Snapchat just released a new Avatar lens that shows you what you look like in the Metaverse. The lens makes people look like characters from a game like Sims or a Pixar movie. This is similar to Snapchat's cartoon face trend that you might have seen on social media.
It's a trend where people make themselves look like animated characters going viral over the past year. This trend is not just limited to Snapchat, as TikTok has also been getting in on the action.
Snapchat's Disney Face Trends
The trend started when Snapchat released the Cartoon Face lens back in August 2020. Users immediately jumped on this trend when they realized they could make themselves and others look like Disney characters. This led to the tag #cartoonface getting viral on TikTok as users started to use the filter on their pets and themselves.
In December 2020, Snapchat released the Cartoon lens, which was more realistic than its predecessor. The company capitalized on the Disney trend and released the Cartoon Style 3D lens. This made people look much more similar to Disney characters than the previous lenses. In its first week after its release, the lens had 2.8 billion impressions.
So if you also want to try how you look like a Disney or a video game character, check out the Snapchat lenses below. You can also check out our other guides on how to know if someone blocked you on Snapchat and how to take screenshots on Snapchat without them knowing.
Snapchat Avatar/Cartoon lenses
How to use Snapchat's Avatar lens
1. Go to Avatar by Snapchat
2. Or scan the QR code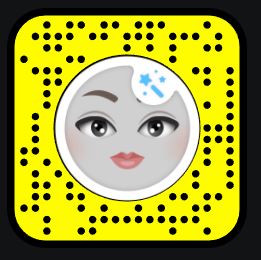 How to use Snapchat Cartoon Face lens
1. Go to Cartoon Face on Snapchat
2. Or scan the QR code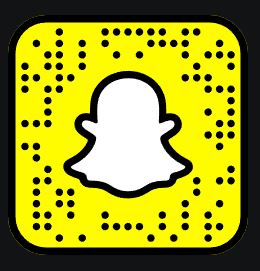 How to use the Snapchat Cartoon lens
1. Go to Cartoon by Snapchat
2. Or scan the QR code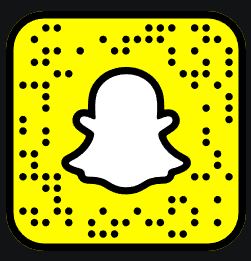 How to use the Snapchat Cartoon Style 3D lens
1. Go to Cartoon 3D Style by Snapchat
2. Or scan the QR code