Yesterday, Apple announced a new feature called Expanded Protections for Children. As the name suggests, Apple is "taking an important step" to protect children. The photo scanning feature reportedly scans for sensitive images on iCloud and iMessage for CSAM (Child Sexual Abuse Material).
The feature triggered a lot of criticism by enthusiasts and renowned security researchers like Edward Snowden and the Electronic Frontier Foundation. The criticism was primarily about how the feature might create backdoors and contradicts Apple's bold statements about privacy. We did a similar article on this feature's implications, so make sure to check it out.
Photo Scanning Features: Apple Responds
9to5Mac obtained a memo distributed last night and was written by Marineau-Mes, a software VP at Apple, in which he says, "Apple will continue to explain and detail the features." He also writes that while Apple has witnessed many "positive responses," there are some people who have "misunderstandings."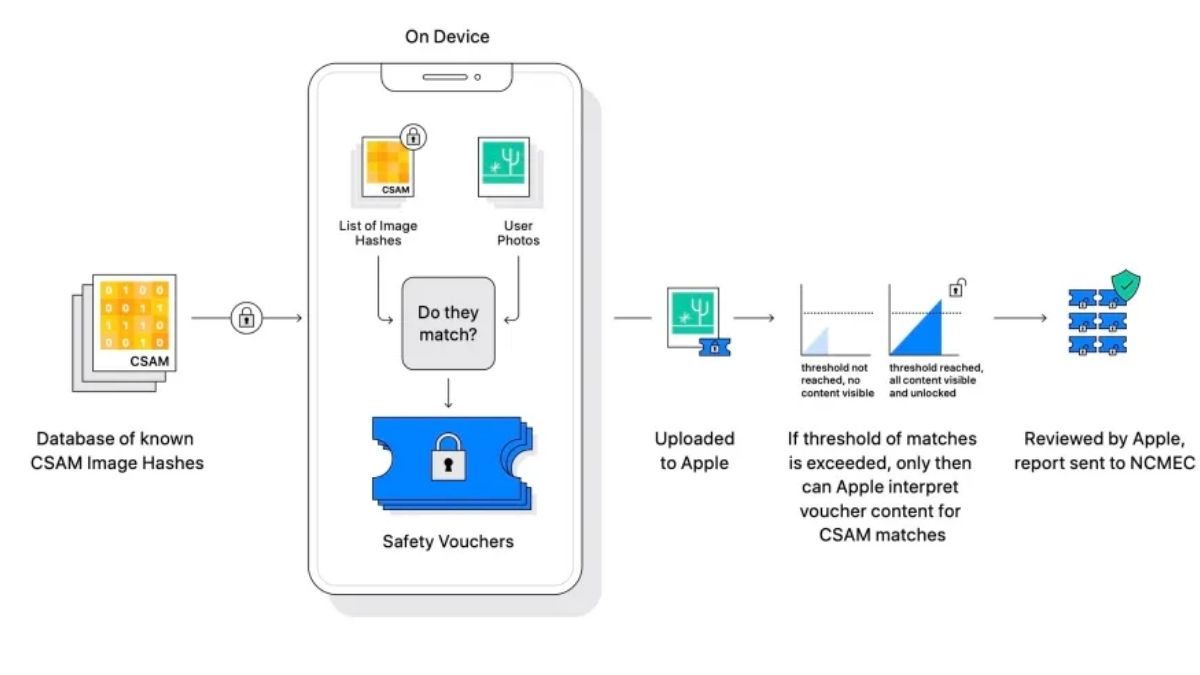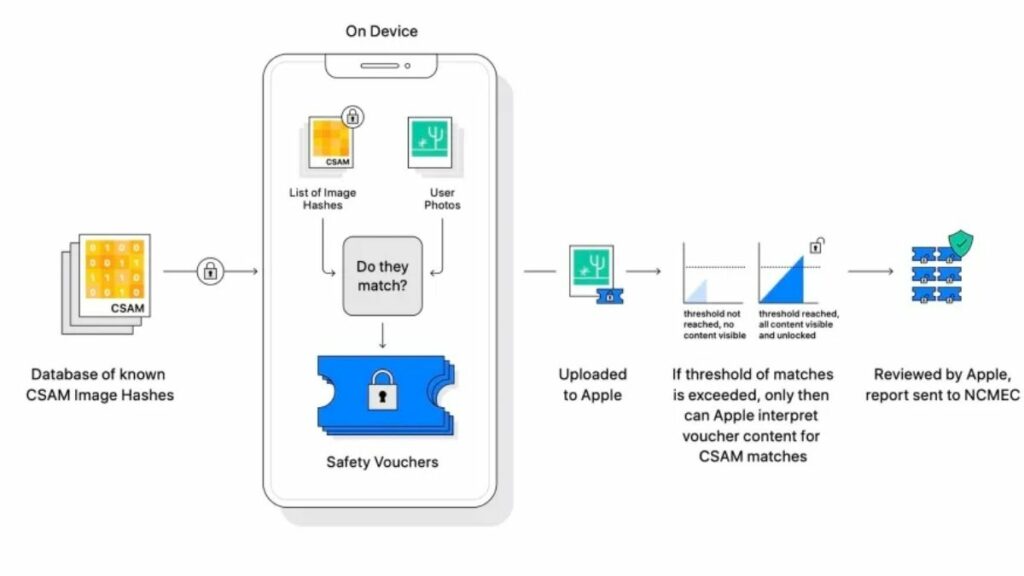 In the end, Marineau-Mes explains these are necessary features to protect children, but Apple will also maintain its deep commitment to user privacy. Here's what the memo reads.
Today marks the official public unveiling of Expanded Protections for Children, and I wanted to take a moment to thank every one of you for all of your hard work over the last few years. We would not have reached this milestone without your tireless dedication and resiliency.
Keeping children safe is such an important mission. In true Apple fashion, pursuing this goal has required deep cross-functional commitment, spanning Engineering, GA, HI, Legal, Product Marketing, and PR. What we announced today is the product of this incredible collaboration, one that delivers tools to protect children and maintains Apple's deep commitment to user privacy.
We've seen many positive responses today. We know some people have misunderstandings, and more than a few are worried about the implications, but we will continue to explain and detail the features, so people understand what we've built. And while a lot of hard work lies ahead to deliver the features in the next few months, I wanted to share this note that we received today from NCMEC. I found it incredibly motivating, and I hope that you will as well.
I am proud to work at Apple with such an amazing team. Thank you!
What do you think about Apple's Photo Scanning feature? Are you concerned about user privacy, or is Apple doing a good thing? Let us know your thoughts and opinions in the comments section below.