Most of the offices have allowed their employees to work from home due to the spread of coronavirus pandemic. All the major office meetings and discussions are being conducted via video conferencing apps.
Right now, video conferencing is the best way out to stay connected with your colleagues and quickly share any important information. However, you have to make sure of a few things before starting a video call to make the most out of it.
10 Best Video Conferencing Tips and Tricks
Use the best video conferencing app
Stable internet connection
Get familiar with the video conference app features
Share the plan with the team beforehand
Punctuality is the key to success
Remove distractions
Use proper illumination
Dress appropriately
Use proper video conferencing etiquettes
Time Zones matter, a lot!
1. Use the best video conferencing app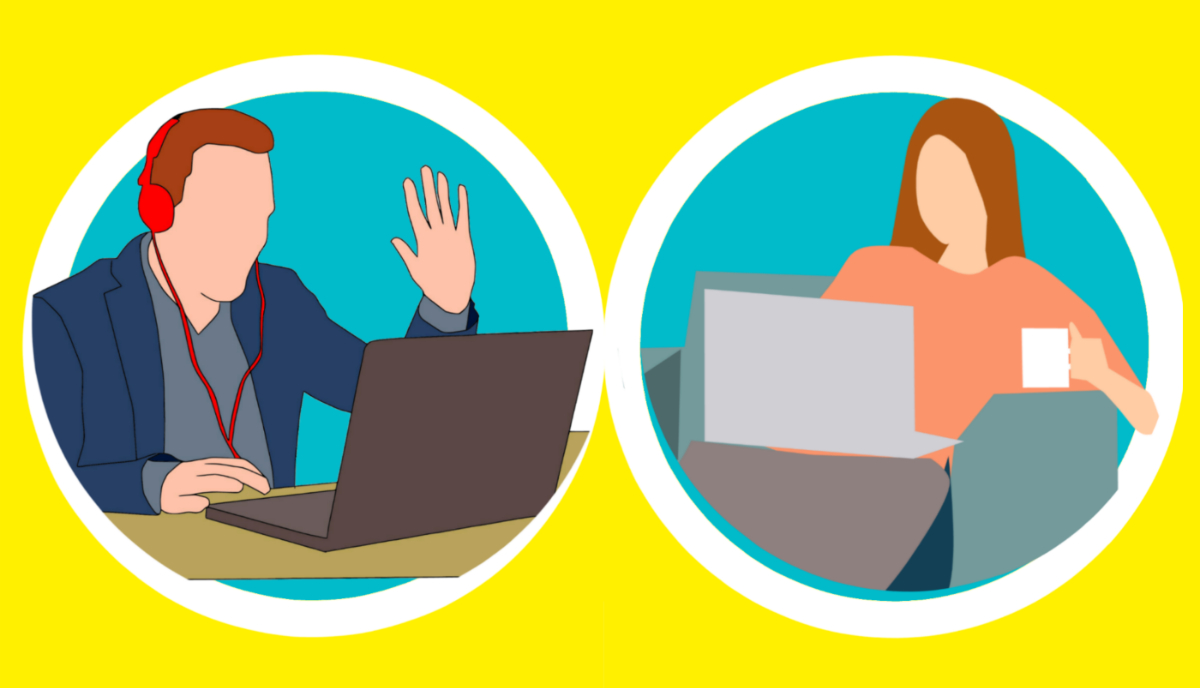 You have to keep in mind that to have a productive video conference, you need to choose the app wisely. You can refer to our list of best video conferencing apps and choose the most appropriate one according to your requirements.
A proper video conferencing app should have a user-friendly interface and basic features such as screen sharing, chat window, etc. Also, make sure that you are using the latest version of a video conferencing app, as you may miss out on some interesting features and any bugs fixes present in the updated version of the app.
2. Stable internet connection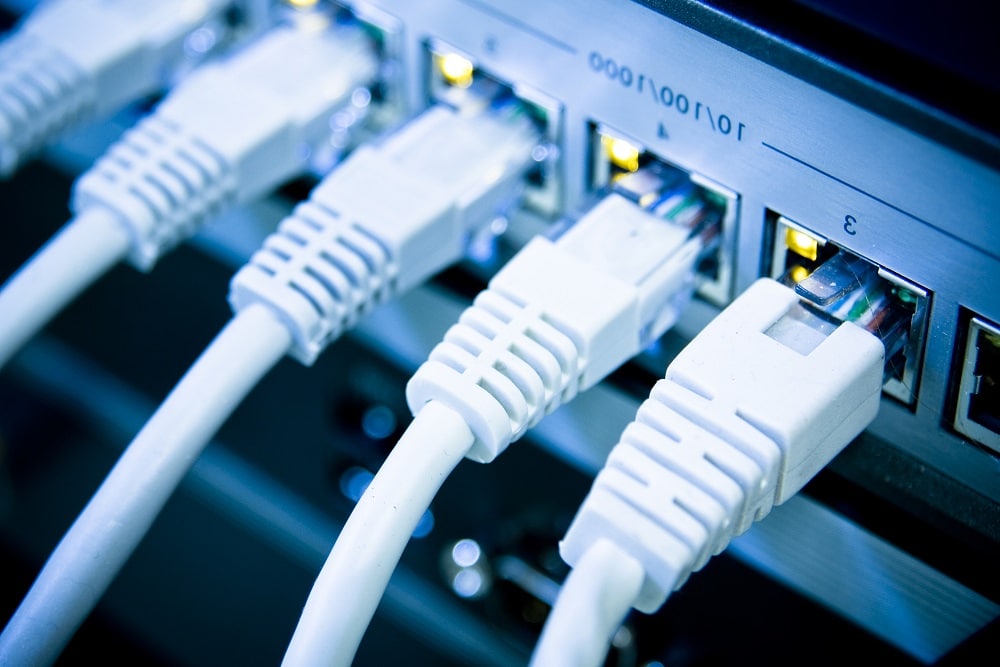 A good network connection isn't a luxury but a necessity when you need to attend or conduct a professional meeting. An internet connection with low bandwidth can cause visual disturbances and degrade the audio quality. This will eventually result in poor communication and will affect the productivity of the meeting too.
3. Get familiar with the video conferencing app features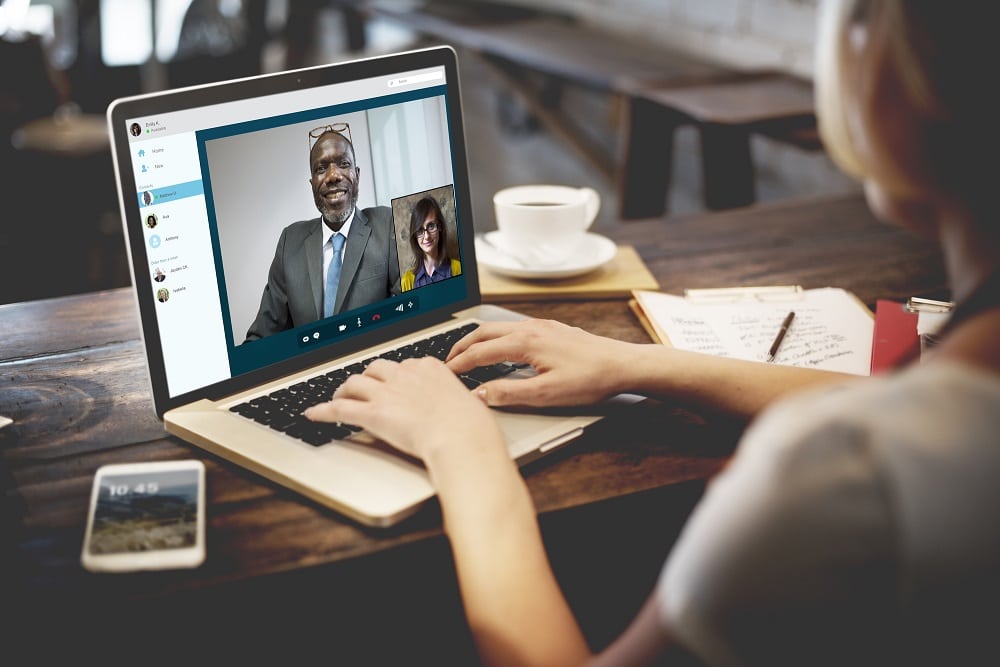 Before starting a meeting call or joining a video conference, make sure that you are familiar with the basic working of the app. Having proper knowledge about the functioning of the app will save your time during the video conference and make things easy for you.
For example, you should know how to mute or unmute a call, necessary keyboard shortcuts, and how to use features like screen sharing in the app.
4. Share the plan with the team beforehand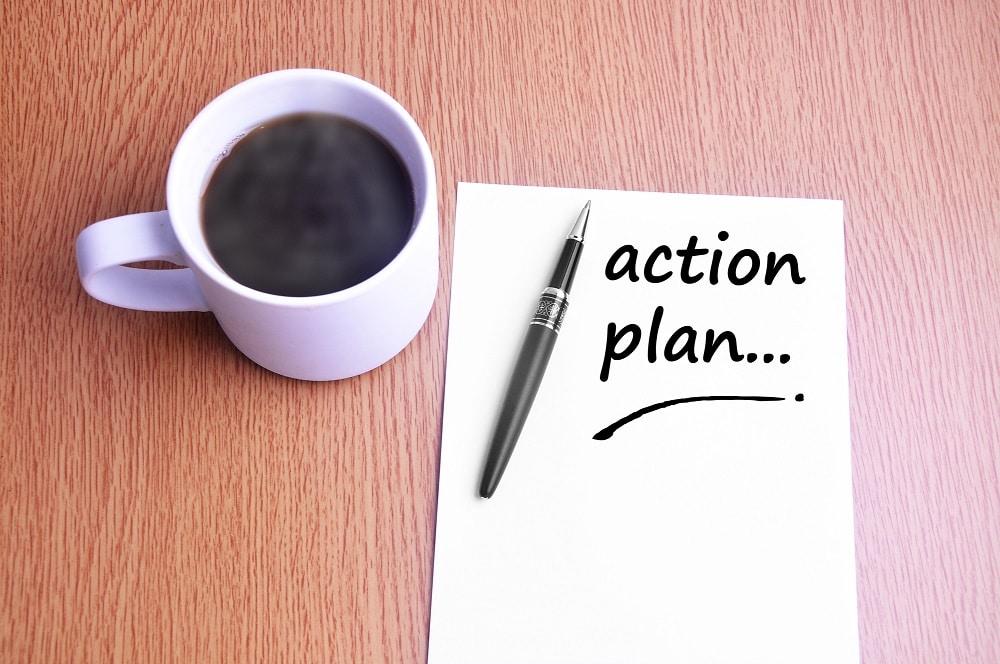 It is essential for your colleagues to know the purpose of the meeting before it starts. Hence, sharing a plan before starting the meeting will ensure that the people who are going to join the meeting know the motive behind it.
You can share the plan in the form of a PDF or a document through email or any instant messaging app.
5. Punctuality is the key to success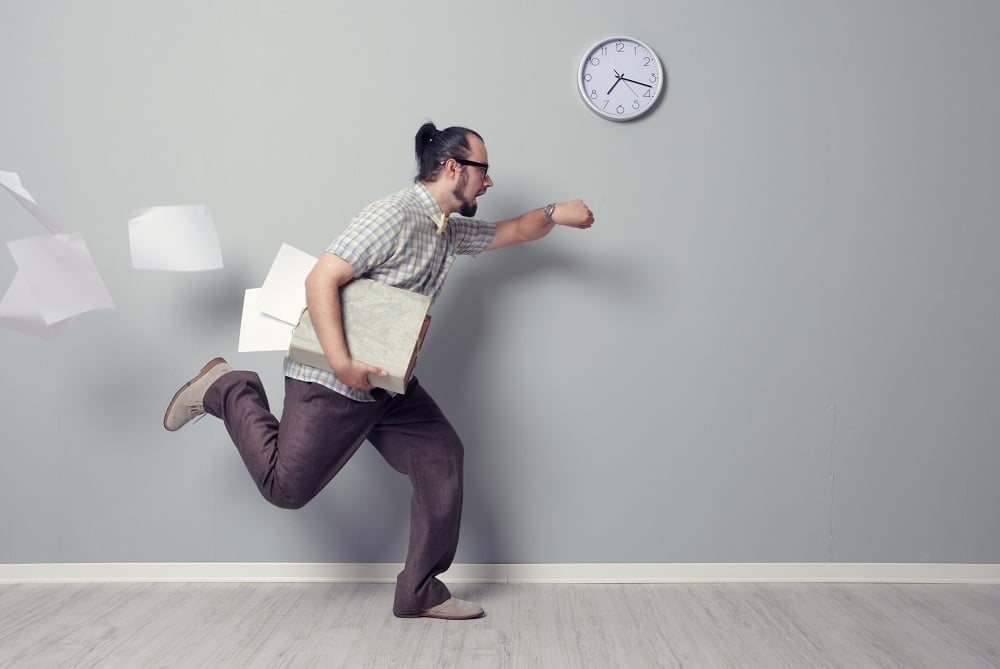 Punctuality plays a major role in a video conference. Mostly, the participants are informed well in time about any scheduled meetings. You should try to join a video conference by the mentioned time, otherwise, it will delay the schedule of other participants as well.
Cleaning the camera lens of your laptop, webcam or mobile is also necessary before attending a meeting because any dirt on the lens can ruin the show.
Well, if you are using Zoom Meetings for video conferencing, then you don't need to worry about the background as you can use several different backgrounds available in the app. Microsoft Teams has also added a similar feature that lets you change your background.
Furthermore, you can also add customized backgrounds in Zoom Meetings which can help you personalize your video call screen according to your choices.
Another major point is that if you are attending a professional meeting via your smartphone, just switch to the silent mode. Call or message notifications can cause a lot of disturbance in a video conference.
6. Remove distractions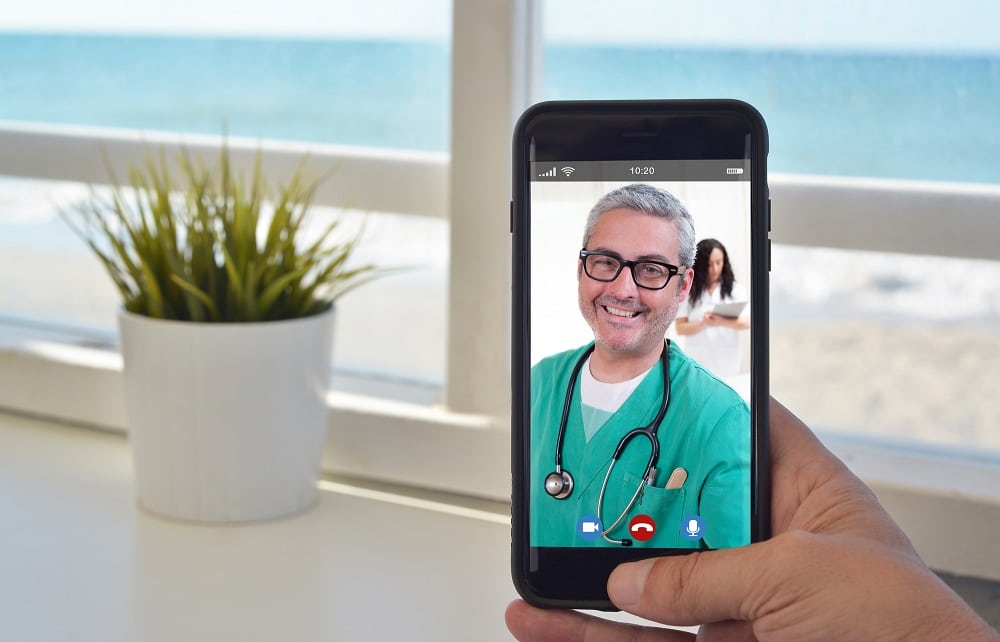 You should make sure that once you are all set for the video conference, the background should be free of anything that can divert the attention of the participants. You should remove any obstacle in the camera frame before starting or joining a meeting.
7. Use proper illumination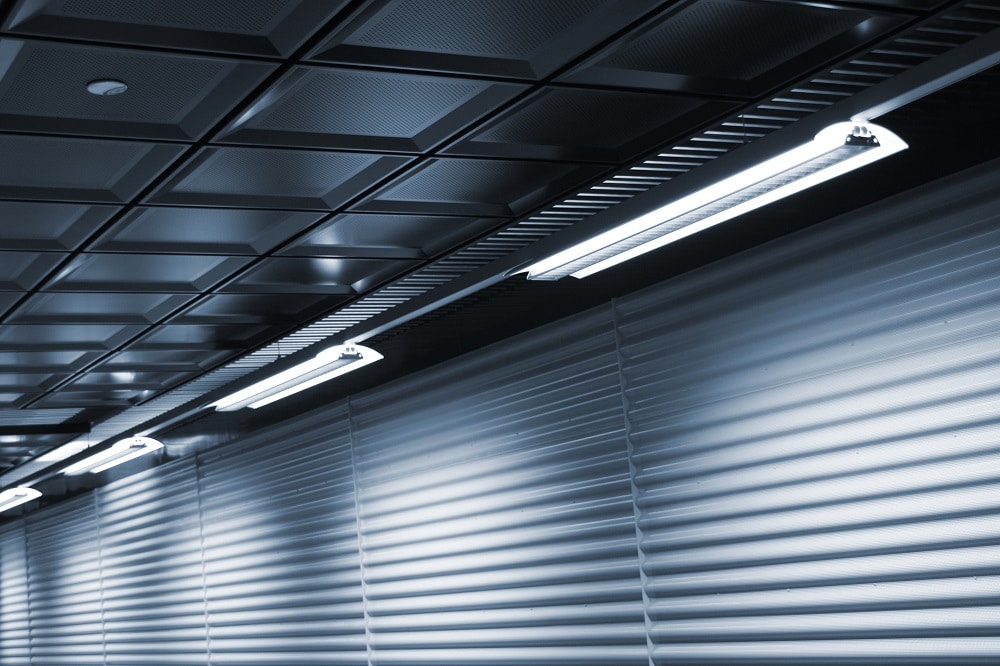 When you are going to attend a video call, it is necessary to check that you are sitting in proper lighting. A bright light in the background could confuse your webcam and make you look darker in the video.
You should also take care of the camera angle and your posture while attending a video conference. The camera should be kept in an appropriate position so that the participants can see your face. Your posture while attending a meeting defines your attentiveness, so you should avoid sitting or laying down while in a video call and try to sit straight and seem energetic.
8. Dress appropriately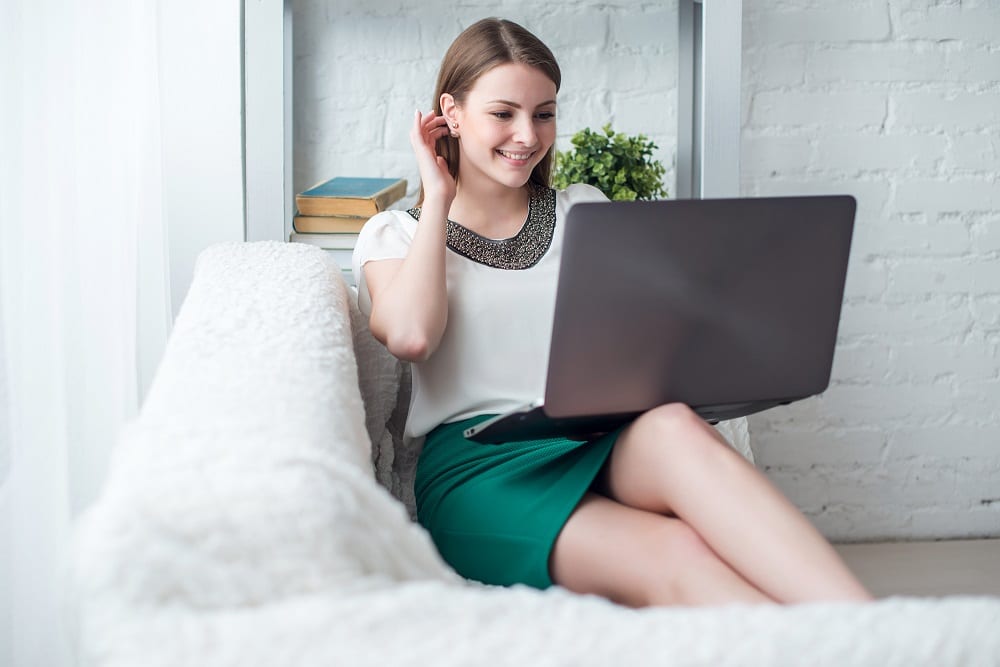 If you have to attend a meeting at your office, you are not going to do that in shorts and tees. The same rule applies to a video conference, and you should dress up appropriately before attending a video conference as your boss may not like your multicolored T-shirt.
9. Use proper video conferencing etiquettes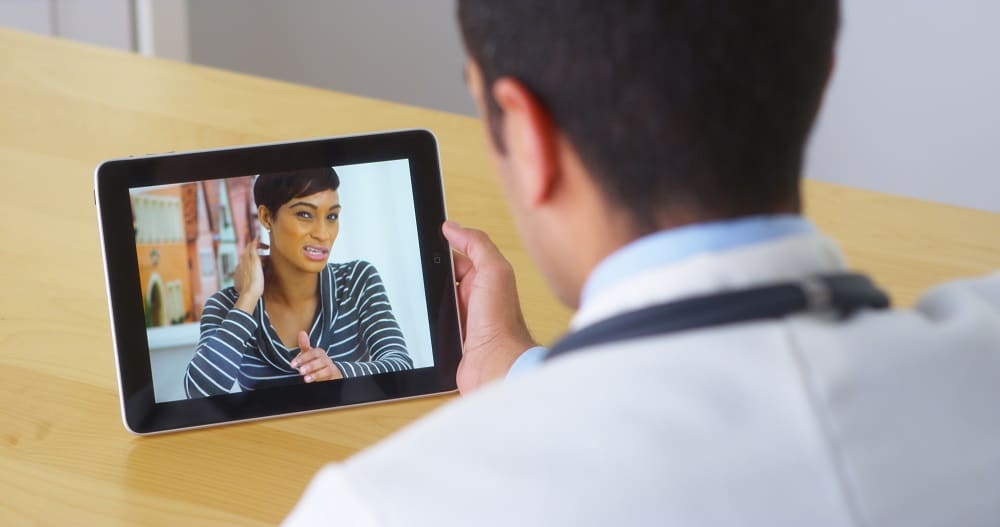 Whether it is real life or a video conference, etiquettes are very necessary. There are a set of rules one should follow during a video conference to make it professional and productive.
First of all, if the meeting will be recorded, then all the participants should be informed before it starts. This way, they can avoid having any personal conversation once they join the meeting.
Another important thing to remember is that all the participants, except the one who is speaking, should mute their mic so that no disturbances occur. Any disruption can divert the speaker and other listeners too.
10. Time Zones matter, a lot!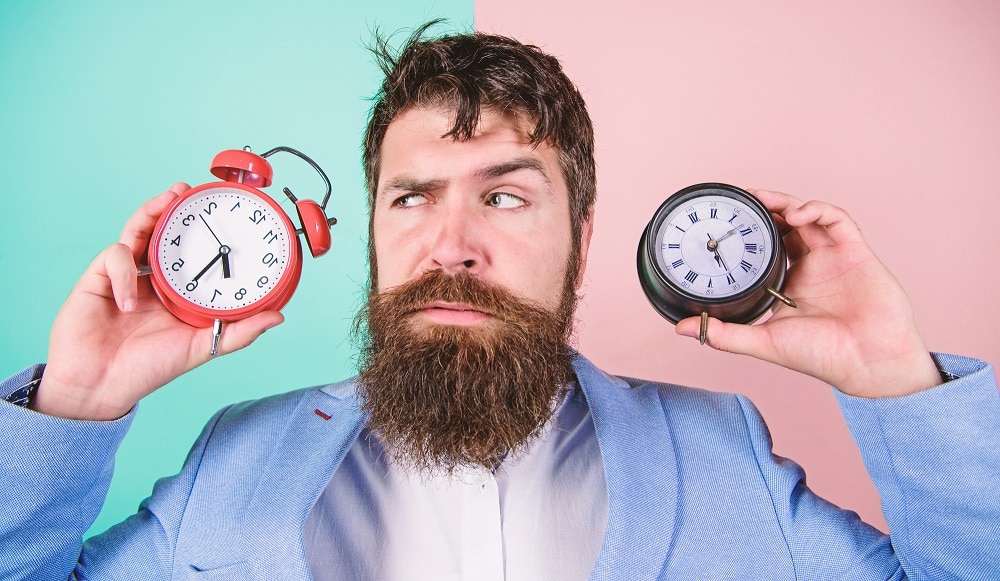 It could happen that you and your client belong to different countries and timezones. Some people might follow the concept of Daylight Savings Time (DST) which adds more to the confusion.
You have to keep the time zones in mind before organizing a meeting or sending calendar invites as the time should be appropriate for other participants too. Incorrect time zones can cause a lot of chaos, and that will also hamper your productivity.
You can follow the above-mentioned tips and tricks to make your meetings more productive. These are the general tips that will improve the experience of the people working from home due to the spread of the Coronavirus pandemic.