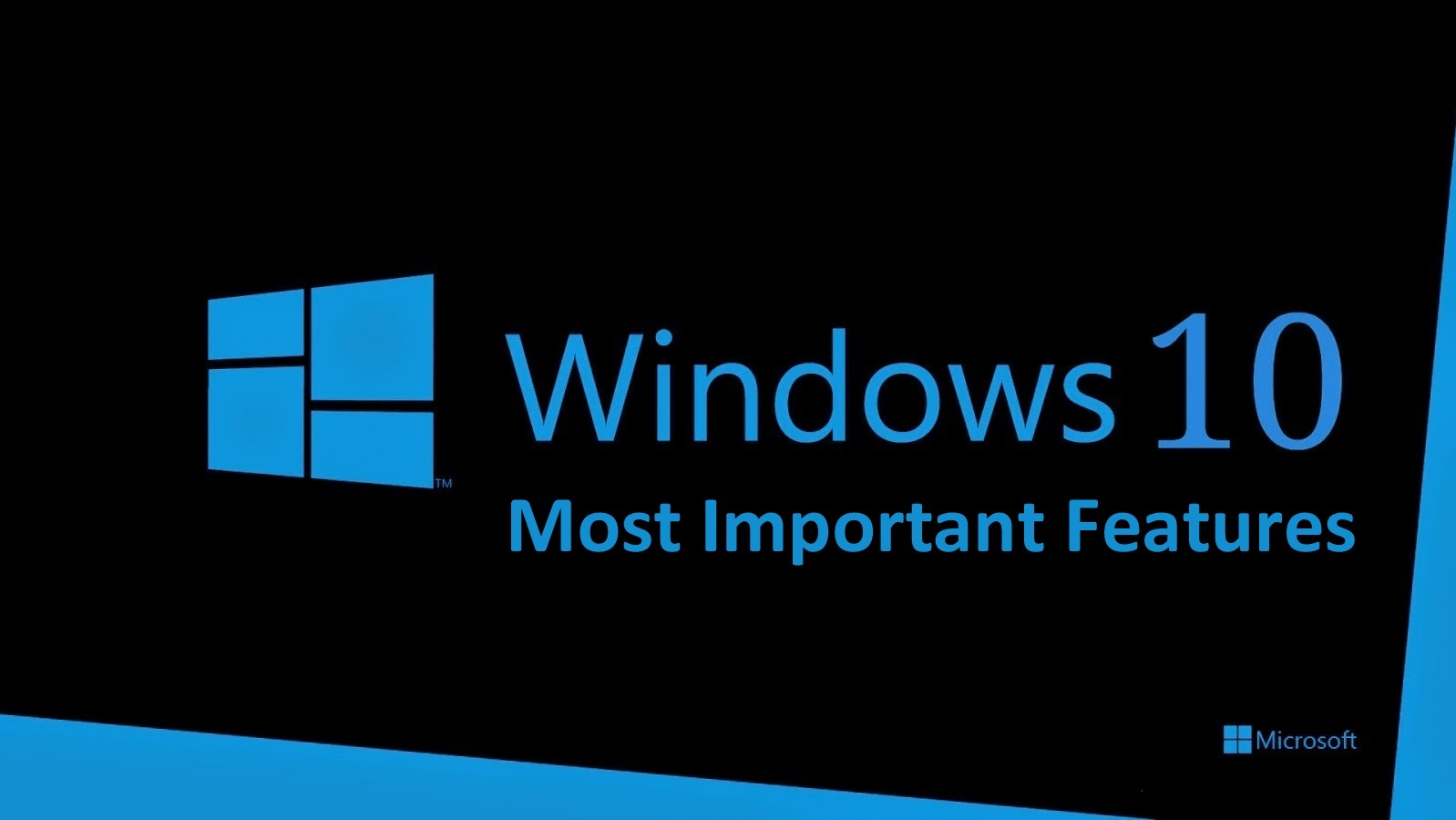 Short Bytes : With Windows 10, Microsoft is making a strong step towards its goal of One Microsoft by looking forward to connect all the Windows devices more effortlessly. Now, Windows 10 is released and we are going to tell you the best features of Windows 10.
W
indows 10 was the major feature of the event. Let's take a look at the most important
Windows 10
features and related to Microsoft's OS:
Our complete Windows 10 guide is here: Windows 10 guide
Return of the Start Menu: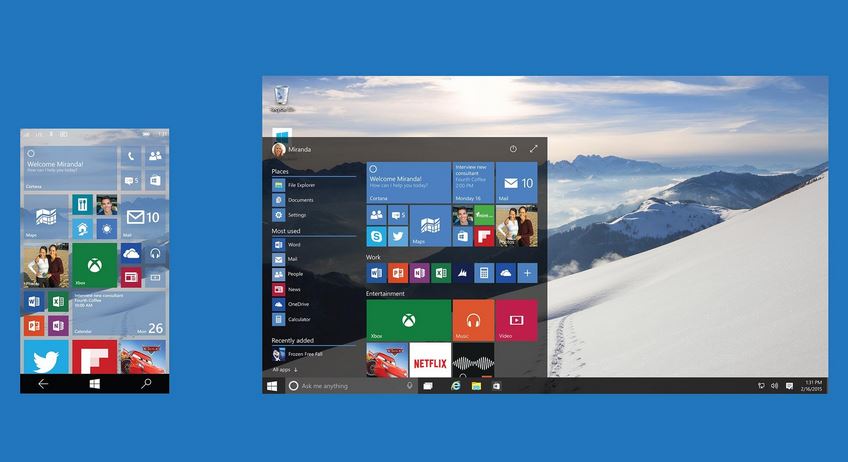 Microsoft tried hard to make a single operating system for desktop PCs and touch devices with Windows 8, but the absence of the classic start menu wasn't welcomed. With Windows 10, Microsoft has brought the start menu back. The start menu has undergone drastic visual change and it expands to a full-screen view.
As I've written in earlier posts, Microsoft has designed a special feature called Continuum for the convertible devices. There is an action center which provides fast access to settings like Wi-Fi, Bluetooth etc.
Cortana meets PC: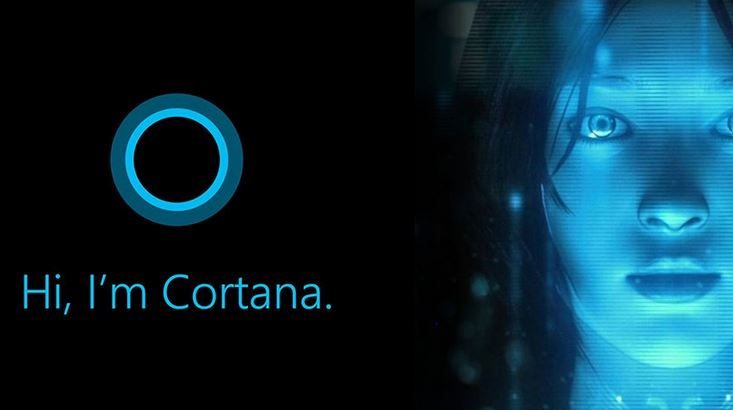 Microsoft has brought the power of voice search assistance to the Desktop. Cortana has got her own place very next to the start button on the taskbar and can perform basic tricks as seen in Windows Phone.
Cortana can be used via voice queries or text. At the event, Microsoft showed off some handy commands like "Play my music" to launch the music app and "Please be quiet" to silence the music. Microsoft's Joe Belfiore showed off the power of Cortana by asking few more questions and it worked pretty well.
Edge Browser is a reality: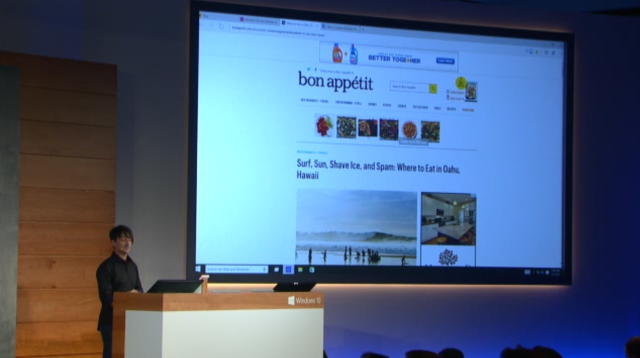 Brand-new Microsoft Edge has arrived on PCs along with Windows 10. Microsoft has brought a cleaner and more powerful web-browser with new features in Windows 10.
As I've written in earlier posts, Edge has some of the most advanced features ever for a web browser. These features include web-page annotation, brand new way to group tabs together etc.
Cloud is more prominent with OneDrive:
Microsoft wants to make OneDrive a larger contributor when it comes to Windows 10. It will be used for syncing data like music and photos.
Must Read: Our complete Windows 10 coverage.
Xbox meets PC:
Microsoft has decided to launch the Xbox app for each kind of device running on Windows 10. Microsoft has a prominent presence in the gaming market and it is looking forward to make PC gaming Network Windows Live more playable.
With Xbox app, users will be able to stream games from Xbox One on PC and this is definitely an exciting addition.
Windows 10 for phones:
Unifying the devices of all shapes and sizes, Microsoft's Windows 10 will come for phones too. There is a special version of the OS which made of the devices smaller than 8 inches. The notifications and information will be syncing in real-time between the desktop and mobile device.
Universal apps:
Microsoft announced that universal apps will be coming to the Windows ecosystem.
With Windows RunTime coming to Windows Phone 8.1, developers can now write the app using a common code and it'll work across phones, tablets, PCs and even the Xbox One.
With the universal apps, Windows 10 can fulfill the dearth of apps because mobile and desktops will be able to support each other.
Microsoft has made some bold and risky moves in the announcement and is trying to leave the failures of Windows 8 and Windows Phone behind. It showed believe in cloud and the goal to achieve a unified operating system for all devices. To ensure its success, Microsoft will have to show the customers the superiority of Windows 10 over Windows 8.
Recommended:
Our complete Windows 10 coverage is here: Windows 10
Our complete Windows 10 guide is here: Windows 10 guide