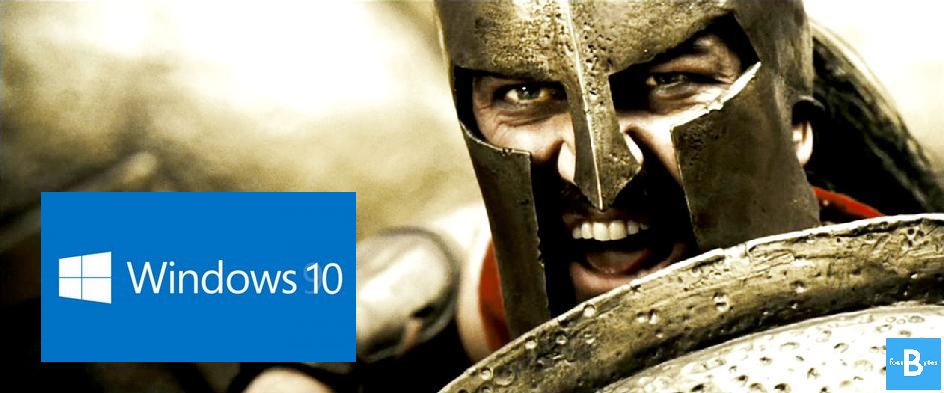 Microsoft is reportedly making some big changes to its Internet Explorer as part of its Windows 10 launch and its new Spartan browser will look like a hybrid of Mozilla Firefox and Google Chrome.
ZDNet reported that Microsoft is building a new browser codenamed Spartan. This should be noted that website points out that it's not IE 12. Instead, it is going to be a new and light-weight browser.
It doesn't mean that IE 11 will disappear, it will be there for the sake of compatibility issues. Sources report that Spartan browser will be available for both desktop and mobile versions of Windows 10.
Windows 10 was announced back in October. Microsoft promises to provide a new generation of Windows and it aims to do so with the help of Windows 10. It will run across all different sets of devices.
Microsoft describes it beautifully as: "…from the Internet of Things, to servers in enterprise data centers worldwide, devices having 4 inch screens – some have 80 inch screens – and on devices which don't have screens at all, devices you hold in your hand, and others are ten feet away, devices you primarily use touch/pen, others mouse/keyboard, others controller/gesture – and also the devices can switch between input types."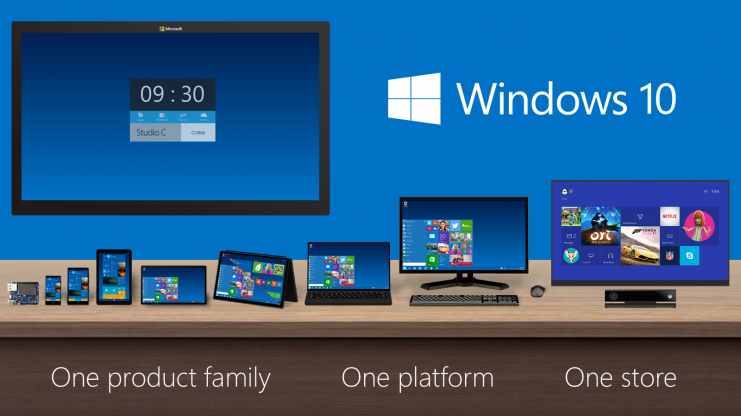 The new Spartan browser will utilize Microsoft's Chakra Javascript and Trident page rendering engine. It will include extensions support and there will be separate desktop and mobile versions.
Right now Spartan is just a codename for Microsoft's new browser and it's not clear what they might call it in the longer run. It's possible that Microsoft may spill some beans of Spartan color on January 21 when the company will show off next set of features of Windows 10.
According to ZDNet's sources, they aren't sure about the inclusion of Spartan browser in January's Windows 10 Technical Preview. It may be included in the later builds (consumer preview, release preview etc).
Via Microsoft analyst Mary Jo Foley.
---
Share this if you find Internet Explorer troublesome and are excited for Spartan Browser in Windows 10.
---