After a series of leaks that erased all the excitement regarding the budget smartphone from Google, the search giant has officially unveiled Google Pixel 3a and Pixel 3a XL. Pixel 3a and 3a XL are the results of disappointing sales of the P,ixel 3 that Google accepted a few days back.
Pixel 3a features a 5.6″ FHD+OLED display packing 2,220 x 1,080 pixels. The handset sports a Qualcomm Snapdragon 670 processor clocked at 2 GHz, 4GB of RAM and 64GB of internal storage.
As for the camera department which is the highlighting feature of Pixel phones, Google has retained the camera specifications from Pixel 3. Pixel 3a carries a 12.2-megapixel rear camera with an aperture of f/1.8 and the front camera is an 8MP sensor having an f/2 aperture.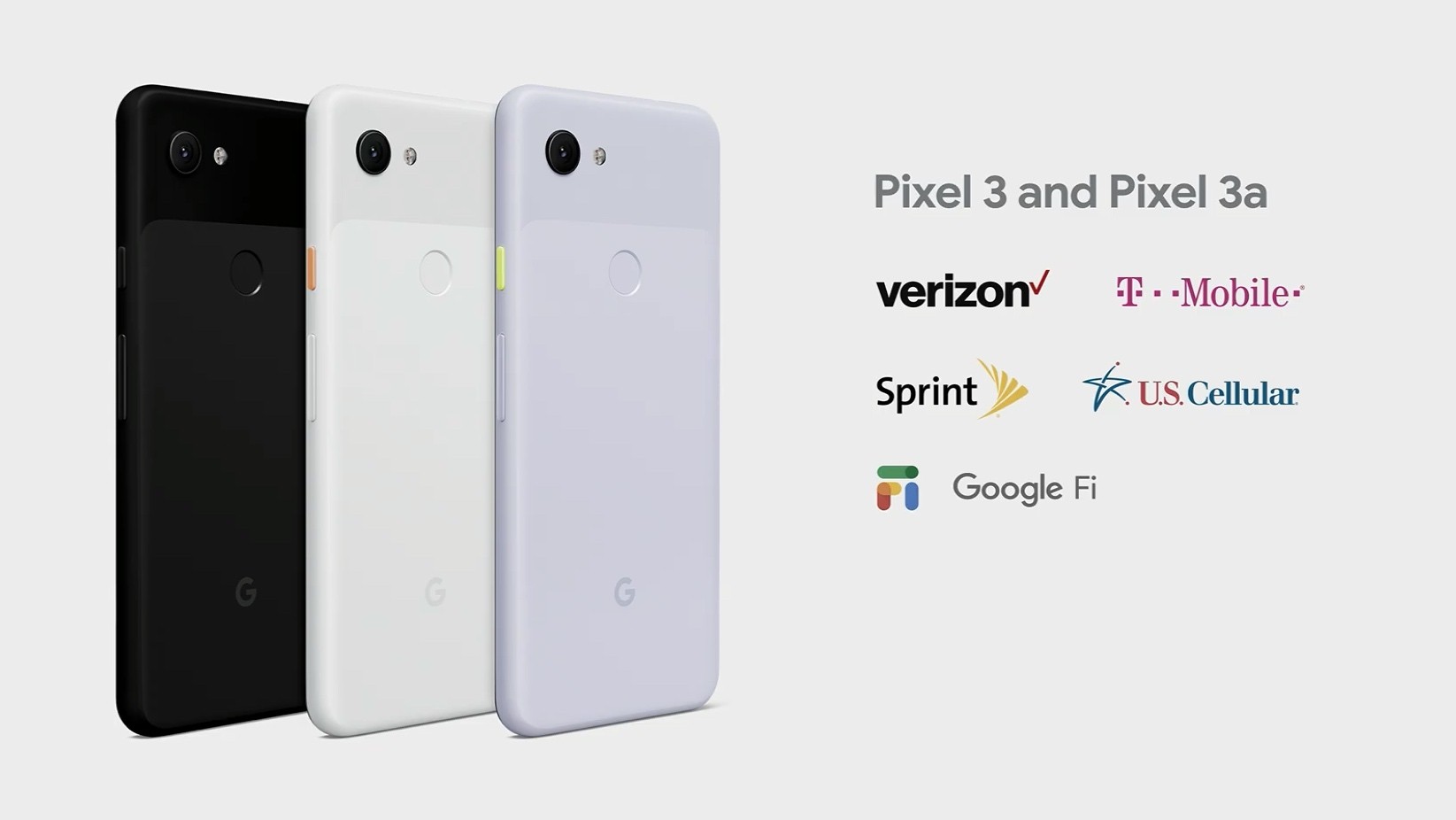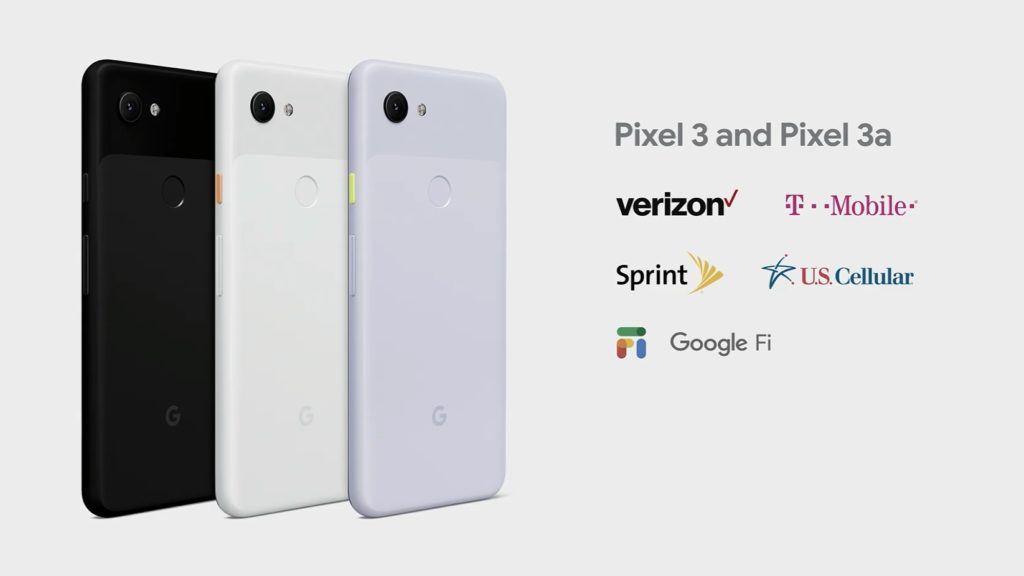 Google Pixel 3a is powered by a 3000mAh battery which offers the battery backup of 30 hours on a single charge.
On the other hand, the elder sibling Pixel 3a XL sports a 6-inch display (2160 x 1080) and carries the same specifications (even the processor is same) aside from the 3,700 mAh battery to support the bigger screen.
On the plus side, Google has now offered the headphone jack in 3a and 3a XL unlike Pixel 3.
Google Pixel 3a and 3a XL will be available in Clearly White, Just Black, and Purple-ish.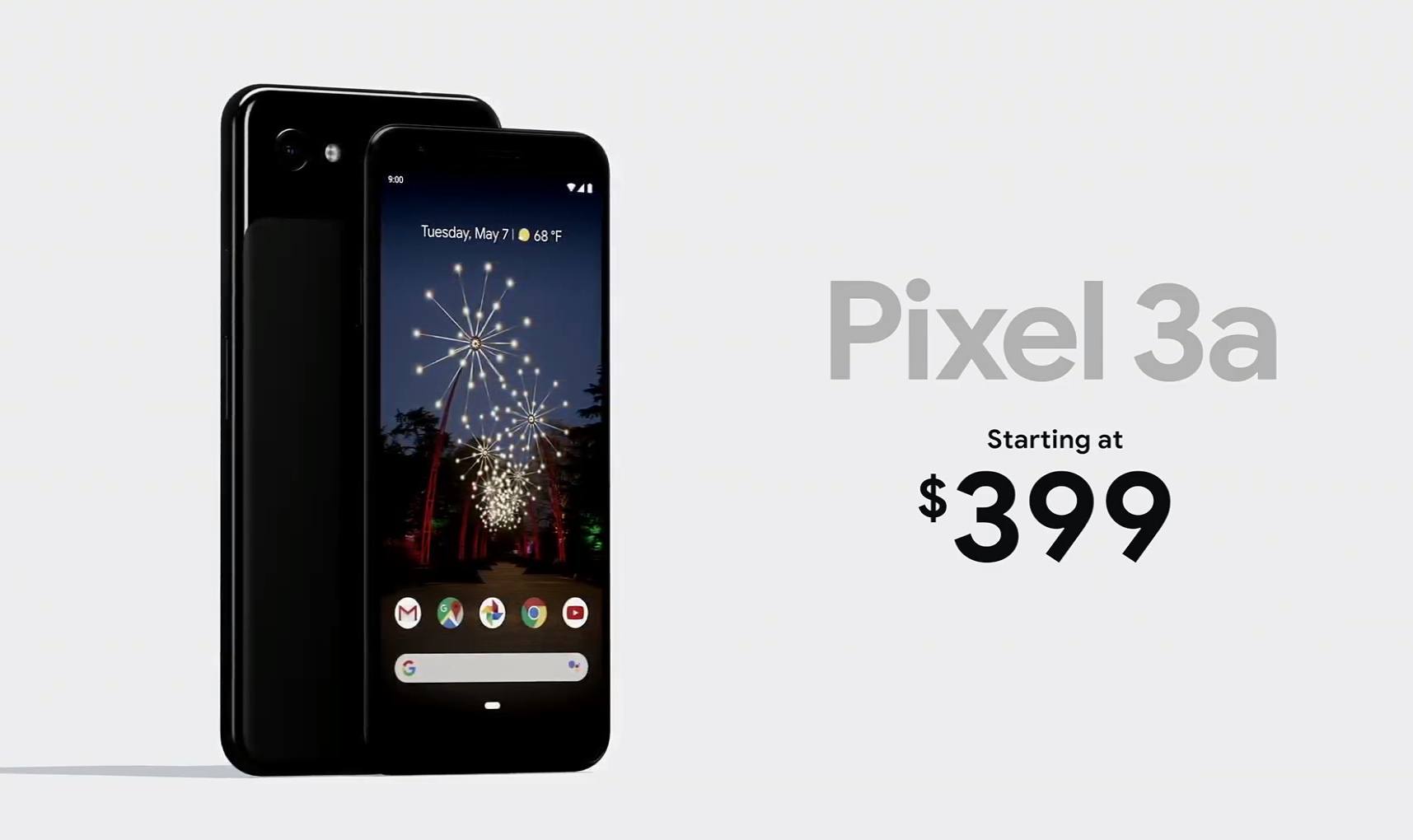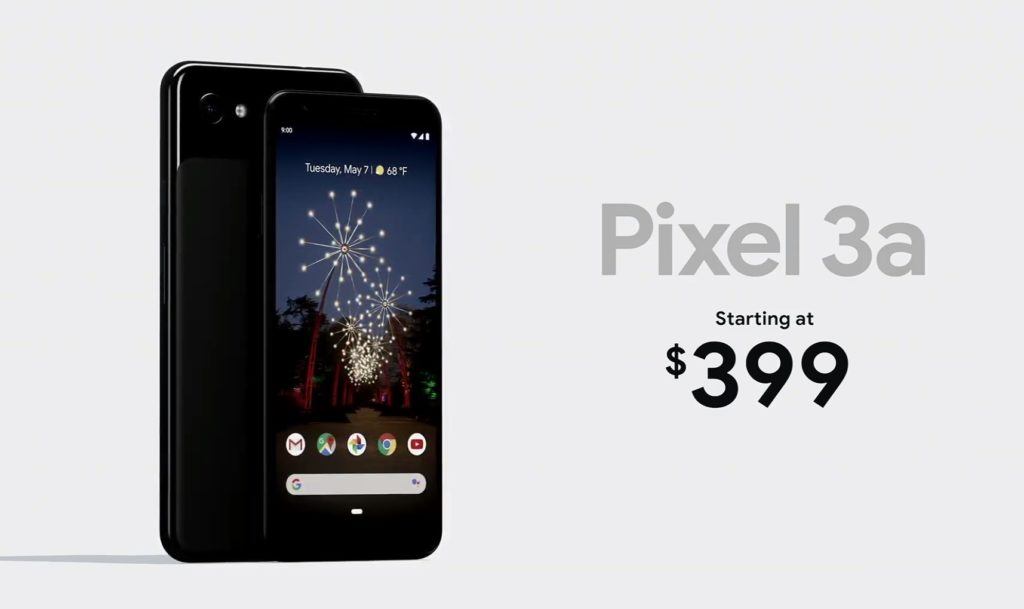 Now coming to the price, Google Pixel 3a starts at $399 whereas for Pixel 3a XL you'll have to spend INR $479.