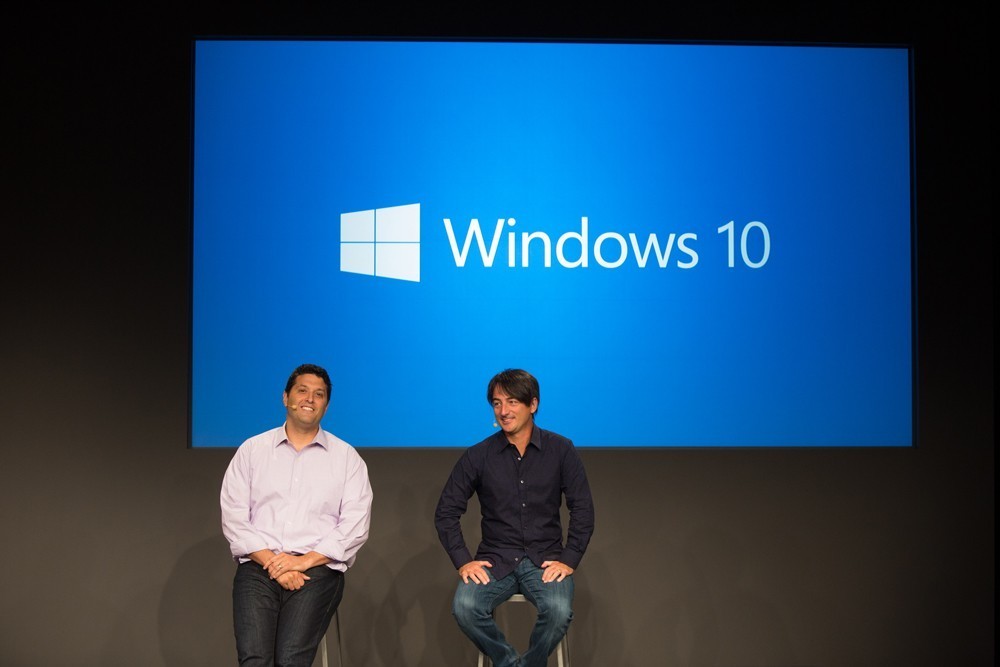 A new Operating System from Microsoft is always a big news for me and for all of us. It isn't just because of the anticipation I'm having for the new changes and features, it is a big news because of the huge number of people who are dependent on Windows to run their Computers. Windows is the largest operating system being used all over the world by its diverse nature of customers. People still play games on a Windows PC, others use it for office work and it serves all other different kind of purposes.
Recommended: Windows 10 Hardware Requirements and Upgrade Paths
Microsoft promises to provide a new generation on windows and it aims to do so with the help of Windows 10. It will run across all different sets of devices. Microsoft describes it beautifully as:
…from the Internet of Things, to servers in enterprise data centers worldwide, devices having 4 inch screens – some have 80 inch screens – and on devices which don't have screens at all, devices you hold in your hand, and others are ten feet away, devices you primarily use touch/pen, others mouse/keyboard, others controller/gesture – and also the devices can switch between input types.
The reason for Microsoft's growing attention towards touch oriented computing is the continuous increment in the demand of tablets and touch devices. This demand isn't restricted to personal computing, it has its lovers in enterprises too. According to Microsoft, during the first half of current year, sales of enterprise PCs grew 14% and in that same time period, shipments of Windows enterprise tablets grew 33%.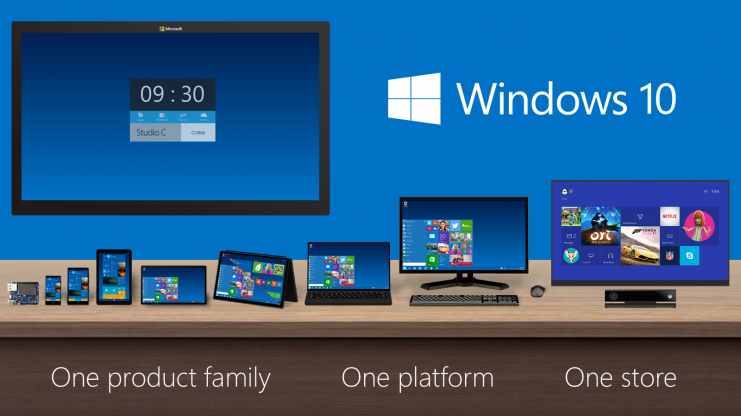 See Also: Microsoft's Next OS is Windows 10, Best Windows YetWindows 10 Upgrade Will be Free for Illegal and Pirated Copies
Microsoft said that it is keen to engage the developers and interested partners at the earliest. So it has launched its Windows Insider Program, for experts and pros to try out Windows 10. They also plan to release technical previews of Windows Server and our management tools soon. These early supporters will get regular updates of early builds along with the latest additions to the features catalog.
As we've already written about the new features of Windows 10 in our previous post, here I'd like mention one specific feature of Windows 10 i.e. Continuum. Continuum is important because it reflects the ideology of One Operating System for all. The Windows 10 interface will change depending on what device you're using. For example, if you're on a laptop-tablet hybrid like the Microsoft's Surface, you'll be provided with standard desktop while using the tablet the keyboard. Once you unplug the keyboard, however, you'll automatically switch over to tablet mode. Check out the video below:
Stay tuned for technology news from fossBytes!