Recently, the Indian Government banned PUBG Mobile along with 118 other Chinese apps because of privacy concerns. Following the PUBG Mobile ban, a lot of Indian gamers are afraid that Call of Duty Mobile might be the next target on the list. That's because Call of Duty Mobile was developed by TiMi Studios, a subsidiary of the Chinese Conglomerate, Tencent.
However, there's no longer any reason for the Indian Government to be suspicious of Call of Duty Mobile. That's because recently, Activision, the publisher of Call of Duty Mobile, has cut all ties with TiMi Studios.
Why Activision Has Cut Ties With Tencent?
In the Call of Duty Season 9 update, players observed a significant change in the loading screen of the game. Previously, the loading screen of COD Mobile used to credit Tencent and TiMi Studios; however, after the update, the screen only shows the name Activision.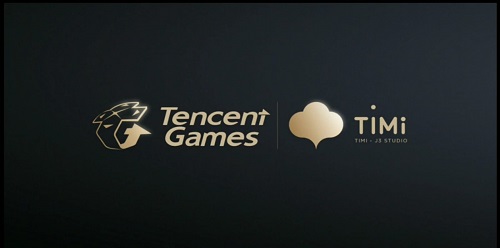 Later, a Call of Duty Mobile spokesperson talked to GamingonPhone, confirming that Activision has indeed parted ways with Tencent and TiMi Studios. Also, according to Activision, they were planning to cut their ties with TiMi Studios before the incoming PUBG Mobile ban in India. It's like the U.S. based gaming studio foresaw the future.
Nevertheless, according to TiMi Studio's official, there are two reasons for the separation of Activision and Tencent:
Trump's Order Against Tencent
In a recent move, the President of the U.S. has signed an order to prevent American companies from conducting transactions with Chinese companies. Despite the fact that the video games owned by Tencent were exempted from this order, Activision still decided to part ways with Tencent. That's because Activision couldn't risk Trump's decision affecting the global version of Call of Duty Mobile in any way.
PUBG Mobile Copying Features From Call Of Duty Mobile
Tencent's PUBG Mobile has been copying features from Call of Duty Mobile ruthlessly. For instance, Tencent ripped off the aerial platform from Call of Duty Mobile to create 'Sky temples' in PUBG Mobile. Other than that, PUBG Mobile also copied various locations and game modes from COD Mobile. So by parting ways with Tencent, Activision wanted to protect the content that is unique to the COD Mobile community.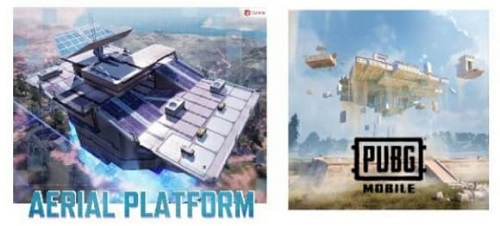 Activision is the publisher of Call of Duty Mobile, and TiMi Studios was only behind the development of the game. So, even before the separation, Activision owned COD Mobile. But now that the TiMi Studios is entirely out of the picture, there is no possible reason for the Indian Government to ban Call of Duty Mobile.