Ford Mustang Mach-E had recently made quite an impactful news as it outsold more popular gas variant. The Mach-E is an electric version of the iconic sports sedan Mustang. Ford Mustang has been one of the most popular and best-selling cars in the U.S. for years.
Ford is currently selling the sixth generation of Ford Mustang. On the other hand, the Electric Mustang Mach-E launched recently started outshining its sibling within a couple of months.
Ford Mustang Mach-E is an electric crossover SUV from the American auto giant. It's one of the top rivals of the best-selling electric mid-size SUV, the Tesla Model Y.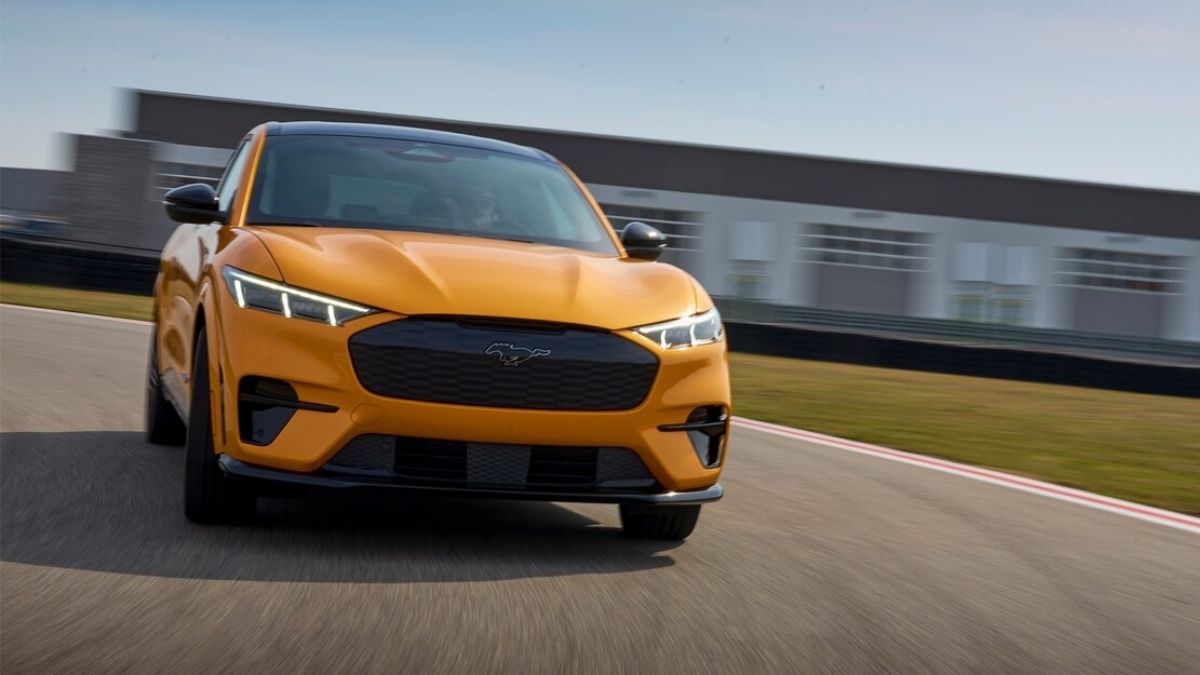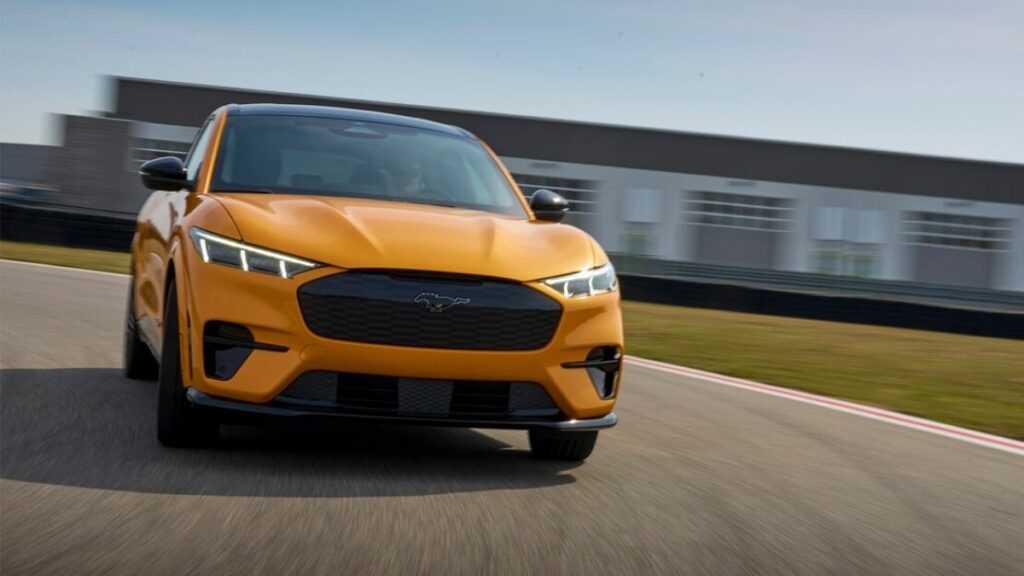 Meanwhile, Mach-E surpassed the ICE Mustang on the sales chart for June 2021. This is quite an achievement considering the decades-long dominance of conventional Mustang in the market.
However, there's a catch that led the American automaker to deliver more numbers of electric Mustang than the conventional one.
What's The Secret Behind Mach-E Selling More Units Than Gas Mustang?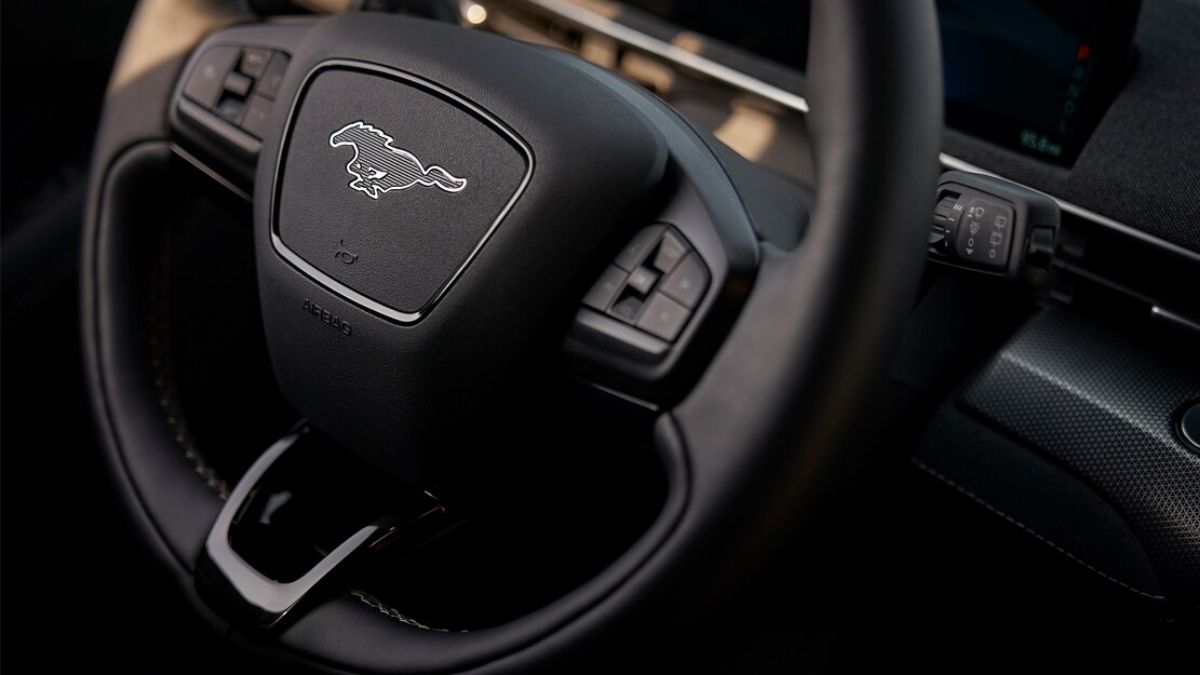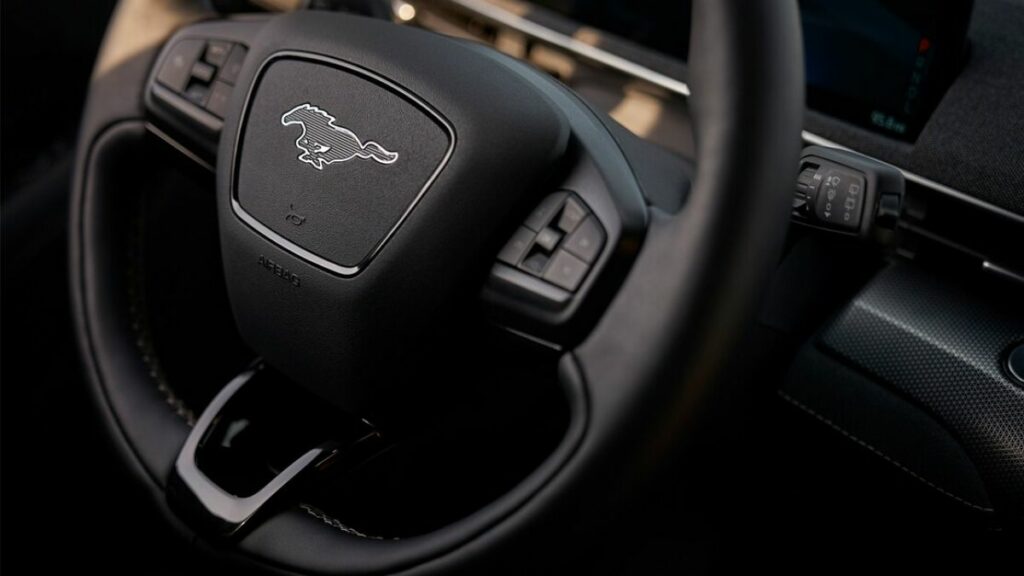 Last month, Ford sold 2,465 units of Mach-E against 2,240 units of Mustang. These numbers are surprisingly low for Mustang as usually, Ford sells around twice the given figure per month. Meanwhile, it's equally impressive for Mach-E as it's a newbie in the market.
Still, Mach-E is indeed an impressive electric car, and also we're well aware of the increasing fondness of EVs among the masses. However, that's not the real driving factor behind the greater sales of Mach-E than Mustang.
According to MotorTrend's report, Ford officials told the low sales figure for Mustang is due to some issues in the manufacturing facility. Apparently, Ford Mustang's inventory was affected by a chip shortage that led to the halt in the production of Mustang.
The dealers sold only the units they had in stock. We hope the sales figure for Mustang will rise as soon as Ford deals with the ongoing supply shortage. The future is electric; Mach-E is bound to become one of the best selling in Ford.
What do you guys think? Share your views in the comments section below.