PUBG Mobile players are desperately waiting for any new content to arrive in the game. Of course, the Mysterious Jungle mode is back for Sanhok, but that's not enough for PUBG Mobile fanatics. Well, rejoice, because the upcoming PUBG Mobile 0.19.0 update will bring some fantastic new content to the game.
We already know that PUBG Mobile will introduce a brand new map in Season 14. However, a recent PUBG Mobile Beta update confirmed that the 0.19.0 update would introduce flying 'Ancient Pyramids' in the game.
PUBG Mobile 0.19.0 'Ancient Secret' Event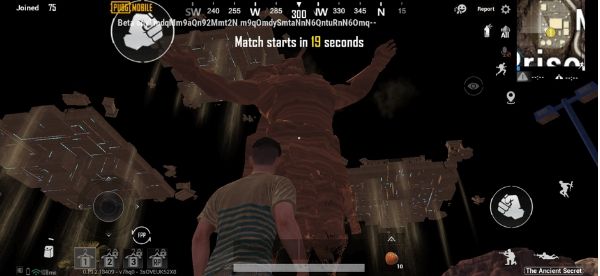 PUBG Mobile Beta has a new 'Ancient Secret' game mode exclusive to the Miramar map. With the introduction of 'Ancient Pyramids,' this new PUBG Mobile mode makes Miramar look like Ancient Egypt, which is quite impressive.
First, you'll find these 'Ancient Pyramids' on the ground, just like every other structure in the game. There will be three puzzles inside the Pyramids, and you can solve them quite easily.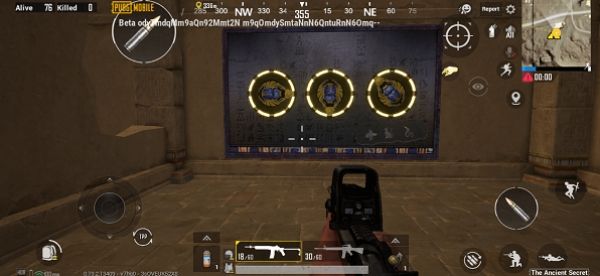 However, after you solve the puzzles, you'll get cursed by the Pharaoh. Due to that curse, you'll find that the pyramid you're in is flying at an unimaginable height.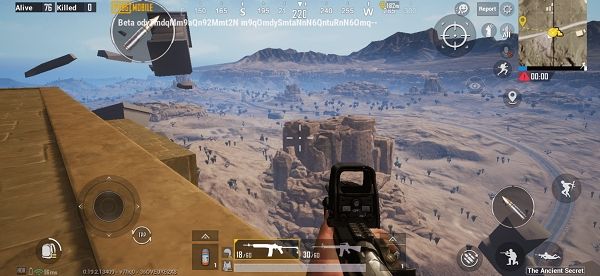 Moreover, inside the pyramids, players can weaken the Guardian's seal to release the mighty Pharaoh and her venomous snakes.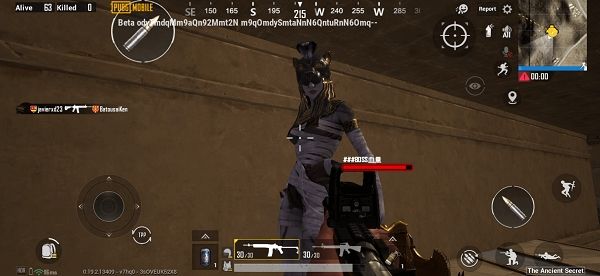 Then, players will have to fight Pharaoh's magical powers with their regular guns. Only by killing her and solving all the puzzles, players will get a parachute to get back to the ground.
It's safe to say that 'Ancient Secret' is the most exciting game mode in PUBG Mobile so far. We can't wait for the game mode to arrive in the global version of PUBG Mobile.