Microsoft recently announced the new Windows 11 and all the features that come with it during a live presentation. One feature that has caught everyone's eye is that users can now run Android mobile apps natively on Windows 11, using Intel bridge technology.
Additionally, all these apps will be available through the Amazon App Store, which will come with the Microsoft Store. But the question arises: Why did Microsoft choose the Amazon App Store over Google Play?
---
What is Amazon App Store?
Many don't even know that Amazon has an application store functional and running, so let's take a trip down memory lane.
Amazon App Store was launched back in 2011. It was initially used to distribute apps for Kindle Fire tablets, phones, and streaming media boxes. It comes pre-loaded on those devices and has the same purpose as the google play store.
Additionally, the Amazon App Store doesn't require a Google framework to be installed to run its services. The app store can also be installed on other android devices and is not limited to just Fire devices. This gave users an alternative option to the Google Play Store. Although for that, you have to enable the ability to install apps from unknown sources, which is highly discouraged by Google. However, if you've bought an Android phone on the Verizon network in the U.S, Amazon Appstore comes pre-installed.
---
Google Play vs Amazon App Store
The biggest difference between the two is definitely the number of apps available in both stores. Google Play has more than 3.4 million apps available, whereas the Amazon App Store only has about 460K apps. However, that's also because Amazon has some guidelines before publishing an app.
The store strictly blocks offensive content such as gambling, pornography and meets country-specific restrictions. This hard vetting process eliminates most of the apps, meaning many of the apps on Google Play are useless.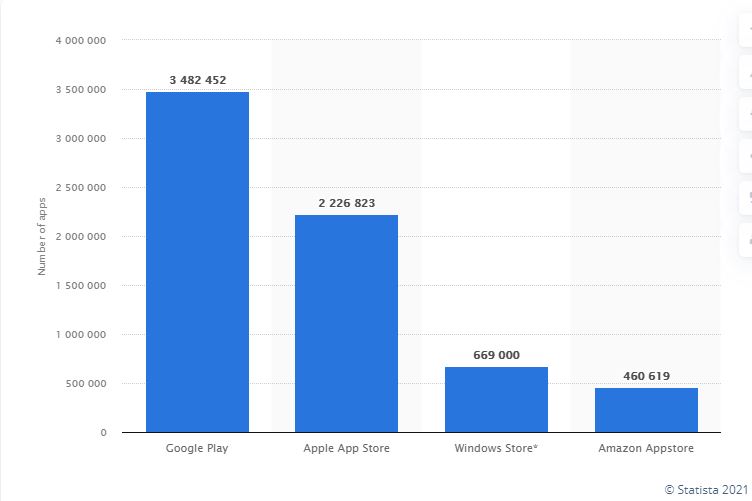 Then there's also the user security which I reckon is the main reason Microsoft went for the Amazon App Store rather than Google Play. Amazon's strict policy is to review apps properly before making them available on their app store. Making it a more secure place for downloading apps and making purchases. In comparison, Google removes apps from its store from time to time due to malicious apps passing through its radar.
The other major difference lies in how the app content is displayed. Applications in the app store come with more keywords, videos, and app screenshots. These elements contribute to better App Store Optimization(ASO), with more and more people finding the perfect apps. This leads to better sales and customer satisfaction.
Additionally, the app store also has AmazonCoins, a virtual coin used to purchase an app with a discount or free. You can also earn these coins by completing app tasks or by purchasing them with real money.
Based on how much you use the store, it can also offer various benefits too. The most notable discounts include 25 percent off Amazon Web Services, 30% cashback for download, and 500 thousand free ad impressions in the Ad Network (useful for developers).
---
Conclusion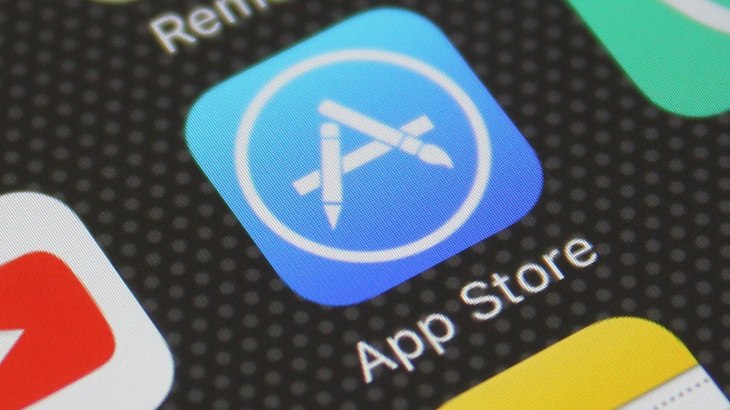 It is nice to see someone finally giving some competition to Google and Apple. Competition is the catalyst enabling companies to offer better services. In the end, it's the people who win in these situations.
Although it took the combined effort of both Amazon and Microsoft to hold a candle against Google and Apple, it is still better than seeing just one company holding a monopoly. Due to this, we might even see more and more people use the Amazon App Store on Android shortly.