'The Walking Dead' season 11 kicked off with two amazing episodes, where the stories were interlinked. Now, it's almost time for episode 3 of the series to drop.
Since it's the last season of the long-running show, viewers are eagerly waiting for each episode. If you are not aware of the release schedule for 'The Walking Dead' season 11 episodes, then you have come to the right place. This article will discuss 'The Walking Dead' season 11 episode 3 release date, and more.
However, before moving forward, if you are wondering how to watch TWD's episodes early, then check out this guide.
"The Walking Dead" Season 11 Episode 3 Streaming Guide
'The Walking Dead' Season 11-Episode 3, Release Date & Time
The new episode will be released on September 05, 2021, at 9:00 PM Eastern Time (ET) in the United States. You will have to wait until September 06, 2021, to watch the new episode.
Where To Stream 'The Walking Dead' Season 11-Episode 3 Online?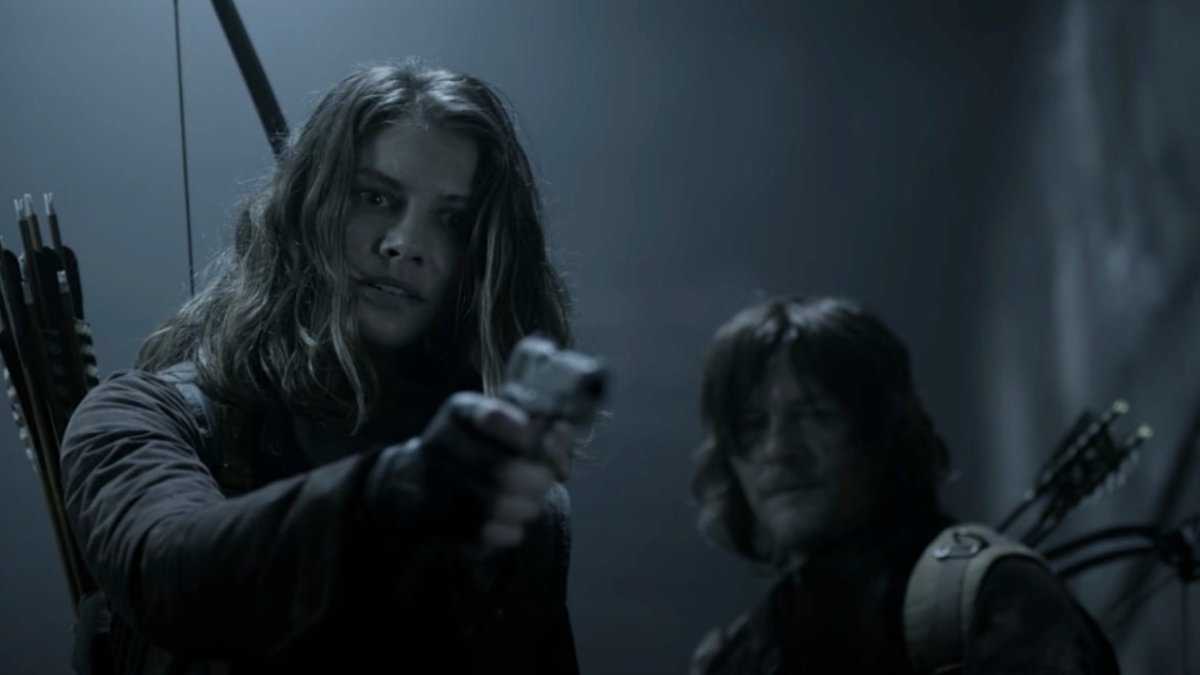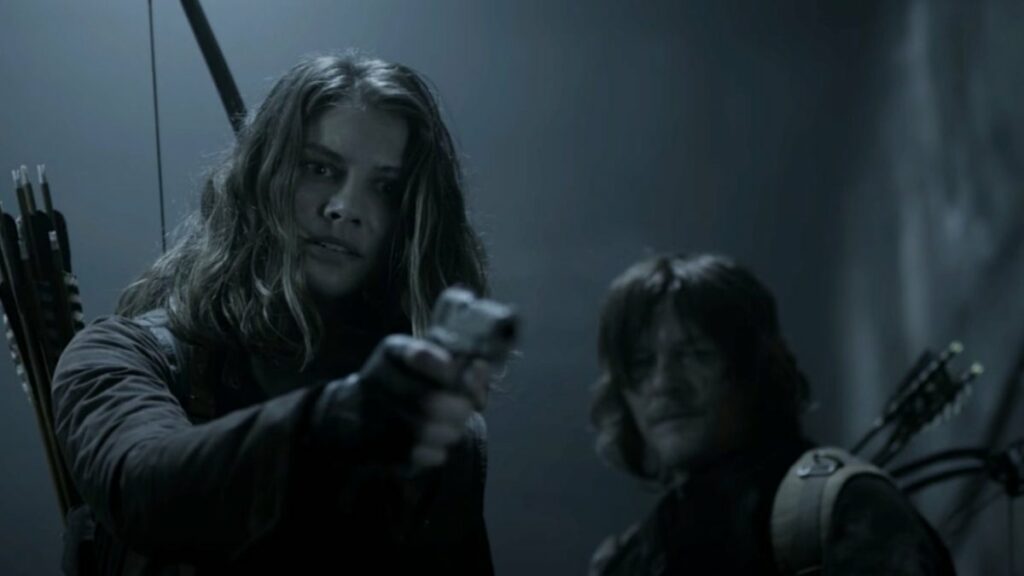 You can rely on two platforms to watch the phenomenal zombie drama – AMC and Disney+. The episodes were first released on AMC for viewers in the States, followed by a release on Disney+ a day later at 8:00 AM British Standard Time (BST).
If you missed the previous episode of the series, check out this streaming guide for The Walking Dead, season 11, episode 2.
How Long Is 'The Walking Dead' Season 11 Episode 3?
You can expect a runtime of around 45 to 50 minutes for the latest episodes. The previous episodes have been in the same bracket, so episode 3 should follow a similar runtime.
Is 'The Walking Dead' Season 11 Worth Watching?
For more than a decade, The Walking Dead has been a fan favorite. Although it has had its ups and downs, overall, the series is great. Since this is the last season, the creators show all their cards, and you should expect a banger.
Additionally, the show is rated 8.3 on IMDb and has 80% on Rotten Tomatoes. Now, you can make a decision based on the above-mentioned facts.
What is your opinion about it for those of you who have already started watching the new season? Feel free to let us know your honest thoughts in the comments section below.