GameCube is one of Nintendo's best-selling consoles. It is also home to many popular classic games such as The Legend of Zelda: The Wind Waker, Metroid Prime, Super Smash Bros: Melee, Resident Evil 4, etc. You can still enjoy playing old Nintendo classic games, thanks to some of the best GameCube emulators. You can not only use these GameCube emulators to play games on PC but also on Android too.
GameCube was released in 2001 but was unfortunately discontinued in 2007. Before that, Nintendo sold almost 30 million units and competed directly with the PS2 and Xbox. Nintendo fans can also check out some of our other guides, such as the best Nintendo Switch emulators, Game boy emulators, DS emulators, and more. Now without further ado, these are some of the best GameCube emulators for PC and Android.
Best GameCube Emulator For Android
Dolphin Emulator (Best Nintendo GameCube emulator)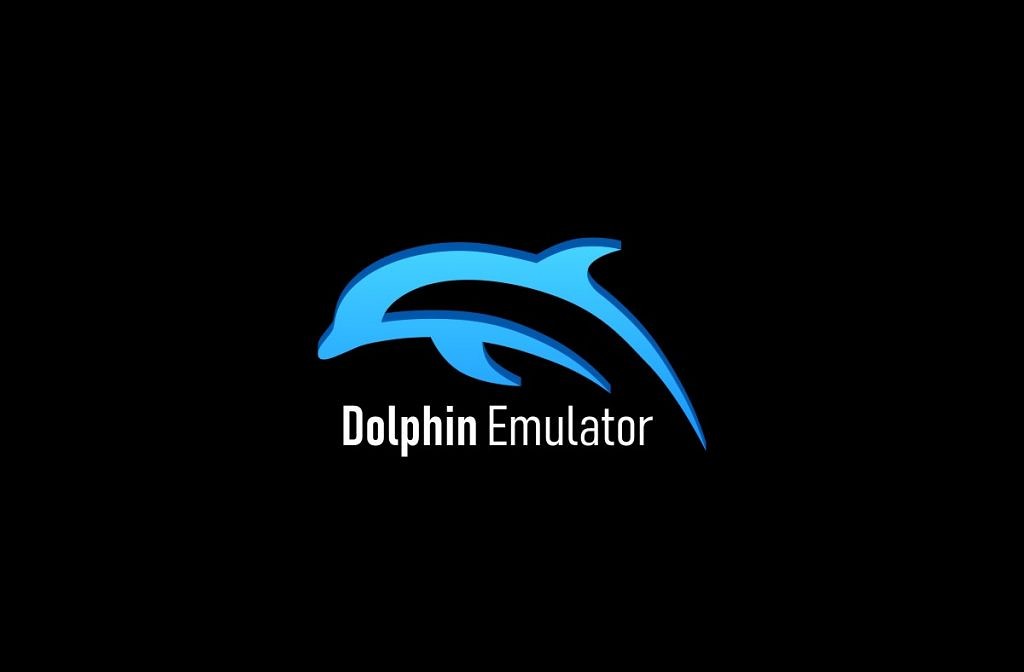 Dolphin emulator is by far the most popular and most reliable emulator on this list. The best thing about this is that it is available on both PC and Android. It is not just limited to GameCube and can play games from the Nintendo Gamecube Wii emulator too.
It is completely free and open-source, meaning there is no shady code running behind the scenes. Dolphin receives continuous updates from its developers so that it is supported properly. It even lets you play these old games in HD, which is quite rare. It is even possible to play games in 4K after some adjustments.
ClassicBoy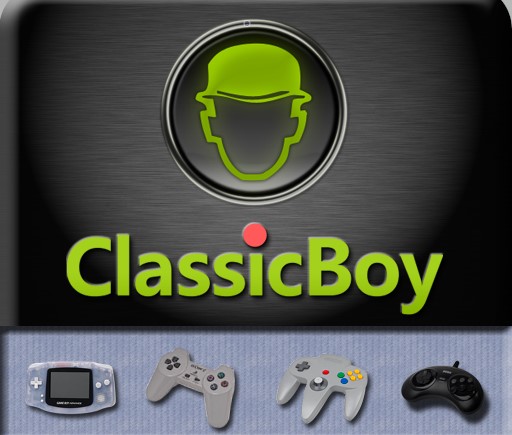 ClassicBoy is an all-in-one emulator compatible with Nintendo GameBoy, Sega, & PlayStation, GameCube, etc. Think of any retro game, and there's a good chance it's already available on this emulator.
In total, ClassicBoy can emulate more than 10 different handheld gaming consoles, with ever more coming in the future. You can even get sensor and gesture controller features that use the sensors on your Android device. You can even customize the controllers however you like.
MegaN64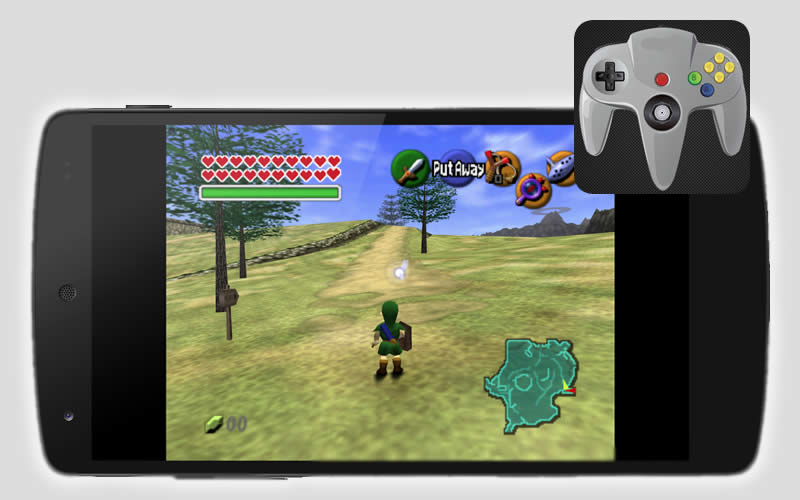 MegaN64 is the best emulator for android apart from the Dolphin emulator. It is straightforward to use is completely free. You can even customize the controls in any way you want. As the name suggests, the emulator is made for Nintendo 64 games but can even run some GameCube titles.
The only difference is that it has to be downloaded to your SD card. You can either download it directly or sideload the APK on your Android device. Even beginners can use it immediately as there is no initial setup process for games.
DraStic DS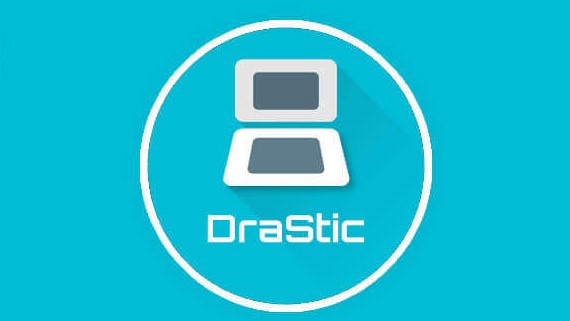 DraSticDS, as the name implies, is made for Nintendo DS games, but it can also run some GameCube games. The app version is no less than the PC version when it comes to features. This will give you access to controller support, save states, button mapping, etc. The app also allows you to upscale the resolution of these classic games.
However, you can only enjoy the best potential on high-configuration smartphones. Since the screen dynamics are quite different in Nintendo DS (dual-screen), the app offers six different layout options. The only con with DraSticDS is that it is a paid Android app, priced at $4.99. However, the price barely bothers considering the number of features.
Best GameCube Emulators For PC
SuperGCube (Windows, Mac & Linux)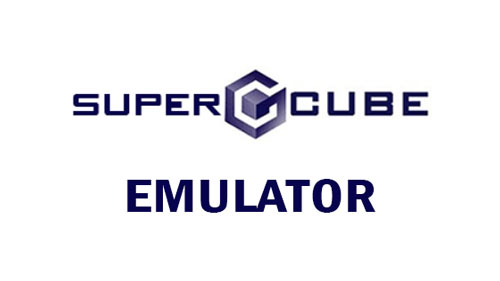 SuperGCube is a Win32 Gamecube emulator based on an old emulator called GCube emulator. It is quite efficient in terms of speed and performance due to being highly optimized, but you will see minor frame rate drops now and then.
In terms of graphical quality, it is one of the best emulators out there. It works best for those who have an old Windows OS running on their systems. Otherwise, you may encounter some bugs, as the last update was in 2009.
WhineCube Emulator (Windows Only)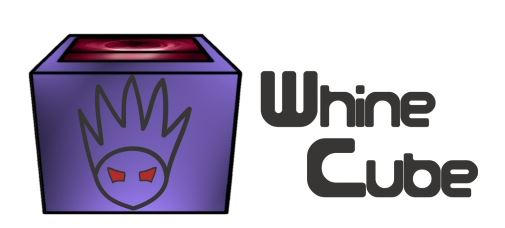 The WhineCube emulator can run games with better graphics and sound quality than the original console versions. It is capable of running heavier retro games and loading quite fast compared to other emulators. The application is based on C++ and runs DOL and ELF formats quite efficiently.
The most significant limitation it has is that it can only play homebrew games. However, that can be changed with some simple modifications to the game. You might see the occasional frame rate drop, but it is hard to notice in retro games.
Dolwin Emulator (Windows Only)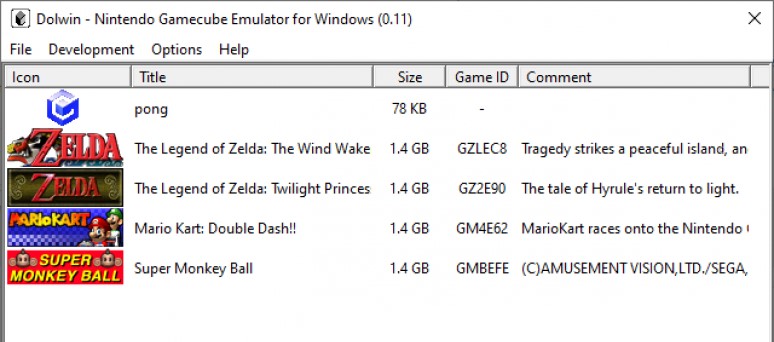 The Dolwin emulator is quite a simple emulator with an easy-to-use friendly interface. It was designed in C language and is based on the Power PC derivative processor for the Nintendo GameCube console. Dolwin uses techniques such as an interpreter and just in time compiler.
It is capable of high emulation but also requires a fast PC. The emulation done on this application is based on system plugins and is very accurate. However, like many other emulators, it can only run homebrew games and does not support commercial games.
CubeSX
CubeSX is another great emulator which lets you run both GameCube and Wii Games. With this emulator, you can run games in both ISO and DVD format. It even has additional features such as controller support and vibration feedback.
It uses Dynamic Recompilation and Interpreter for emulation and is based on various PCSX codebases. Save the State support is also there to help you save your progress. This emulator is best suited for homebrew games and does not support commercial titles.
Moreover, do check out our article on best iphone emulator for mac here!