American Horror Story (AHS) returned back with a double premiere last week. The show has been the dose for some of the best horror stories for over a decade now.
American Horror Story season 10 episode 3 is now out and can be watched online. But wondering which platform you can rely on? That's where we come to your aid, and this streaming guide will feature everything related to the new episode. On that note, let's begin with the article.
Where To Stream AHS Season 10 Episode 3 Online?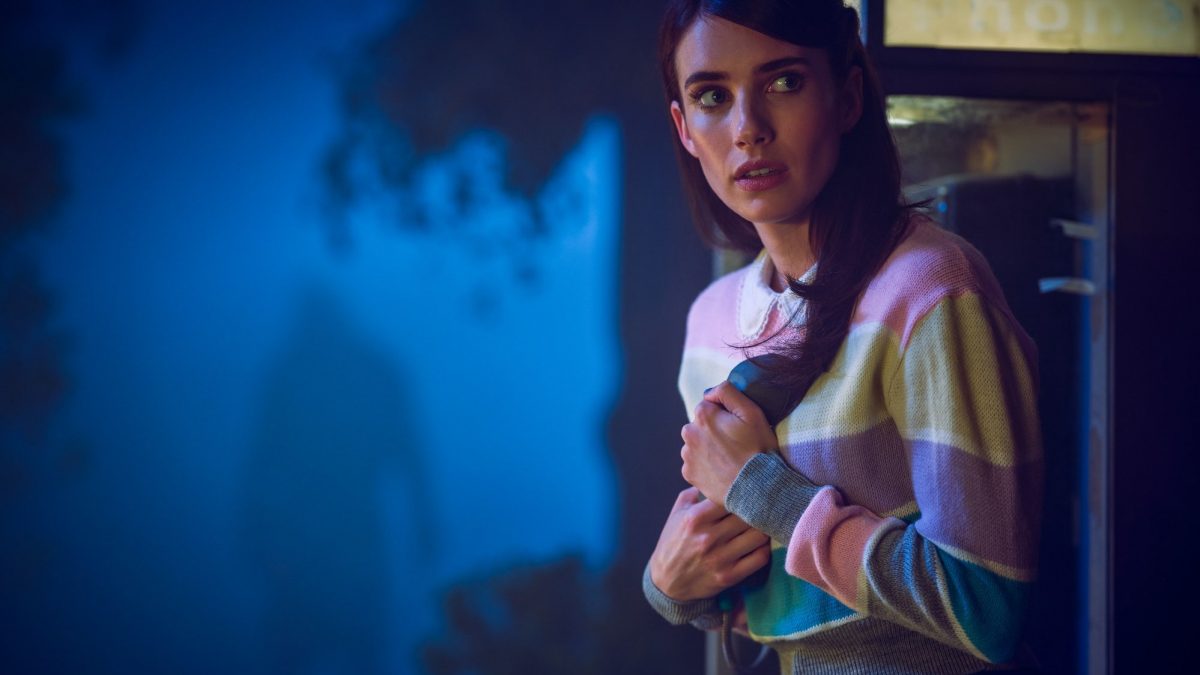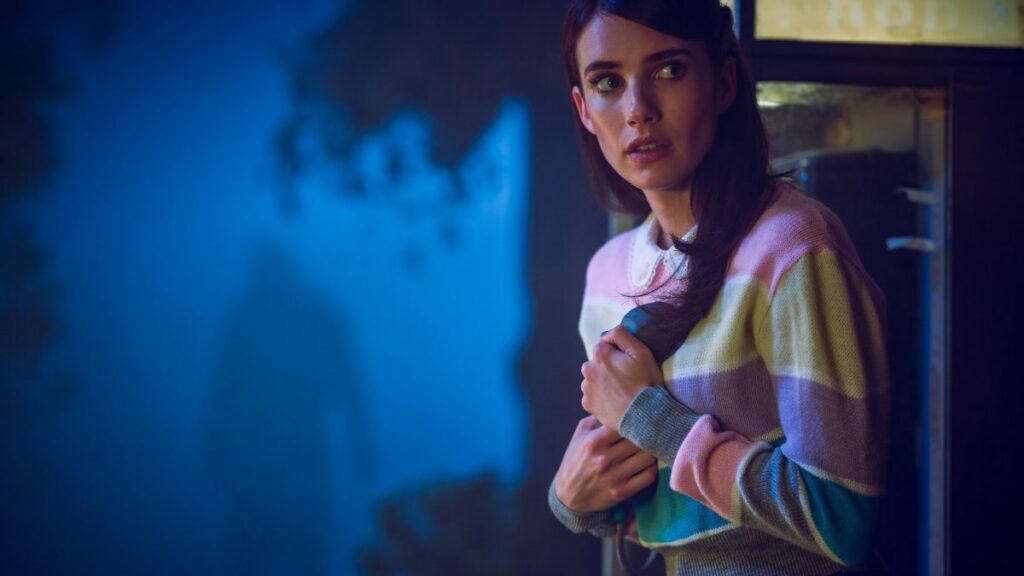 If you want to watch the latest episode of AHS, you will need to tune in to the FX Network at 8:25 PM Eastern Time (ET). Missed the airing on FX Network? Don't worry, you can still watch the show on Hulu, but the episodes are added to its library a day later at 10:00 PM Eastern Time (ET).
Can I Watch 'American Horror Story' Season 10 Episode 3 For Free On Hulu?
Yes, Hulu is one of the few streaming platforms still providing a free trial to new users. However, before watching episode 3 of the series, I'd suggest you catch up with the first nine seasons of it on Hulu.
If you have already done that and are looking for a streaming guide for AHS season 10 episodes 1 and 2, we got you covered.
AHS Season 10 Episode 3 Plot: What Should I Expect?
The new episode of the series is titled 'Thirst.' The official description of the show says:
"Harry's newfound talent brings an unexpected visitor to town. Alma decides to take matters into her own hands."
So it is quite obvious this episode will be quite interesting as usual and will be filled with plenty of spooky moments. Currently, the new episode has a phenomenal rating of 9.6 on IMDb. However, it is yet to be rated on Rotten Tomatoes.
There you have it; this concludes our guide for AHS season 10 episode 3. Feel free to share your views about the same in the comments section below. Also, if you are interested in watching the AHS spinoff series, you can check it out right here.