"Fruit Basket: Prelude" is what could be the final installment of the Fruit Basket franchise. It all started with the manga that started in 1998 and ran till 2006. It is about an orphaned girl called Tohru Honda, taken in by the Sohma Family.
The twist in the story is that all the members are possessed by the Chinese Zodiac. This means they will turn into a certain Zodiac animal if put into certain specific situations. Although fans of the anime had to bid goodbye to the franchise last year, this film might truly be the final ending to this great franchise.
What is "Fruit Basket: Prelude" about?
As expected from the TV anime, the film isn't exactly completely new content as it will also be recapping the entire series. But along with that, we will also get to see the backstory of how Tohru's parents, Kyoko and Katsuya, met. So if you're a fan of the series, this is not something you can miss out on.
Fans probably know that the original anime ended with the third season last year. But you might not know that it was the second adaptation the show has received. The original anime by studio Deen ran for just 26 episodes. But now, we have the full manga adaptation and the prequel movie coming up as well.
The film was announced in the anime's final episode in 2021 with a teaser. We say it's highly fitting to end the franchise with a big recap movie while giving us the backstory of two characters we did not know much about. Just like the anime, expect an emotional yet heartwarming story of how Tohru's parents fell in love.
Where to watch 'Fruit Basket: Prelude' online?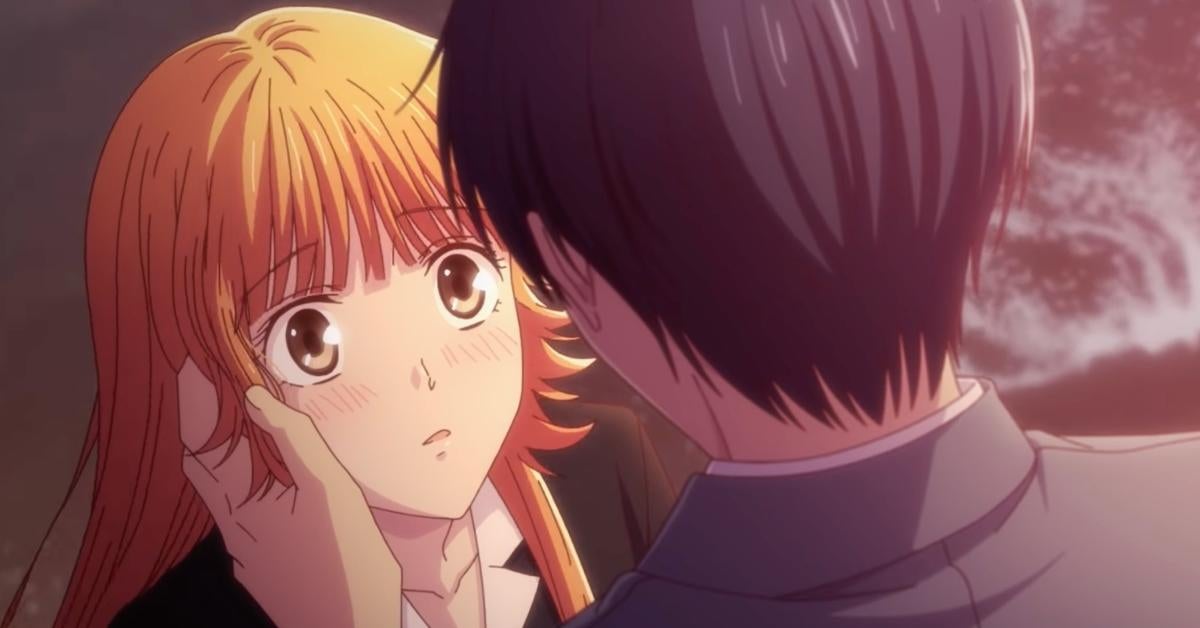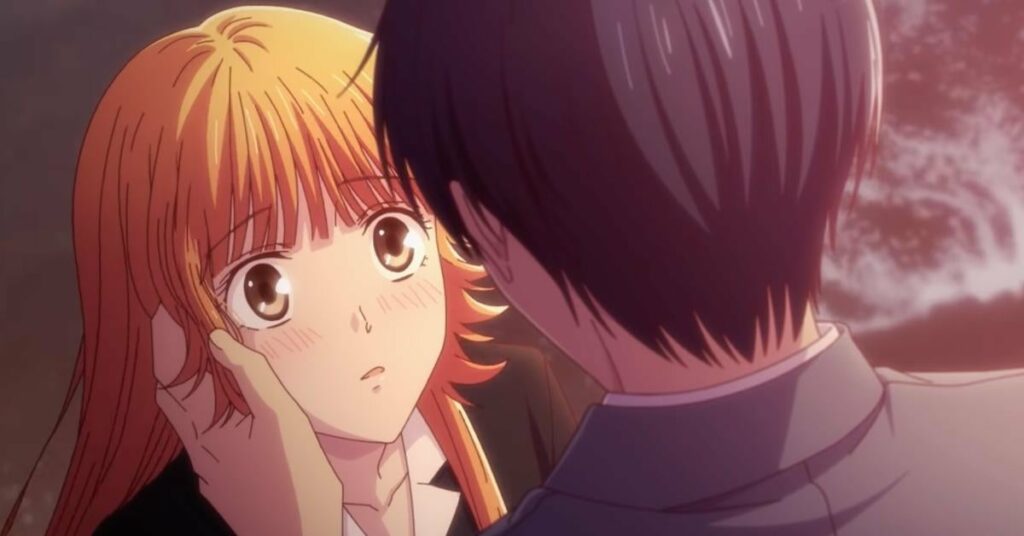 The film will be released on 18 February 2022 in Japan. Unfortunately, it is a theatrical-only release for now. Furthermore, there is still no news on its release outside Japan either. However, Funimation is the company that released the actual anime. So we suspect that the theatrical release outside Japan will be handled by them.
But since even a global theatrical release is not on the table, you'll be waiting a while to stream it online. Until then, maybe you can check out "Belle," another anime film that's the talk of the town these days.
That's all for this article. Are you a fan of this franchise? What are the expectations from this new film? Let us know in the comment section below.