The story of 'Superman and Lois' Lane got a stand-alone series on public demand. Initially, it aired on CW Network in February 2021. The show had a strong start and used it as a building block to becoming a top-rated show.
However, not everyone has access to CW Network, or some might have missed the live episodes. Keeping that in mind, the famous superhero show announced that it would make its debut on HBO Max pretty soon.
Now that day has finally arrived, 'Superman and Lois' are currently airing on HBO Max. On that note, let's take a look if you can watch it for free on the streaming platform or not.
Can I Watch 'Superman And Lois' For Free On HBO Max?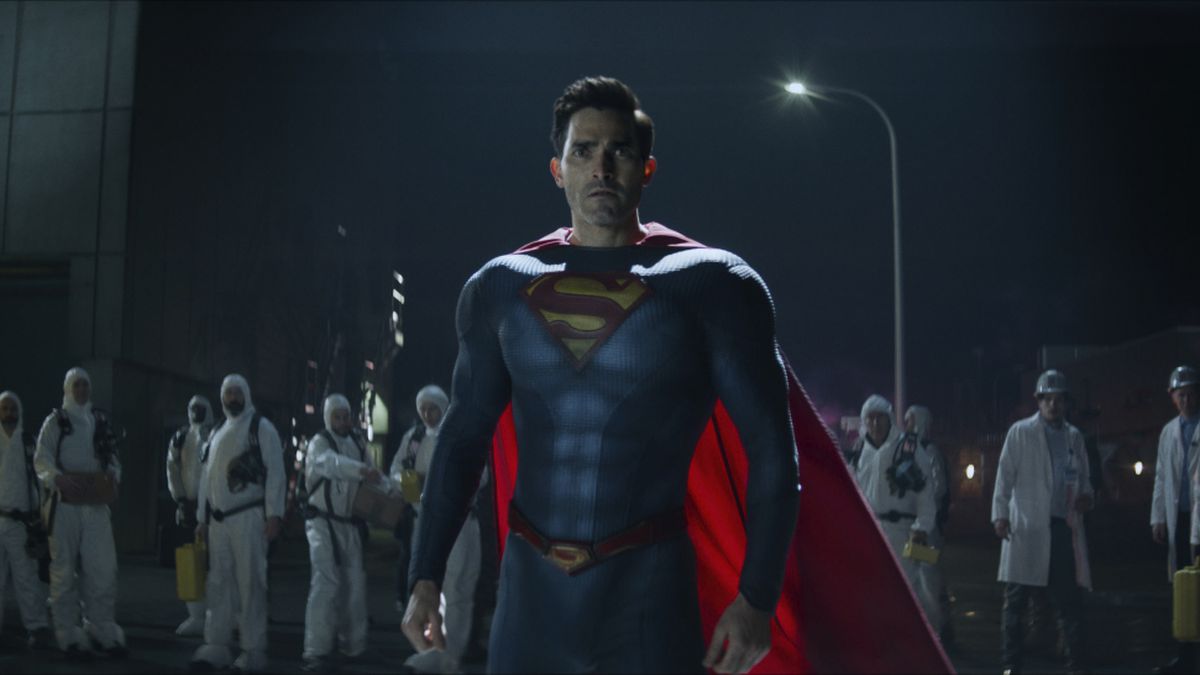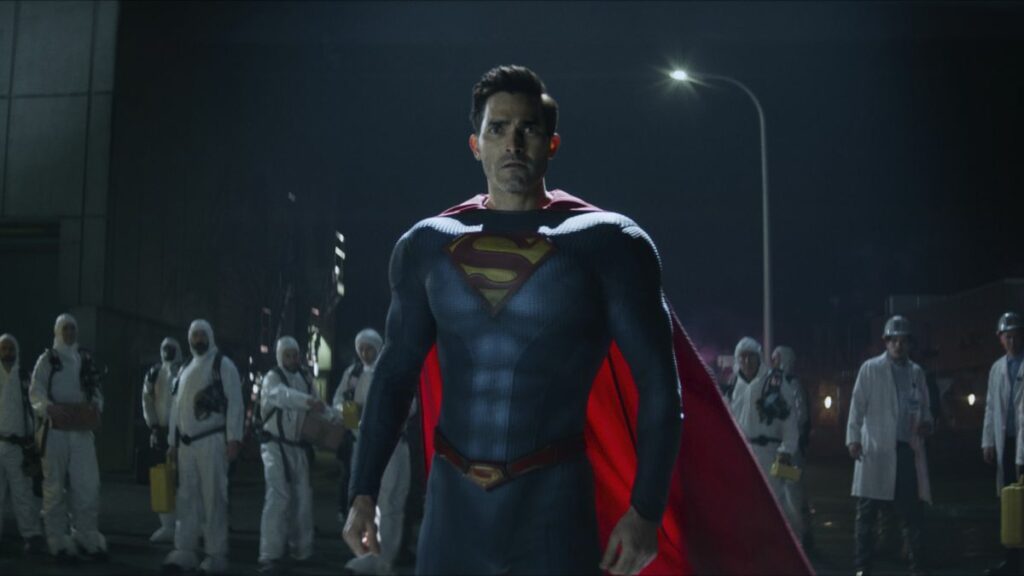 HBO Max is one of the most popular streaming platforms as of now. It is home to some of the best shows and movies that you can find. However, you cannot access its library without buying a subscription to the streaming platform.
Fortunately, if you are using AT&T as your internet service provider (ISP), then you can get an HBO Max subscription at no additional cost. But keep in mind, you are still required to pay $50 for using AT&T plans.
Are you searching for free websites to stream movies and shows in 2021? Check out this guide.
Is 'Superman And Lois' A Good Series?
Superhero shows have unparalleled popularity among entertainment fanatics from all around the globe. But pulling off a mask of perfection is not everyone's cup of tea. We have seen several failed shows/movies in this genre. Luckily 'Superman and Lois' fall in the excellent category.
The show's season 1 has 15 episodes, and you will love each one. As for the ratings, it is rated 7.9 on IMDb and has 88% on Rotten Tomatoes.
With the weekend right around the corner, you might have found the perfect show to binge-watch this weekend. Once you have finished watching it, feel free to share your views in the comments section below. Also, if you have some extra time on your hands, you can check out a fantastic movie on HBO Max – The Suicide Squad.