Romantic comedy films never go out of style, and it has been proved time and time again. For example, the 2019 film 'Tall Girl' was a huge success in the genre. So much so that the creators have decided to treat fans with a sequel. It will be titled 'Tall Girl 2,' and it is all set to be released online soon.
Exactly when, you ask? If you are wondering about it, you have come to the right place. The 2022 comedy-romance movie will be unveiled online on February 11, 2022. Moreover, it will not budge from the usual release schedule of 12:00 AM Pacific Time (PT)/3:00 AM Eastern Time (ET)/1:30 PM Indian Standard Time (IST).
The movie will not keep you seated for long, as it has a runtime of just 1 hour and 37 minutes. Let's hope that if you decide to watch it, it lives up to the runtime expectations above. Speaking of watching it, why don't we talk about where to stream Tall Girl 2 online?
Where to watch 'Tall Girl 2' online?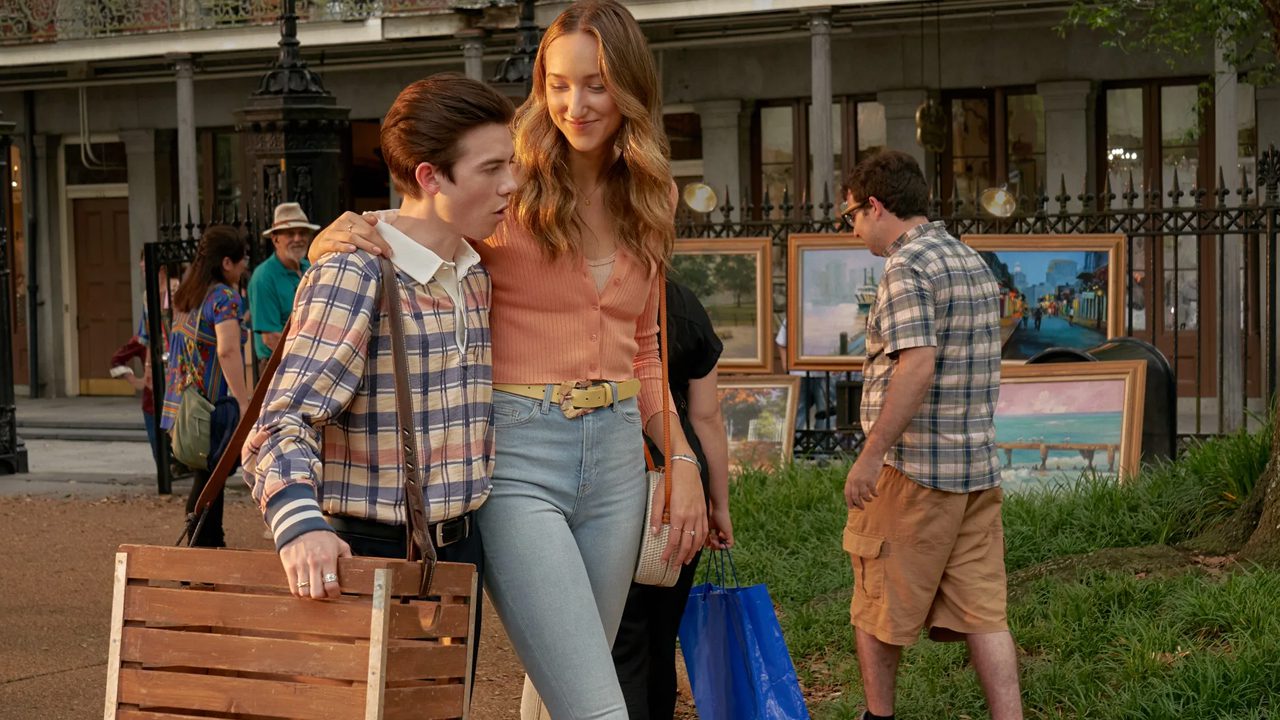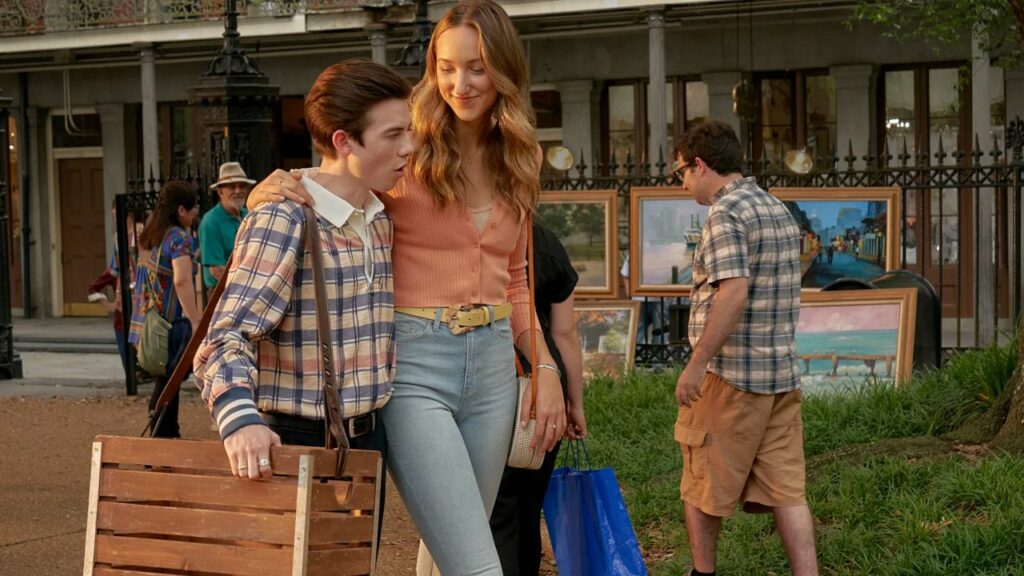 The first part was released by Netflix back in 2019. Like the first movie, the sequel will also arrive on streaming giant Netflix. You can watch the movie on the date mentioned above and time by heading to this page on Netflix.
However, make sure you have a paid subscription to the streaming service to watch the movie without any trouble. Talking of troubles, you might love our guide on how to delete a Netflix profile easily.
'Tall Girl 2' plot: What should you expect from it?
The first movie focused on Jodi Kreyman and her struggles of being the tallest girl in her high school. However, towards the end of the film, she finds the confidence to deal with the situation. As for the sequel, the official synopsis says:
'After Jodi Kreyman gained popularity, her miscommunications started causing rifts with those around her, and now she needs to 'stand tall.'"
Will you watch it or skip it? Let us know your thoughts in the comments section below.