Spanish shows have been a huge success online in recent years. The biggest example of this could be La Casa de Papel, a.k.a Money Heist. The popular show has been the talk of the town, and there are several reasons for that. But today, our focus is not on it; instead, we will talk about another Spanish show – Insiders.
We talked about Money Heist because you will see Najwa Nimri, who plays Alicia Sierra donning the role of the host in this new reality show. So, it would be exciting to see a similar face for many fans.
Now, talk about the release date of the show. It was released on October 21, 2021, at 3:00 AM Eastern Time in America. As for India, it means the show arrived at 12:30 PM Indian Standard Time (IST). Fortunately, all seven episodes of the show were released at once. Meaning, you won't have to wait each week to see a new episode.
Where To Watch 'Insiders' Online?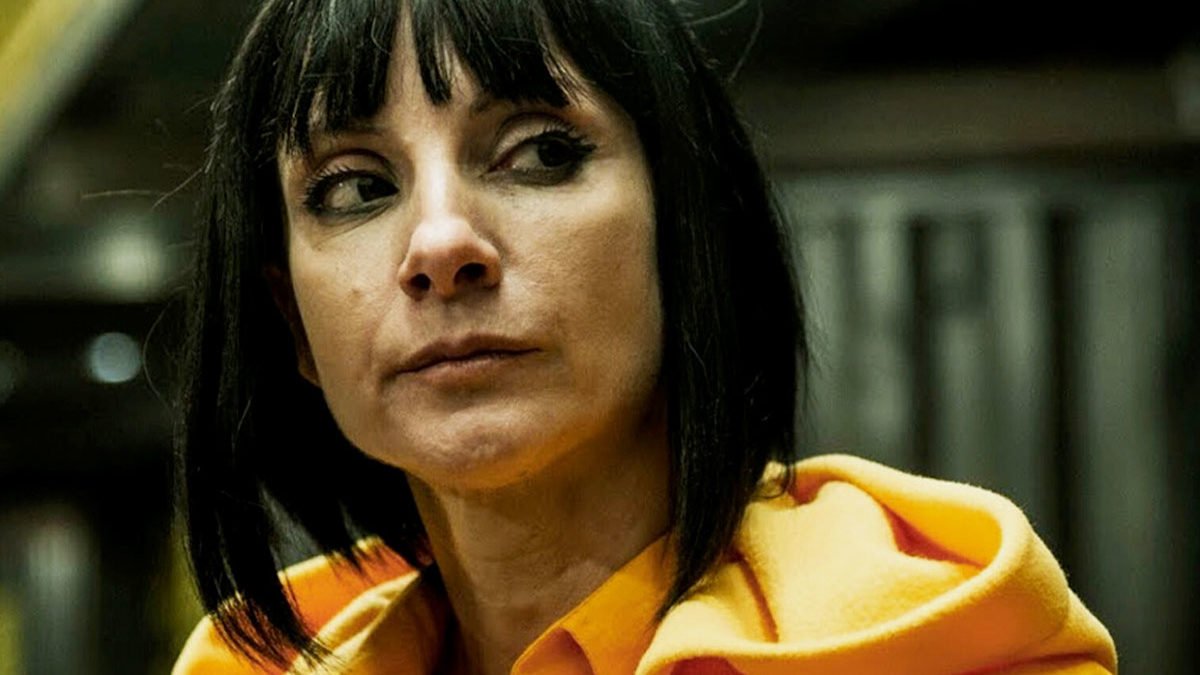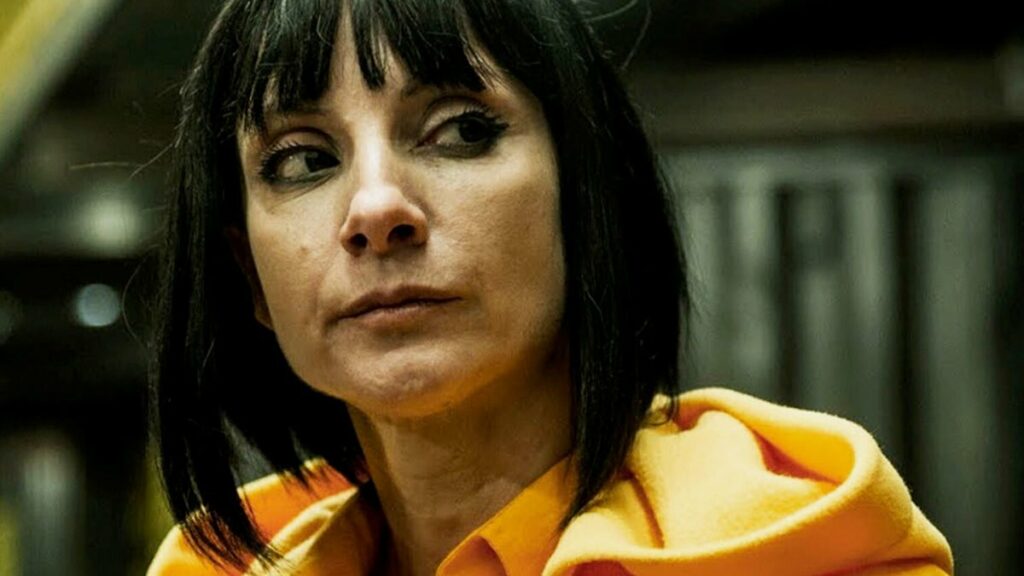 You might have already guessed it, but if not, it was released on Netflix. The popular streaming platform has the rights to stream the show on it. You can check out the inaugural season of the show right here.
Considering that the show launched on Netflix, you cannot watch it for free. The reason is quite simple: Netflix no longer provides a free trial to new users.
But what you can do is check out our comprehensive guide on the best websites to watch shows for free in 2021.
What Is 'Insiders' About?
Najwa Nimri will be the host of the reality show where 100,000 Euros are at stake. It features 12 people who think they are in the final casting round of the show. However, they have already cut to their surprise, and the camera is already rolling.
It's the first Netflix reality show in Spain, and the excitement is pouring in for it. But do you have any guesses who might be the last person standing? Feel free to shoot your guesses in the comments section below.