The show Sexy Beasts has a concept that is a bit out of the box. Like a tad bit too much. In a world where appearances matter a lot to people, this show wants people to find true love on the grounds of just their personalities. Now, it's not completely impossible to do that, but it becomes a little hard when people are wearing weird and sometimes freakish masks.
Sexy Beasts season 2 will further explore that idea. After a successful season 1, the show returned to Netflix for another season. The new season was unveiled on the streaming platform on October 07, 2021, at 3:00 AM ET (Eastern Time)/12:30 PM IST (Indian Standard Time).
But can you watch it for free? Let's find that out in this article, shall we? By the way, if you are looking for a streaming guide on Sexy Beasts season 1, you can find it right here.
Can I Watch 'Sexy Beasts' Season 2 For Free On Netflix?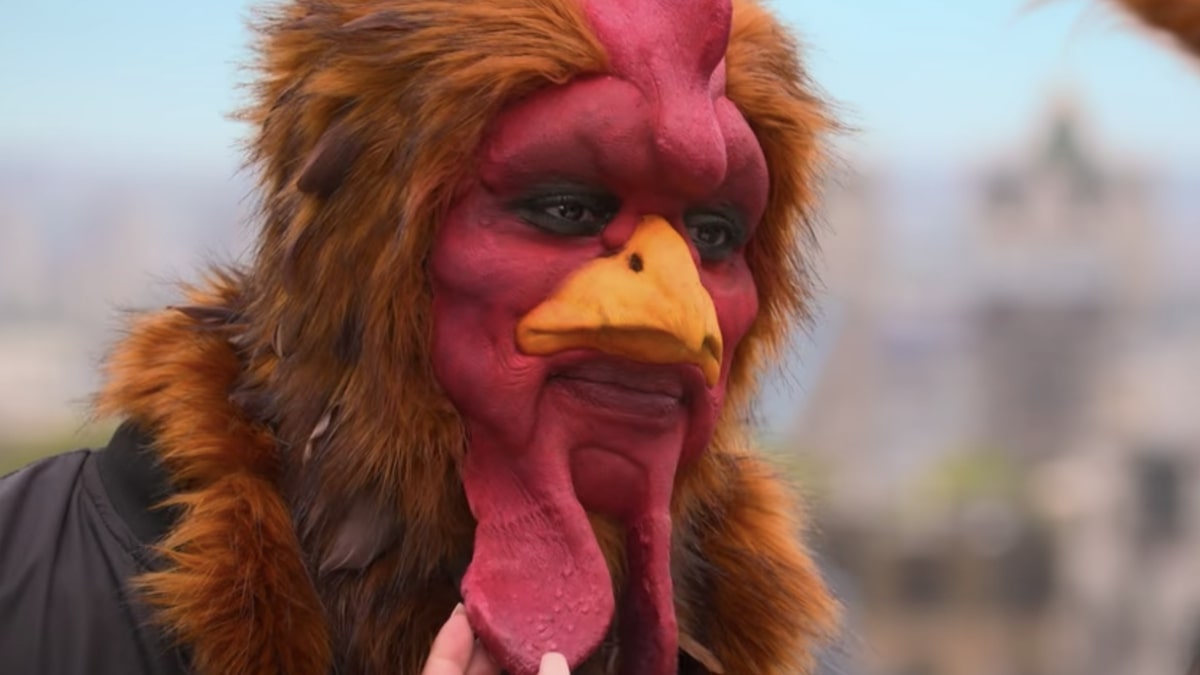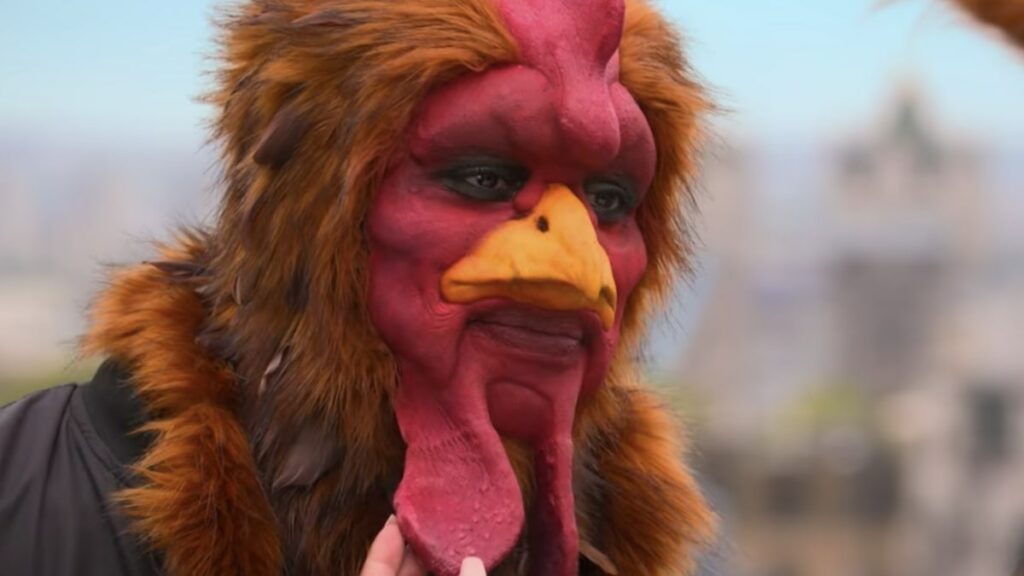 The show featuring real-life single people to find true love can be watched online on Netflix. However, you have to pay a price for it, literally. Netflix is no longer providing a free trial to new users, so you cannot watch any show or movie for free.
However, if you are using T-Mobile as your ISP, then you can get a free Netflix subscription. Similarly, Indian fans can get a free Netflix account with the help of Reliance Jio postpaid plans. But keep in mind, you will still have to pay the cost of the ISP plans provided by both companies.
Alternatively, here are some more options to watch movies for free in 2021.
Should I Watch 'Sexy Beasts' Season 2?
If you are a fan of a dating show with a pinch of joy sprinkled over it, then you will like it. Moreover, the show has just six episodes in the new season, which is beginner numbers for most avid binge-watchers. So if you have got some free time this weekend, you might give it a try.
As far as its ratings are considered on IMDb, it has an abysmal rating of 4.5. So, it all comes down to whether or not you are a fan of this genre.