The most popular anime of all time, Attack on Titan, is back with its last season. As Attack on Titan is coming to a conclusion in Season 4 Part 2, fans have mixed feelings about the anime ending soon. On the flip side, for Indian anime fans, especially those into Attack on Titan, there's an elephant in the room that needs to be addressed.
While Attack on Titan Season 4 Part 2 is out to watch on anime streaming platforms worldwide, Indian anime fans are still figuring out where to watch Attack on Titan Season 4 part 2. The anime is, however, available on streaming platforms like Crunchyroll internationally.
Attack on Titan Season 4 Part 2
After a ridiculous amount of waiting, the conclusion to Attack on Titan Season 4 is here, and the anime is more exciting than ever. The anime follows a weekly release schedule. Along with this, the reason why we're writing this article is Attack on Titan's availability, particularly in India.
As fans know, Attack on Titan is available internationally on Funimation, Crunchyroll, and other illegal anime websites. While we don't encourage anyone to engage in piracy, Crunchyroll has left Indian anime with no other option. Well, there is, but we'll come to that later.
If you're an anime fan in India, Attack on Titan Season 4 Part 2 is listed on Crunchyroll; however, as you open the list, there's no episode, none. Not even Attack on Titan Seasons 1, 2, and 3 are available to watch on Crunchyroll in India. The situation is weird and confusing for the fans as the ones subscribed to the service still can't get their eyes on any Attack on Titan episode, least of all Season 4 Part 2.
At this point, we're not sure if any of the seasons from Attack on Titan will be added to the platform. As for Funimation, well, it's not available in India. In addition, Attack on Titan is not available to watch on Netflix either. So, where exactly can one watch Attack on Titan in India? Well, we're assuming many of you already know the answer, but Fossbytes doesn't encourage its readers to engage in those means.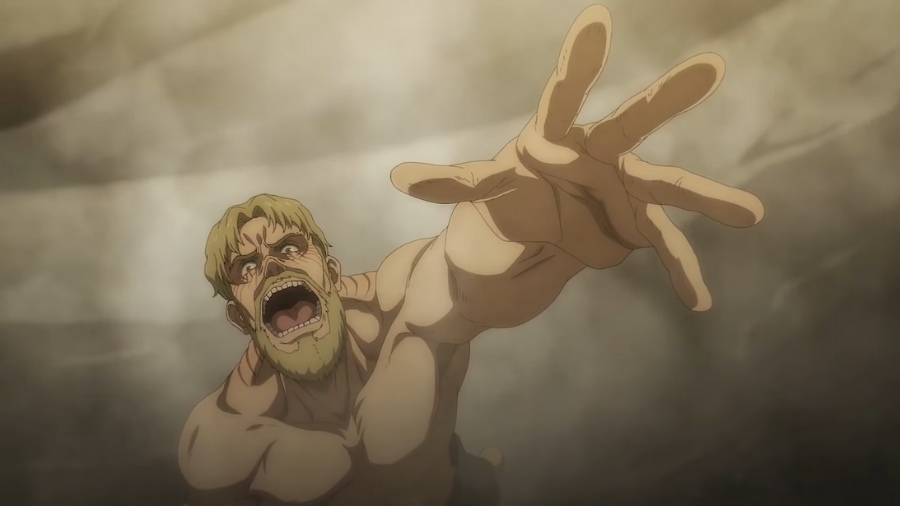 So how do you watch Attack on Titan in India?
For those who don't want to pirate the anime, you'll have to loosen up your pockets some more. Which obviously is not a very practical thing to do. After buying a Crunchyroll subscription, Attack on Titan fans would have to use a VPN to watch their favorite anime and connect their VPN to a location outside India, for instance, the U.S,
For those wondering, why doesn't Crunchyroll have anime in India, even after being available internationally? It's probably because of geo-blocking. We're not really sure; however, for the dedicated ones considering buying a VPN.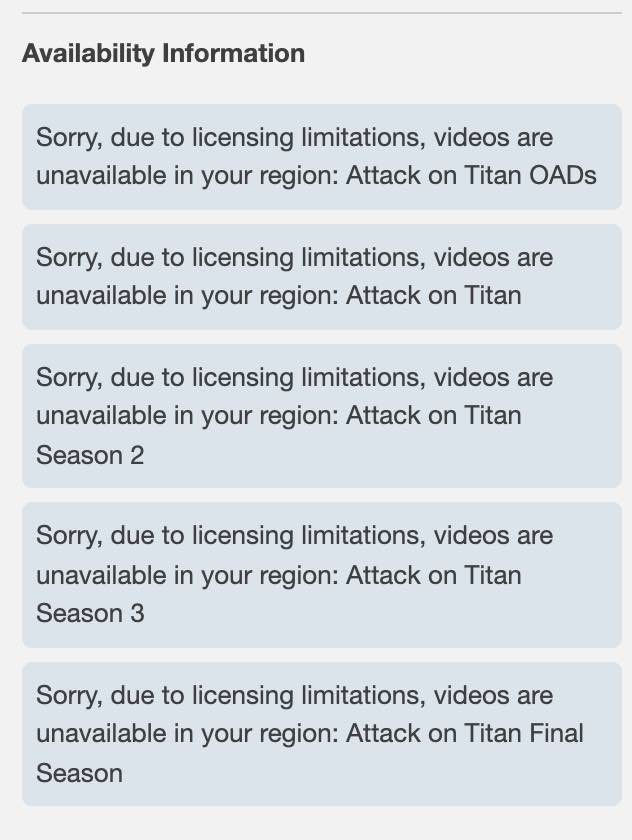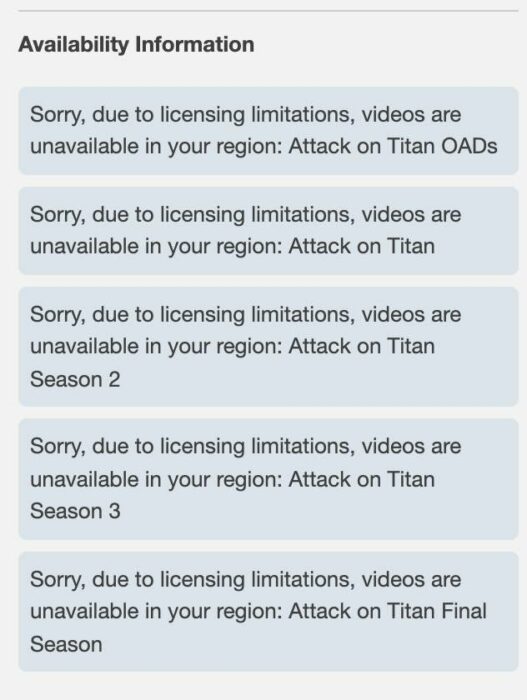 Getting a VPN helps
There is actually a method to watch all Attack on Titan Season 4 legally without subscribing to any streaming platform. However, for this to work, fans would have to buy a VPN. And there's one more drawback to this method.
While you can watch Attack on Titan's all episodes for free, along with every other anime on Funimation, you won't be able to watch the latest episodes. The service lets you watch the episodes in full HD but restrains non-subscribers from watching the latest releases of any anime episodes.
Now, we know this method is not really a free one; you'll be shedding some money to get a VPN service. However, getting a VPN can help you with other things too.
Conclusion
All things considered, buying a Crunchyroll subscription and a VPN subscription is not the most practical way of watching an anime. However, fans who want to see how Attack on Titan Season 4 Part 2 concludes and won't mind watching the episodes a little later than their release time can use Funimation (free trial) via a VPN.