The Internet is vast, but did you know that you cannot access every website that's out there? Due to the government's restrictions based on cultural or political norms, the ISPs are asked to block certain websites from their DNS. This is called Geo-Blocking.
You might have also heard about the right to privacy moment. Privacy has become one of the major concerns on the Internet, with more companies and brands, including internet service providers trying to scoop in people's private data and sell it. But what if we told you that you could get rid of both the problems — Privacy and Geo-Blocking by installing a single app on your devices? You guess it! We're talking about VPNs. Didn't guess it? Don't worry. Here's what a VPN does.
What is a VPN?
Usually, when you search for something on the Internet, the request first goes to your ISP (Internet Service Provider), and from there, it redirects you to the actual query. In contrast, a VPN (Virtual Private Network) reroutes your request to other private servers located in other countries, thereby allowing you to access the websites that are blocked in your country while remaining anonymous (As it hides your IP address).
What Can You Do With a VPN?
A VPN can help you.
Mask your IP and stay secure on Public Wi-Fi networks.
Unblock content that's blocked in your country.
Stream from a variety of platforms, and game effortlessly.
Protects your data and browsing history from ISPs.
And that brings us to Surfshark VPN, one of the best and most popular VPNs of all time. "But what makes it a better choice over other VPNs," You ask? One of its main highlights is its pricing model.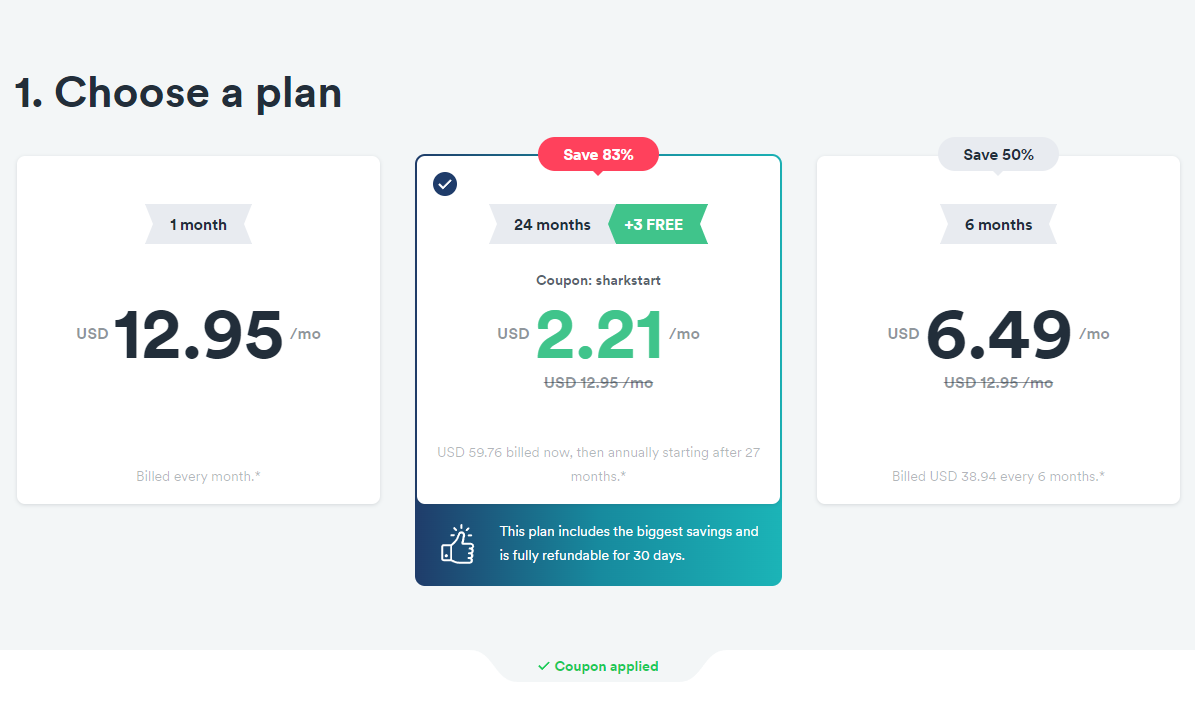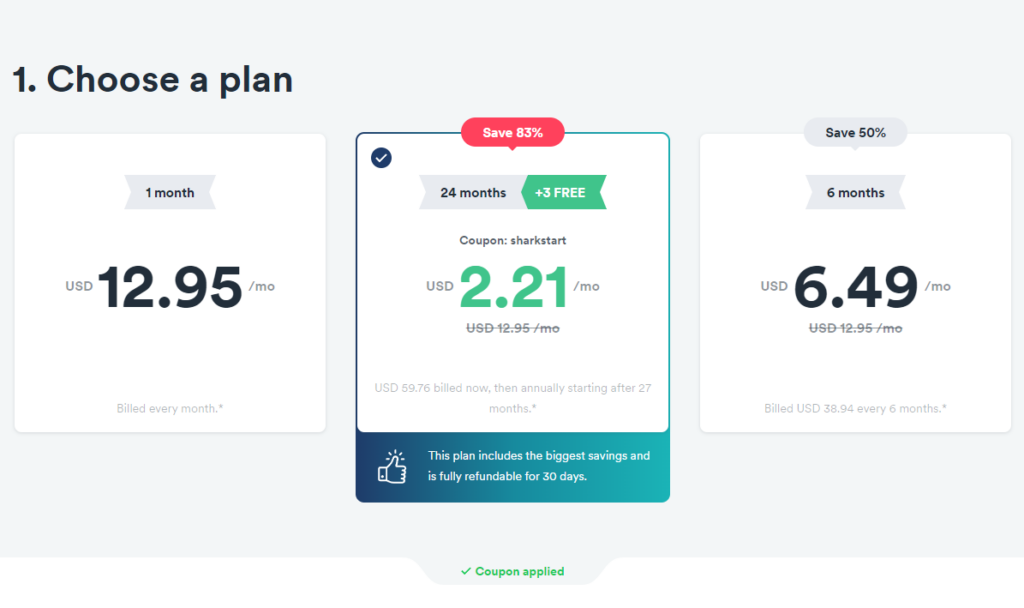 You can get the 24-month subscription plan for effectively just $2.49 per month and get extra three months' worth of subscription for free. However, there are one-month and six months subscription plans starting from $12.95 and $6.49/month, respectively. You also get a 30-day money-back guarantee in case you decide to cancel the subscription.
Some of the salient features of Surfshark are, it is available on almost all the popular platforms like Windows, Android, iOS, Mac, Linux, FireTV, and Chrome and Firefox extensions. Unlike other VPNs, it doesn't log your data and protects all your devices. It is also one of the fastest VPNs in terms of internet speed, which is desirable for streaming content without any hiccups, thanks to Surfshark's 3200+ servers across 65 countries around the globe.
You can download Surfshark by visiting the official Surfshark downloads page.