While Tesla is busy with Cybertruck, GMC confirmed its third electric pickup truck. Yesterday, at a press conference, the global vice president of GMC, Duncan Alfred, announced their upcoming electric pickup truck.
This new pickup truck will be built under the GMC brand. It'll be the second electric truck in the GMC's portfolio after the Hummer EV.
Overall, it'll be the third electric pickup from General Motors after the Chevrolet Silverado and GMC Hummer EV.
GMC New Electric Pickup Truck Specs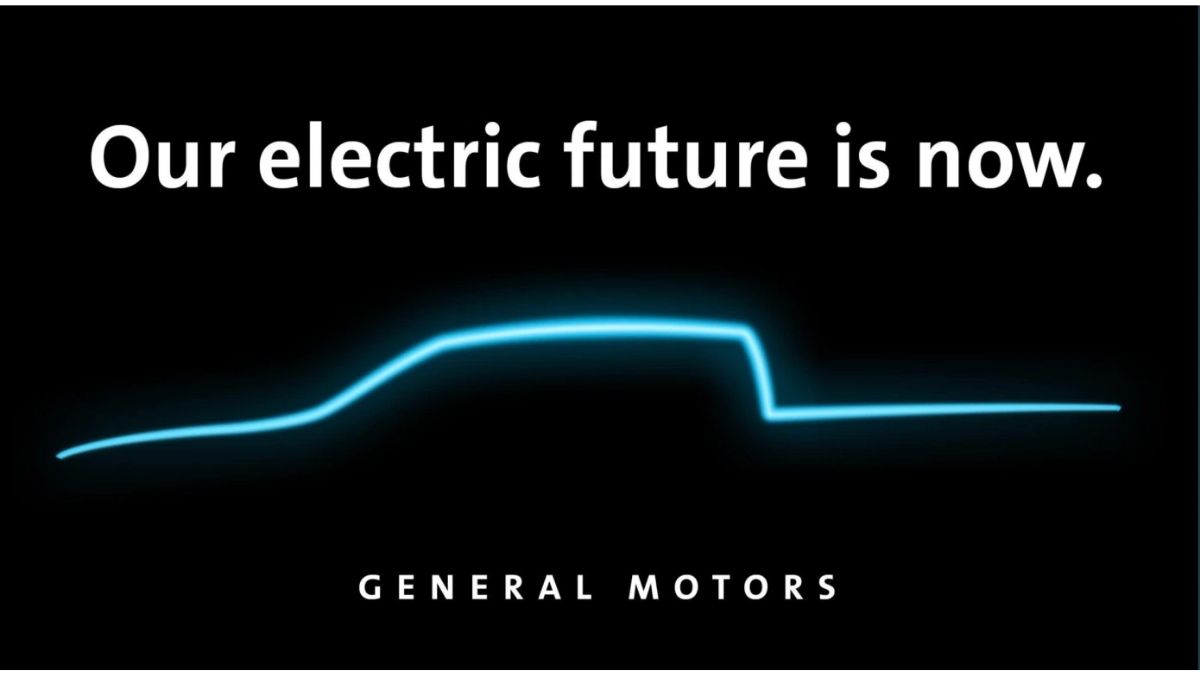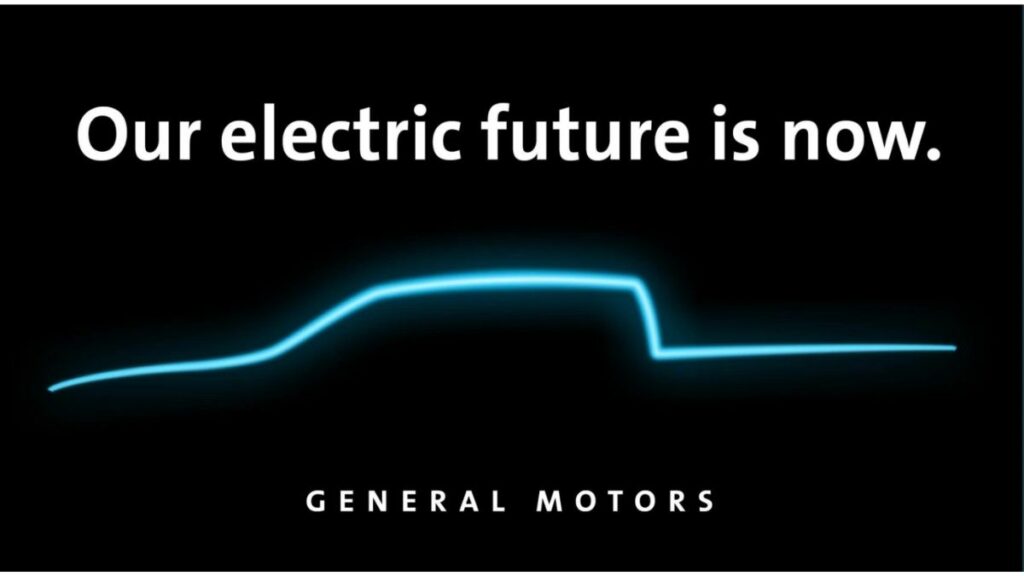 As of now, the automaker hasn't confirmed any specs for their pickup truck. Everything is pretty much vague about this pickup. The only thing they revealed is the initial rendering of the vehicle, that too, mainly the shadowy teaser.
However, the vice president Duncan Alfred told cnet, " It'll be a full-size pickup." Although the automaker is yet to release the specifications, it's quite clear it won't come with insane specs like its elder sibling Hummer EV.
The electric Hummer can generate 1000 HP, 350 miles range, and provides excellent offroading features like crabwalk and extraction mode. The initial batch of GMC Hummer EV costs around $112,000 and hit the road in late 2021.
Anyway, the upcoming pickup seems to be affordable and could compete with the Ford Lightning F-150.
Will GMC's New Electric Pickup Rival Ford F-150 Lightning?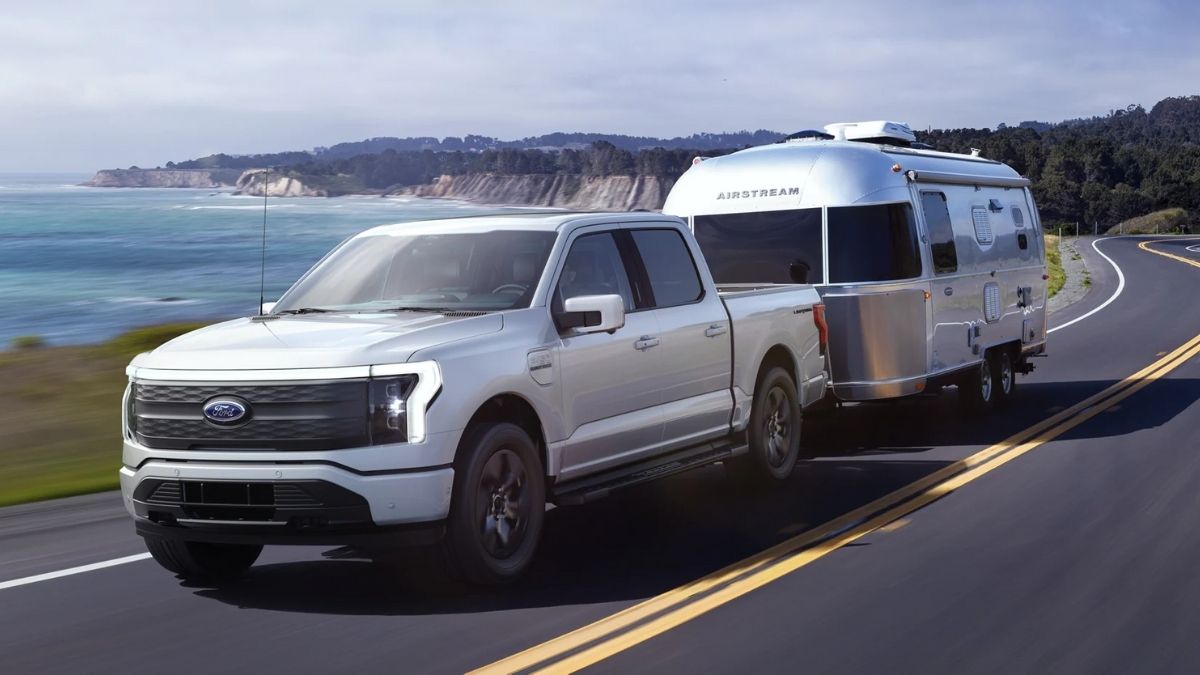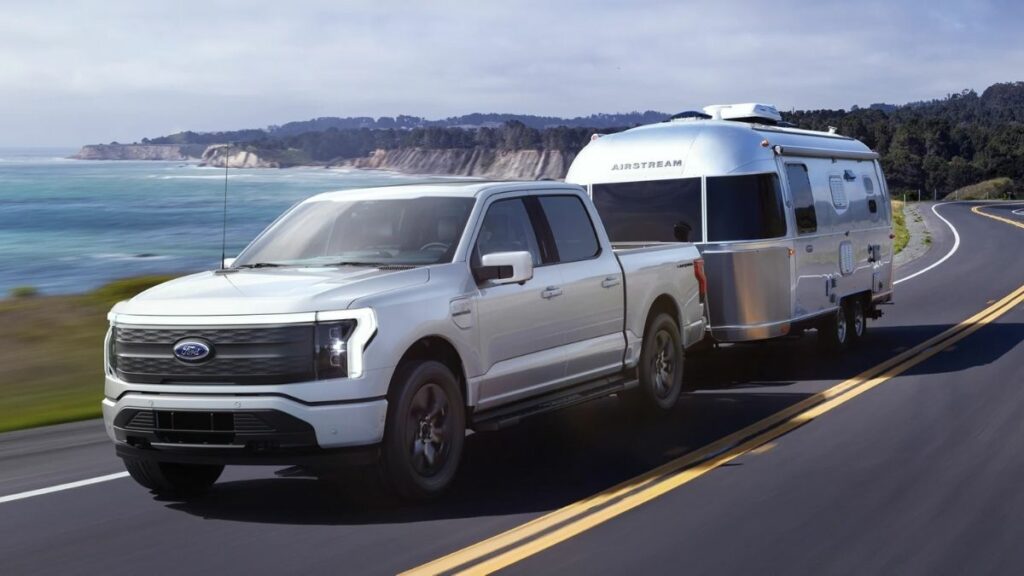 We know it's too early to guess, but it would make sense if GMC launches a pickup suitable. That means an affordable one within a range of $40,000 to $50,000 so that it can rival the likes of F-150 Lightning and Cyber Truck.
From experts to the amateur drivers, F-150 Lightning has genuinely impressed everyone with the amazing deal it's providing.
When asked about Lightning's $40,000 price tag, Alfred responded there are no real surprises from GMC point of view.
This also hints that GM might announce even a cheaper version than it or maybe just at par with Lightning. Anyway, let's wait for the automaker to reveal some more insights on its new electric pickup truck.
What do you guys think? What price segment is GM targeting with its upcoming pickup truck?