This has been quite a month for Hulu with "Prey" being on everyone's mind these days, but let's not forget there's more to come, specifically in the third week of August 2022. Although last week saw some great releases like "The Fool" and "Children of the underground", it paled in comparison to week one. Let's hope this week can match up to what has come before.
With that, let's talk about all the new releases coming to Hulu in the third week of August 2022. We will cover all new releases coming to the platform from August 15, 2022, to August 21, 2022. But first, let's check out some highlights of this week.
Legacy: The True Story of the L.A. Lakers (Monday)
"Legacy: The True Story of the L.A. Lakers" is a highly anticipated ten part docuseries about this behemoth of a sports team franchise. From award winning director Antoine Fuqua and Lakers' CEO Jeanie Buss himself, get an in depth look at the history of this iconic basketball team.
On the Count of Three (Wednesday)
"On The Count Of Three" is a brilliant American dark comedy Carmichael and Christopher Abbott. It came out in 2021 in the Sundance Film Festival, and later on did get a limited theatrical release in 2022 as well. But festival films like these are tough for average viewers to watch easily, so it's great that it is finally coming to streaming.
Everything heading to Hulu on the August 3rd week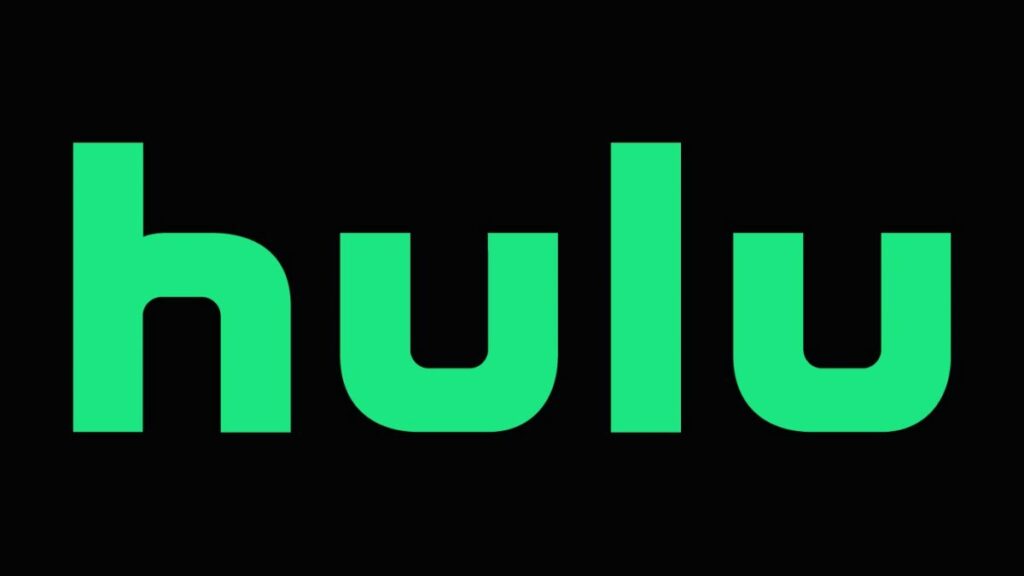 August 15 (Monday)
Legacy: The True Story of the L.A. Lakers: Limited Series Premiere
Love Revolution: Season 1 (SUBBED)
THE CHINA HUSTLE (2017)
THE HATE U GIVE (2018)
JOURNEY TO THE WEST (2013)
MONSTERS (2010)
NYMPHOMANIAC VOLUME I – EXTENDED DIRECTOR'S CUT (2013)
NYMPHOMANIAC VOLUME II – EXTENDED DIRECTOR'S CUT (2013)
RED CLIFF (2008)
STAGE MOTHER (2020)
WHAT JUST HAPPENED (2008)
WHOSE STREETS? (2017)
August 16 (Tuesday)
Hotties: Complete Season 1
August 17 (Wednesday)
ON THE COUNT OF THREE (2022)
August 18 (Thursday)
Dragons: The Nine Realms: Complete Season 3
INTERNATIONAL FALLS (2020)
And that's all we have for today. We hope you now have a better idea of what to expect from Hulu in week three of August 2022. We also talk about new titles heading to Netflix and other streaming platforms every week. And while you're here, check out what came to the platform in the second week.