Last week Ryan Reynolds' Free Guy was released in theaters with a bang. The 2021 film did extremely well on opening day and is on the path to gaining more traction in the coming days.
However, many fans like to watch their favorite movies at home instead of watching them on the big screen. In this article, we will shed some light on if and when the movie will be available on popular streaming platforms. So, without any more delay, let's begin.
Is 'Free Guy' Streaming On Netflix?
No, the movie is currently not streaming on Netflix. In fact, sorry for delivering the bad news, but it seems highly unlikely that the movie will come to Netflix in the near future.
Is 'Free Guy' Streaming On HBO Max?
HBO Max has been home to several big releases this year. Unfortunately, the same cannot be said for Ryan Reynolds' Free Guy. However, the film might be seen on the platform in the next six to nine months, depending on how it performs in theaters.
Is 'Free Guy' Streaming On Disney+?
The next option that viewers might turn their heads towards is Disney+. Although the platform has released a few movies like the Black Widow and Cruella with Disney+ premier access at an additional $29.99 cost, this time around, that is not the case.
But it is quite possible that it might come to Disney+ soon. Moreover, you won't need to pay extra charges to watch it too. Until then, you can try watching Loki season 1 on Disney+.
Considering the above-mentioned facts, it goes without saying that you cannot watch Free Guy for free right now.
Should I Watch 'Free Guy'?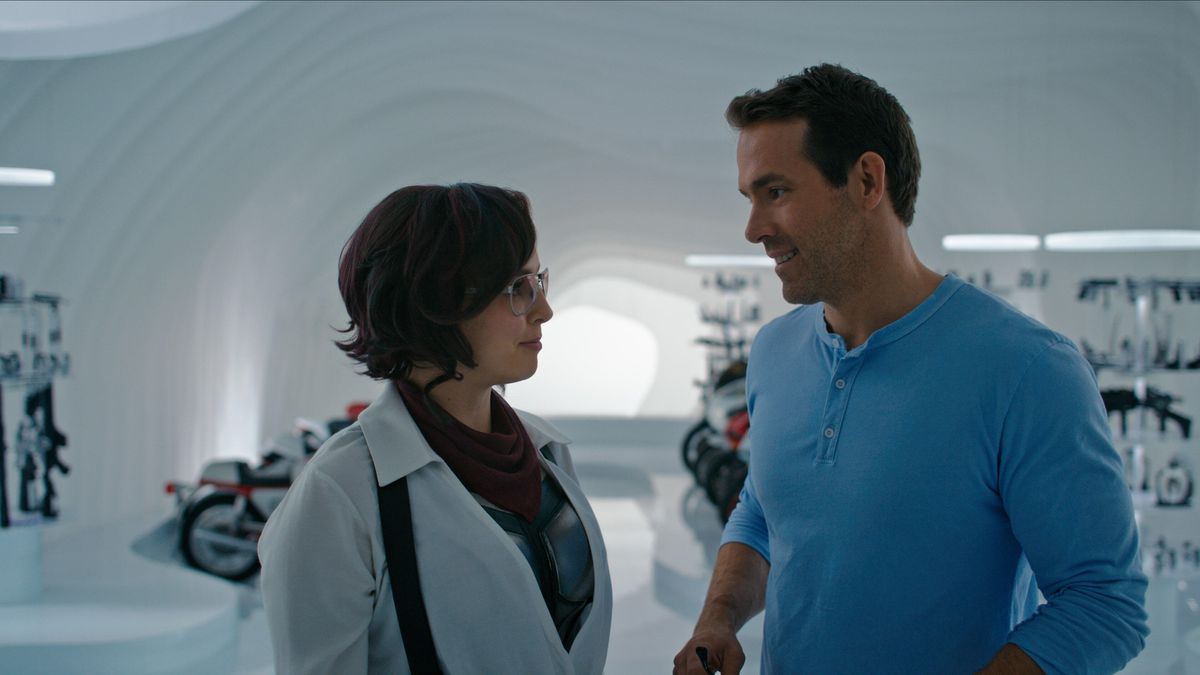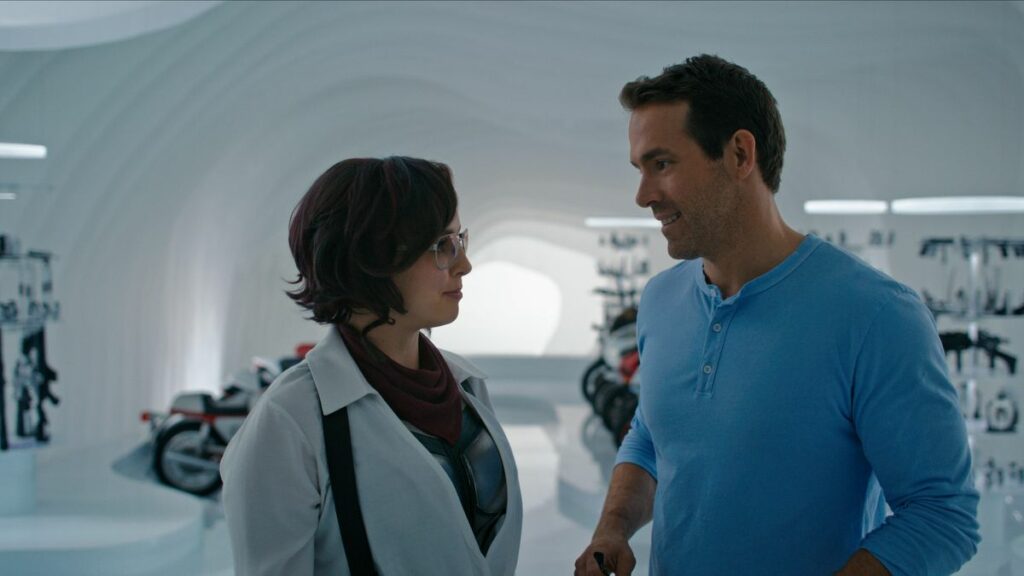 While it is clear that you can only watch the movie in theaters, now comes the next part. Is the movie worth the effort? Well, the answer is yes. Reynolds has done a fabulous job in the movie. So much so that the movie is already in talks to be renewed for a sequel.
Along with the sheer popularity, the action film also has a great rating on IMDb. As of now, it has gathered a rather solid 7.7 rating on IMDb.
That's it for now! If we learn any more facts about when Free Guy will be available for streaming, we'll keep you updated. Meanwhile, if you are looking to watch a movie, you can check out our streaming guide on Don't Breathe 2.