Wondering which movie will be the biggest release of the year? Many believe that Timothee Chalamet's 'Dune' will hold that title when the dust settles down.
There has been a lot of confusion around the release date of the epic sci-fi movie. It has been pushed back multiple times, but let's see if the current update is about its release date.
'Dune' Release Date & Time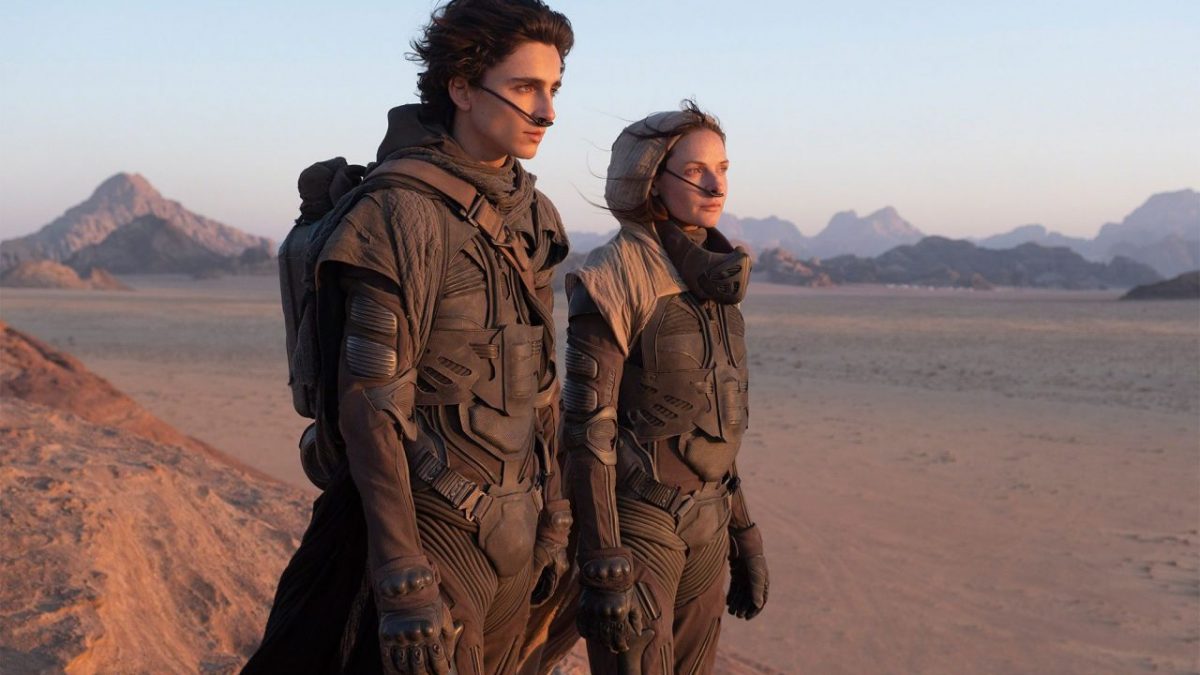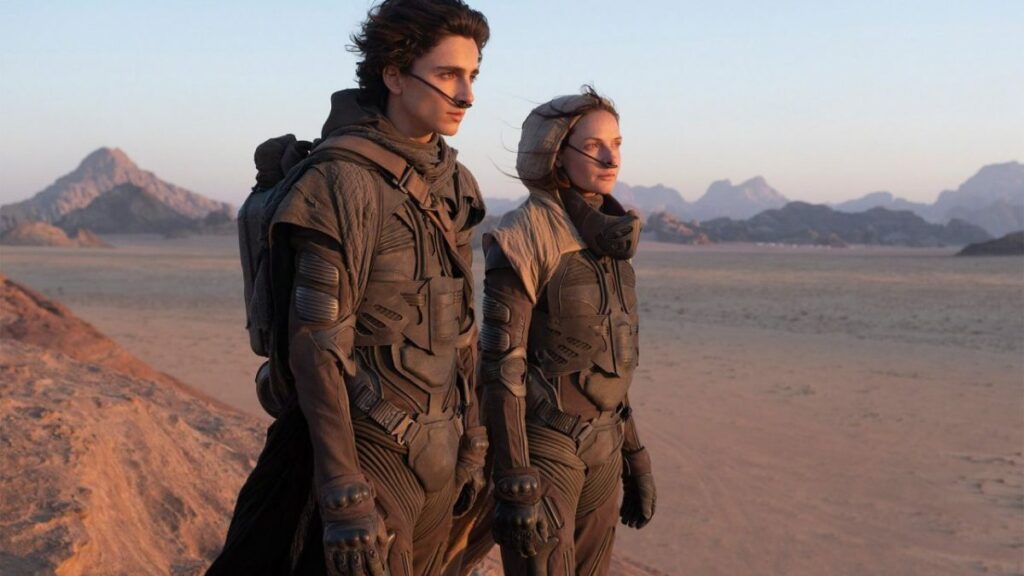 The popular film is expected to be released in theaters and online on October 22, 2021. The movie is expected to hit the ground running, thanks to its amazing star cast and, of course, a good plot.
Will 'Dune' Release On Netflix?
Netflix might be one of the more popular platforms to watch your favorite movies/shows. Unfortunately, you won't be able to watch Dune on Netflix. However, if you want to watch something on Netflix, what's better than Money Heist season 5 part 1?
Will 'Dune' Release On Disney+?
No, the 2021 film won't be making its way to Disney+ anytime soon. Disney+ is usually known as the go-to platform to watch everything related to Marvel. On that note, you should check out Black Widow.
Will 'Dune' Release On HBO Max?
Yes, the movie will be released on HBO Max alongside the theaters. This decision has led to many controversies, but as things stand right now, the movie will make its debut both online and in theaters.
What Will 'Dune' Be About?
The movie recently premiered at the 2021 Venice Film Festival. It received a load of amazing reviews. Some even regard it as a masterpiece. Of course, a few didn't like the movie, but they were clearly the outliner.
The movie's plot is set in the distant future, where only a few noble families control the planet. Timothee Chalamet will don the role of Paul Atreides, and the story will follow his actions.
What are your expectations from the movie? Let us know your views in the comments section below. Also, if you are wondering when Shang-Chi will come to streaming platforms, check out this guide.