Hulu continues its phenomenal streak that has been going since last month, and we expect it to continue in the fourth week of September 2022 as well. Just last week, we saw the new season of The Handmaid's Tale and the premiere of the final season of Donald Glover's fantastic Atlanta. So, what's Hulu about to hit us with this week? Let's check it out.
Let's go over all the new releases coming to Hulu in the Fourth week of September 2022. This list will cover all the new movies and TV series coming to the streaming platform from September 19, 2022, to September 25, 2022. But first, let's go over the highlights of this week.
Reboot (Tuesday)
Reboot is a new American comedy series starring Keegan-Michael Key, Judy Greer, Johnny Knoxville, and many more. The plot begins when a studio decides to reboot and early 2000s sitcom, but just like times have changed, the old cast has changed too. So, watch as this dysfunctional group of people try and relive their old lives while dealing with their current issues.
Shark Tank Season 14
Shark Tank is definitely one of the most popular reality tv shows ever made. In it aspiring entrepreneurs from every corner of the world present their ideas to some of the biggest investors in the world. Expect to see more of these young dreamers take on the sharks in season 14 of this hit show.
Everything heading to Hulu on the September 4th week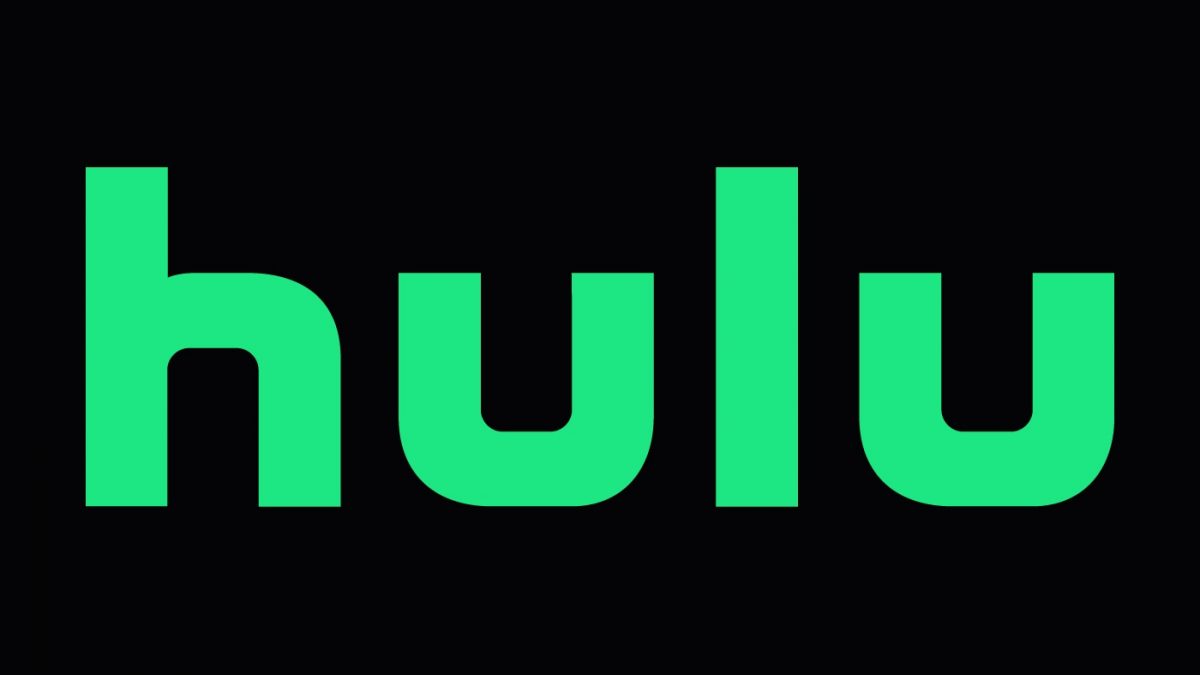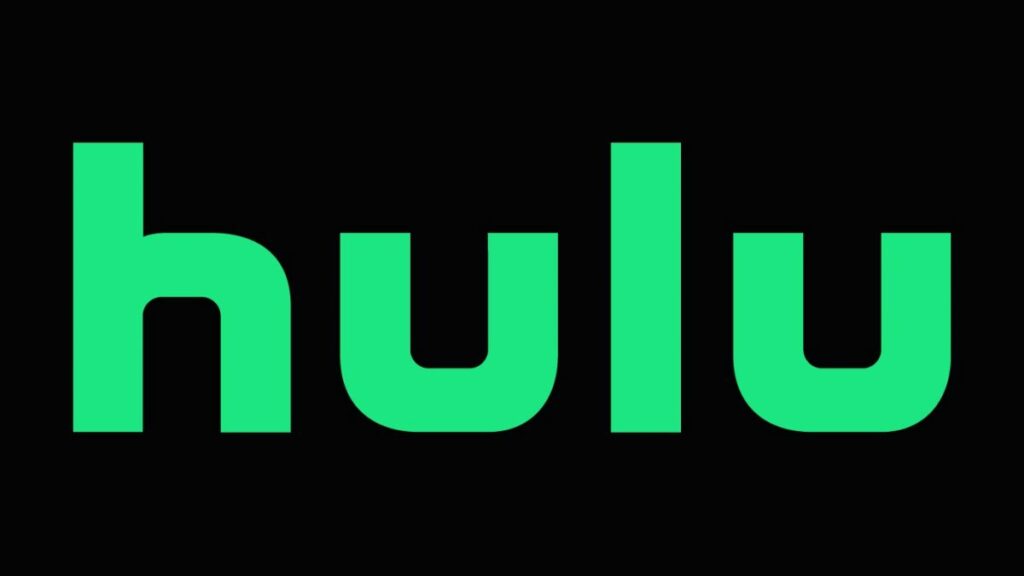 September 19 (Monday)
Best in Dough: Three-Episode Series Premiere
September 20 (Tuesday)
Reboot: Three-Episode Series Premiere
9-1-1: Season 6 Premiere
The Cleaning Lady: Season 2 Premiere
Boom For Real: The Late Teenage Years of Jean-Michel Basquiat (2017)
September 21 (Wednesday)
The Resident: Season 6 Premiere
September 22 (Thursday)
The Kardashians: Season 2 Premiere
Abbott Elementary: Season 2 Premiere
Big Sky: Season 3 Premiere
The Conners: Season 5 Premiere
The Goldbergs: Season 10 Premiere
Home Economics: Season 3 Premiere
Lego Masters: Season 3 Premiere
The Masked Singer: Season 8 Premiere
Spy x Family: Complete Season 1 (DUBBED)
September 23 (Friday)
Norman Lear: 100 Years of Music and Laughter
September 24 (Saturday)
Shark Tank: Season 14 Premiere
Dinner in America (2020)
And there you have it. We hope you now have a better clue of what to expect from Hulu in week four of September 2022. We will also cover new content heading to Netflix and other streaming platforms every week. If you're looking for more awesome shows and movies, check out what came out on Hulu last week.