With so many premium television channels, it is challenging to outshine others. However, Paramount Network has cracked the code with its incredible shows and live stations. The cable network aired the most popular series Yellowstone, the reality TV show Bar Rescue, and the celebrity game show Lip Sync Battle. Moreover, it also offers our favorite sitcoms, including The Office, Mom, and many others.
In addition to films and shows, the cable network provides live news stations and sports coverage. Established in 1983, the network has etched its name in our hearts. Will you believe me if I tell you that you can enjoy its perks without investing money in the cable itself? Well, as luring as it sounds, it is true, and today we'll discuss it in this streaming guide.
Before getting started with our guide, let's shed some light on the fact that Paramount Network and Paramount+ are different franchises. If you want to know more about it, check out our detailed guide here. With that being said, let's get started with our main discussion down below.
Best deals to watch Paramount Network without cable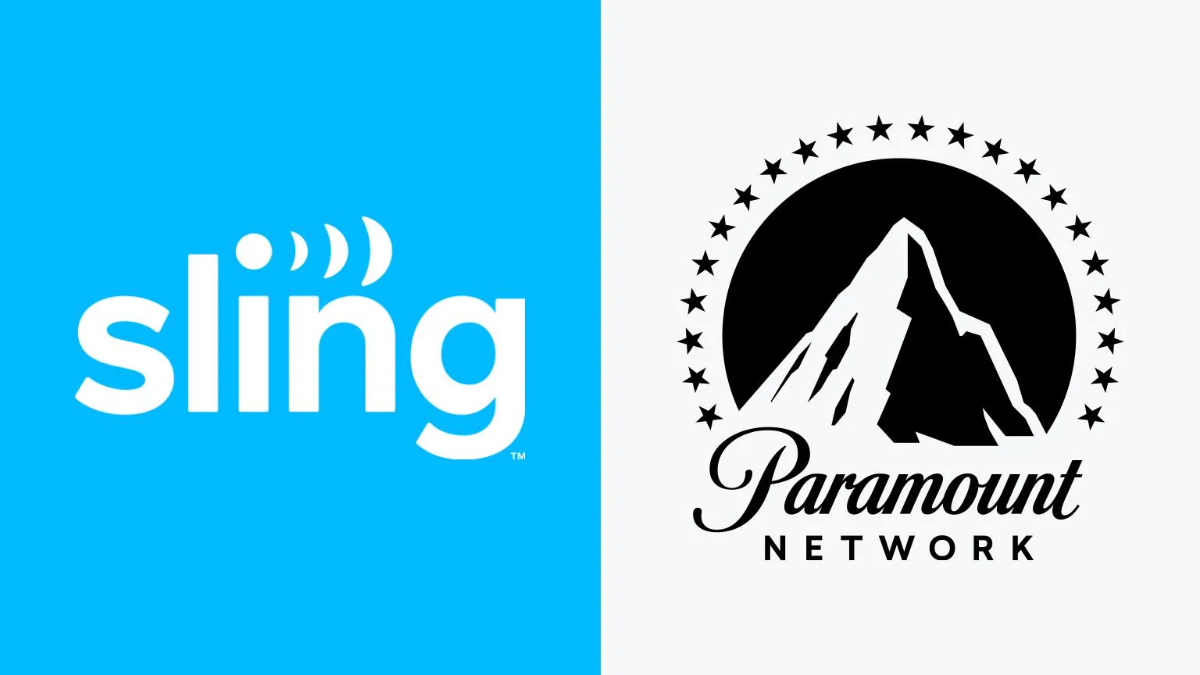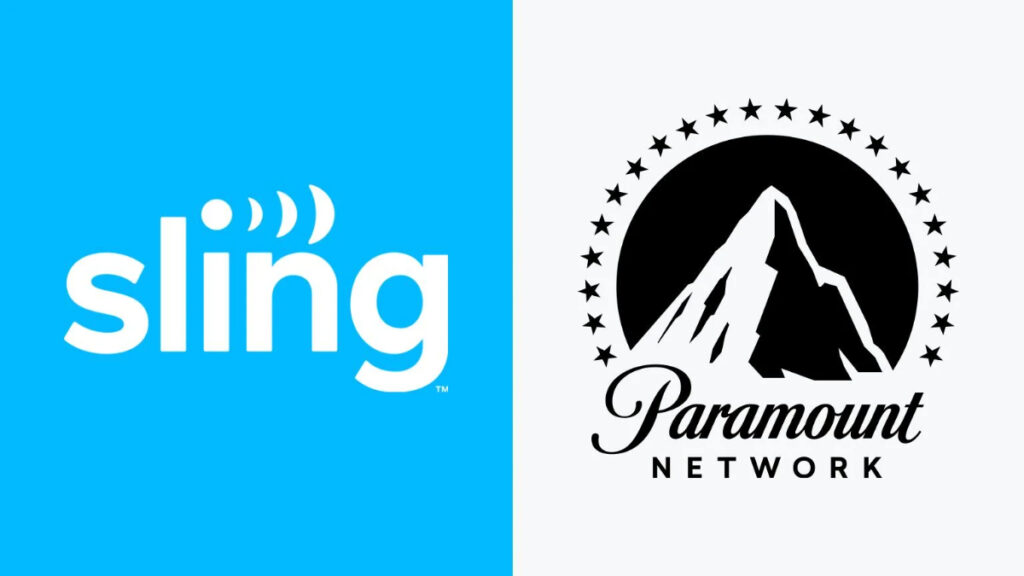 We all want more at the cheapest rates possible, so listening to your demands, we've accumulated seven best offers to watch without cable. Let's shed some light on these mouth-watering offers:
How to stream Paramount Network using attractive offers?
As discussed earlier, several streaming services carry our favorite channel, and you enable these offers using your Smart TVs. So follow these four simple steps to watch the network live on your TV:
Any of the services, including Philo, DIRECTV Stream, Hulu Live TV, etc., will give you access. So first, sign up for your favorite service.
Now navigate to the subscribed streaming service on your Smart TV.
After searching for your streaming service, add the application to your Smart TV.
Finally, log in with your credentials and start streaming Paramount Network.
Now that we've gone through the process let's see what other devices support this epic feature.
Devices Supporting Paramount Network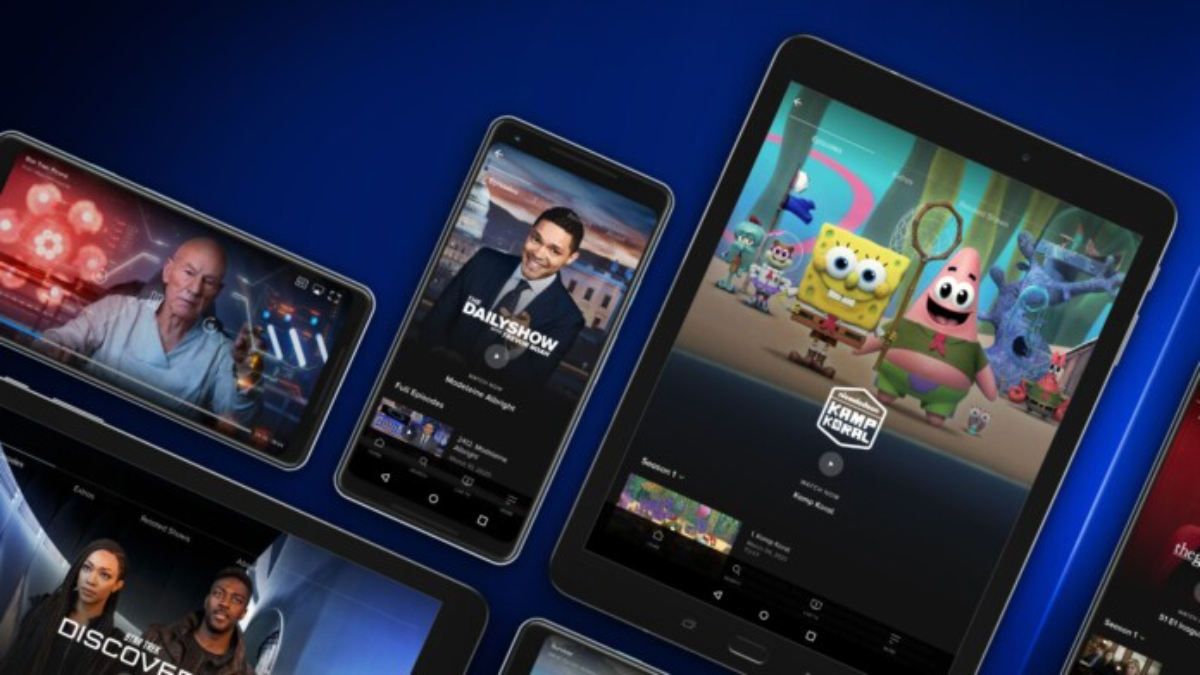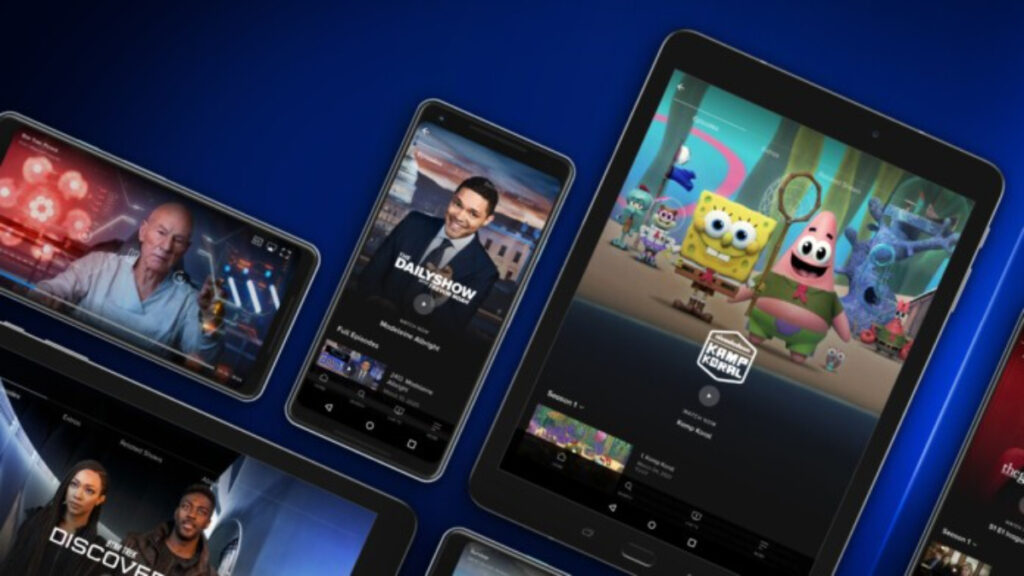 The Paramount Network app will smoothly run on all the below-mentioned devices:
Android Devices
iOS Devices
Apple TV
Roku
Amazon Fire TV
Chromecast
Android TV
Does Paramount Network have a subscription plan?
Since Paramount Network is available via cable, they do not offer a subscription plan. However, you can watch it live and on-demand through the website or their app. Moreover, the other way is to grab their fantastic shows by subscribing to the abovementioned services.
In this modern era where OTT platforms are replacing the cable, Paramount Network still stands with intriguing shows like Yellowstone, etc. However, if you don't want to buy the cable, follow the simple steps to watch it another way. That's all we have for this article. Let us know your thoughts in the comments section below.