This week celebrate the Indian Independence Dance by learning more about one of the Kargil war heroes, Captain Vikram Batra.
Sidharth Malhotra's Shershaah will take fans through the life of Captain Batra. But is there any way to watch the movie for free? Where can I stream it? You can find answers to these questions in this streaming guide. With that said, let's get started.
Where Can I Stream Shershaah Movie Online?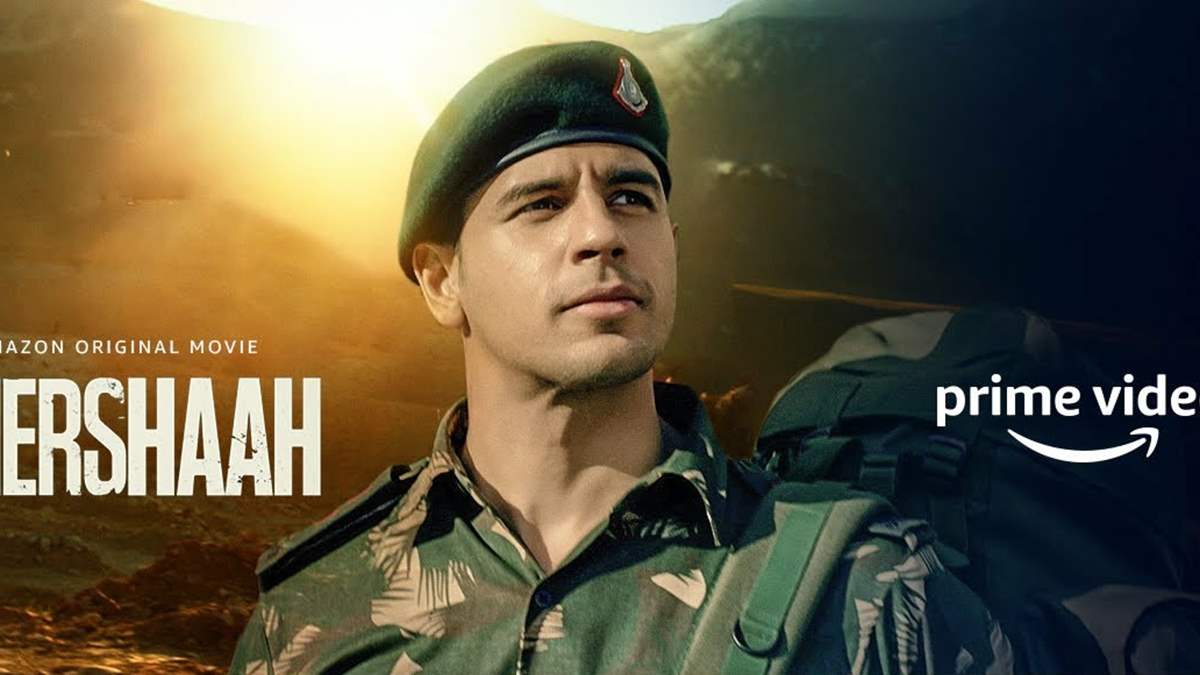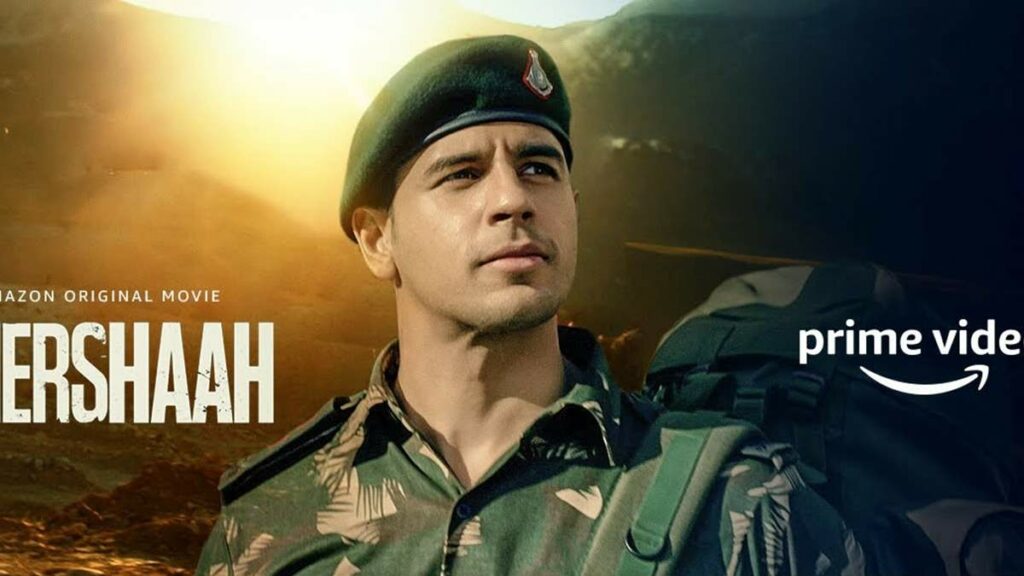 The 2021 film will exclusively stream on Amazon Prime Video. Before moving forward, you can find the details about the plot and cast of the show right here.
Can I Watch Shershaah Movie For Free On Amazon Prime Video?
Fortunately, Amazon Prime Video is still providing fans with a free 30-day trial. Using that method, you can stream Shershaah for absolutely free.
If you have already used that offer, you can still rely on our guide on how to get Amazon Prime Video for free.
Is Shershaah Movie Good?
Considering the storyline and what we have seen from the trailer, the film should win the heart of fans. After all, what better way is there to celebrate Independence Day than watching a patriotic movie!
As of now, there are no reviews about it on IMDb or Rotten Tomatoes. However, you can trust our gut on this one and book a slot for your weekend to watch Shershaah with your family.
That is it for this article! What are your expectations from the movie? Let us know in the comments section below.
Also, if you have some free time, you can check out Farhan Akhtar's Toofaan on Amazon Prime Video as well.
Shershaah F.A.Q.
Is Shershaah available to stream on Netflix?
No, the film will exclusively stream on Amazon Prime Video.
How long is the Shershaah movie?
The movie has a really long runtime of 255 minutes as per reports.