'Money Heist' season 5 is now streaming online. After months of waiting, the professor and the rest of the squad are back to pull off one last heist in their final season. The last time around, fans saw the professor being outplayed for the first time in the entire series.
Will the clever professor be outmatched, or does he still has something up his sleeve? Well, you can find that out after watching the first five episodes of the show. For now, let's see if we can watch Money Heist season 5 part 1 for free or not.
'Money Heist' Season 5-Part 1 Streaming Guide
Where To Stream 'Money Heist' Season 5-Part Online?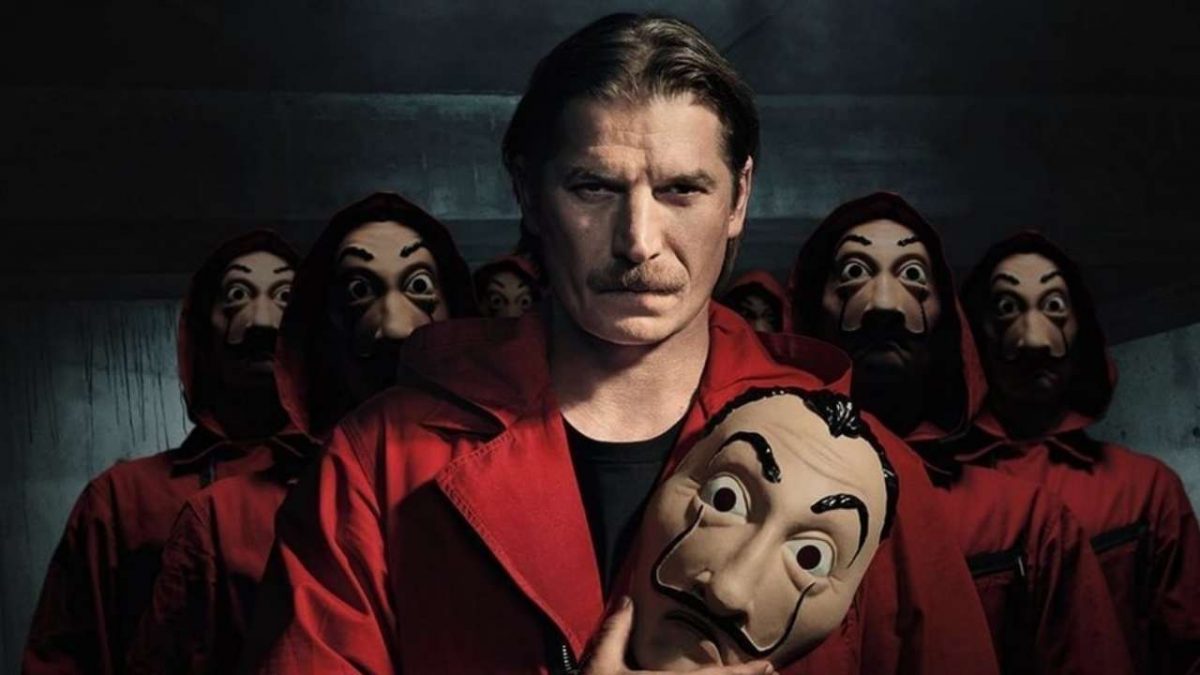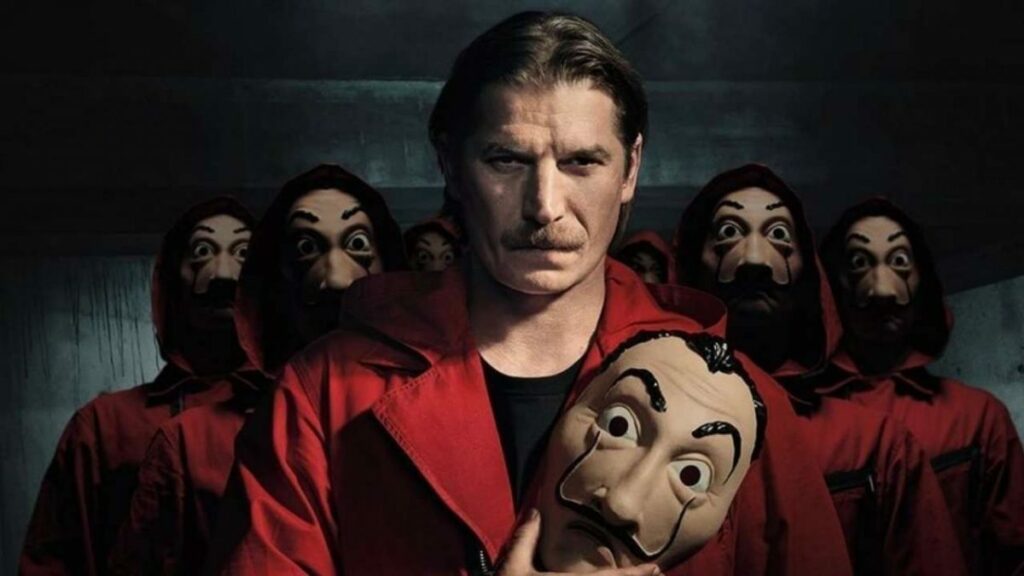 Like the first four seasons, the show is currently streaming on Netflix. However, only part 1 of the last season is out now. The next five episodes will be available to watch on December 03, 2021. If you are new to the show and want to binge-watch it, check out all the episodes on Netflix.
Can I Watch 'Money Heist' Season 5 For Free On Netflix?
No, you cannot watch the popular crime series on Netflix for free. Sorry for delivering the bad news, but you have to buy a subscription to Netflix to watch the latest shows/movies released on the platform.
However, there is a little bit of good news for T-Mobile users. You can get a free Netflix account with your current ISP plan. Similarly, viewers in India can watch the show with the help of a free Netflix subscription provided via Jio postpaid plans.
Note: You still have to pay the base price of the above-mentioned ISP plans to get the free subscription to Netflix.
What Should I Expect In 'Money Heist' Season 5?
The last we saw, the gang was stuck in the Bank of Spain for more than 100 hours. The professor was working very hard to find an escape route to get his fellow members out, but he was caught by Alicia, who held a gun in his face.
The story will revolve around what will happen from this critical moment. As of now, things do not look good for the gang, but knowing the professor, he might still get them out, at least we hope so.
Do you love Money Heist? Feel free to rate the show out of 10 in the comments section. Also, here is everything you need to know about Shang-Chi And The Legend Of The Ten Rings' release date.