One of the best features that a system offers is customization. Almost everything ranging from multiple desktop environments to the system configuration, you can set it according to your own looks and feel.
The latest version release of GNOME 3.36 promises to enhance and smoothens the user experience with its highly polished desktop environment. With over 24,434 changes in the last six months, the GNOME team brings new features with improved performance and more.
GNOME 3.36 "Gresik": What's New
Last year, GNOME Asia organized the conference in Gresik, Indonesia. Hence, this point release is codenamed "Gresik" to give recognition to the GNOME Asia team.
So, before going to the details of every feature, let's take a brief look at the list:
New extension app
"Do Not Disturb" toggle
Refined Login and Lock screen
Metered network detection
Parental controls
Hidden password reveal with "eye" icon
Loading and viewing the PDF in web
New features in GNOME 3.36
The notification is good to receive short news updates but sometimes it turns into a distracting feature. But, now you can use the new "Do Not Disturb" toggle button to hide notifications popover. This also applies to the login dialog notification.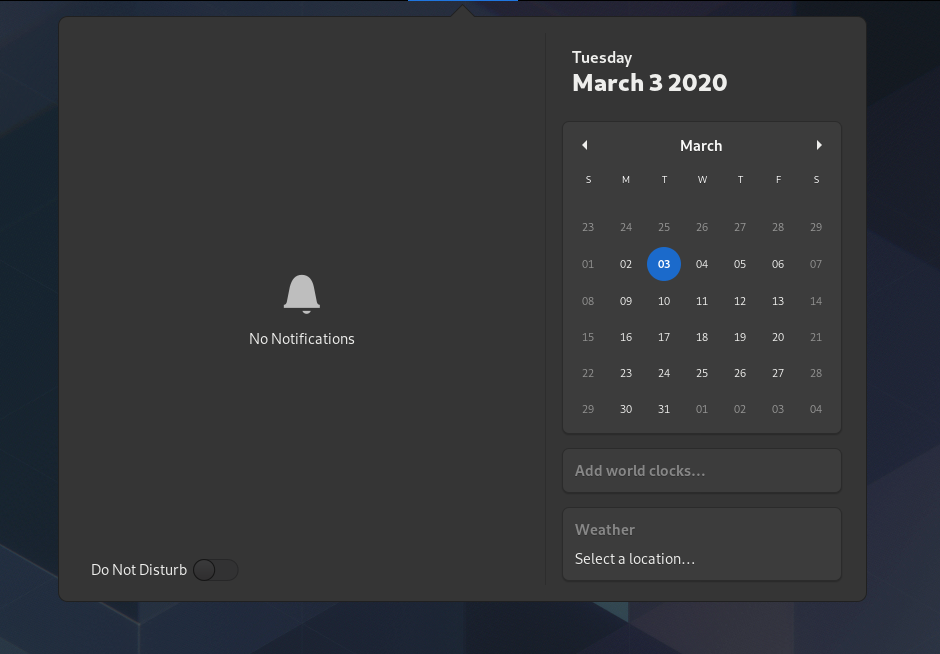 Furthermore, parents can now enable parental control to monitor the activity of their children using restricted GNOME software.
GNOME eases the management of similar or favorite applications. Along with a grouping of software, you can rename the folder as well. And, the new extension app also enables you to update, uninstall or configure the shell extensions.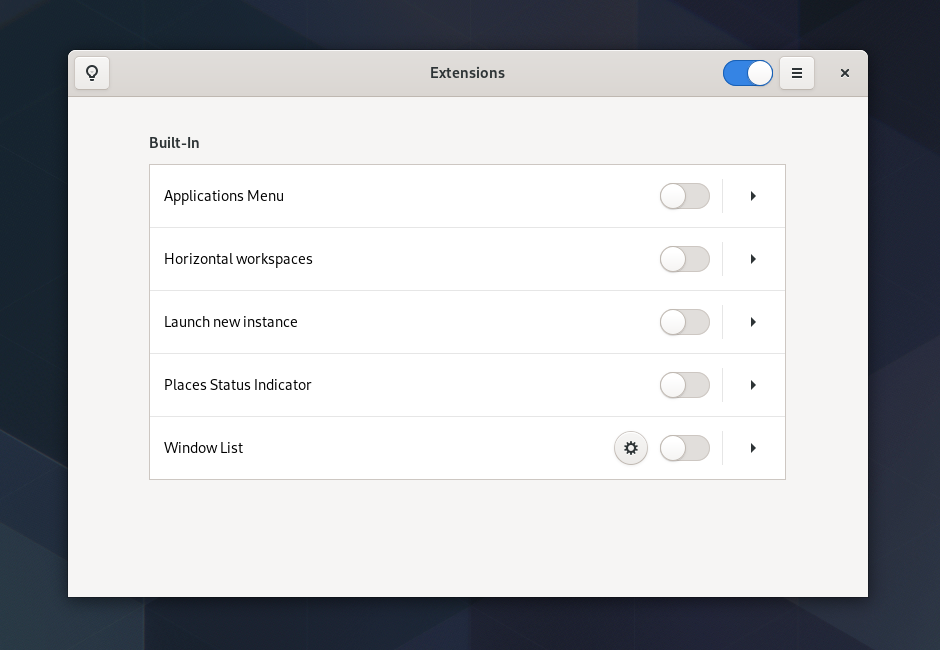 New Design and Theming
Among the visual improvements, GNOME developers make the design of the lock screen, core application icon, and interfaces more elegant and simple. Not only that, lock and login screen also get merge. Instead of dragging, you only require to click the locked screen to swipe up.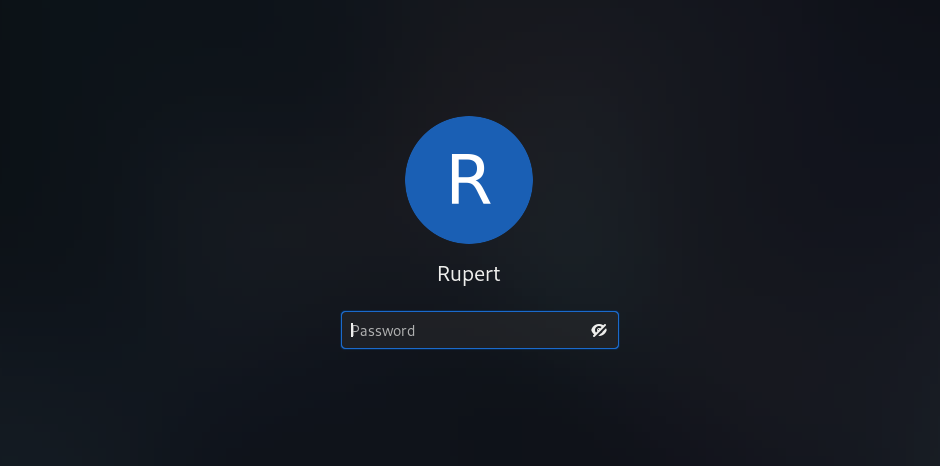 All core apps also get interface remodeling and rearrangement such as GNOME clock, calendar, contact, search and setting. In the web application, you can now apply dark desktop themes to experience dark mode.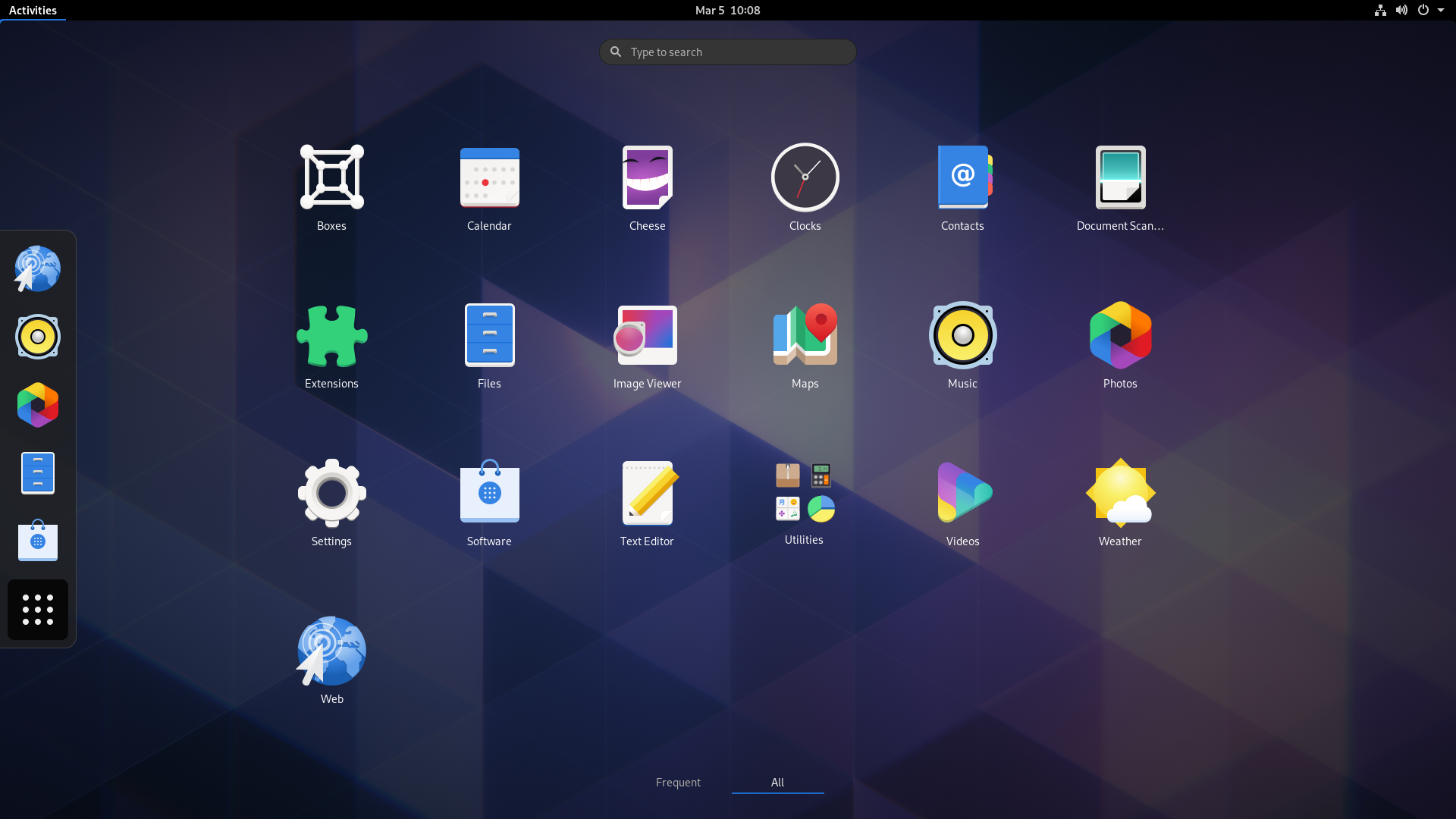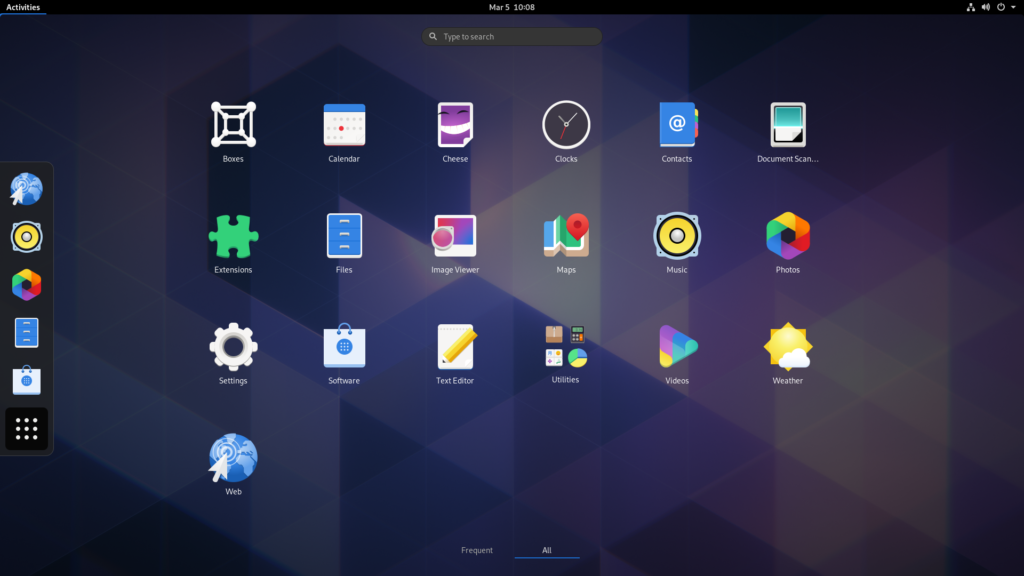 How To Install GNOME 3.36?
Well, currently, v3.36 is only available in some Linux distros. But it will be getting shipped in almost every distro soon.
But, if we really want to try, you can experience it on the upcoming Fedora 32 beta or openSUSE nightly live images. Moreover, the upcoming Ubuntu 20.04 LTS also includes the v3.36 that scheduled to release on 23 April.
For running the demo on openSUSE, you can download the test version ISO with GNOME 3.36 from here. For other distros, you can download from here.