Volvo cars and SUVs will now come with a 112 mph top speed limiter. Every new Volvo car to come out of the factory from May 2020 will have a speed limiter set at 112 mph (180 km/h).
Despite being one of the safest automakers in the world Volvo wants to leave no stone unturned in terms of the safety of its cars.
Volvo Cars And SUVs To Focus On Safety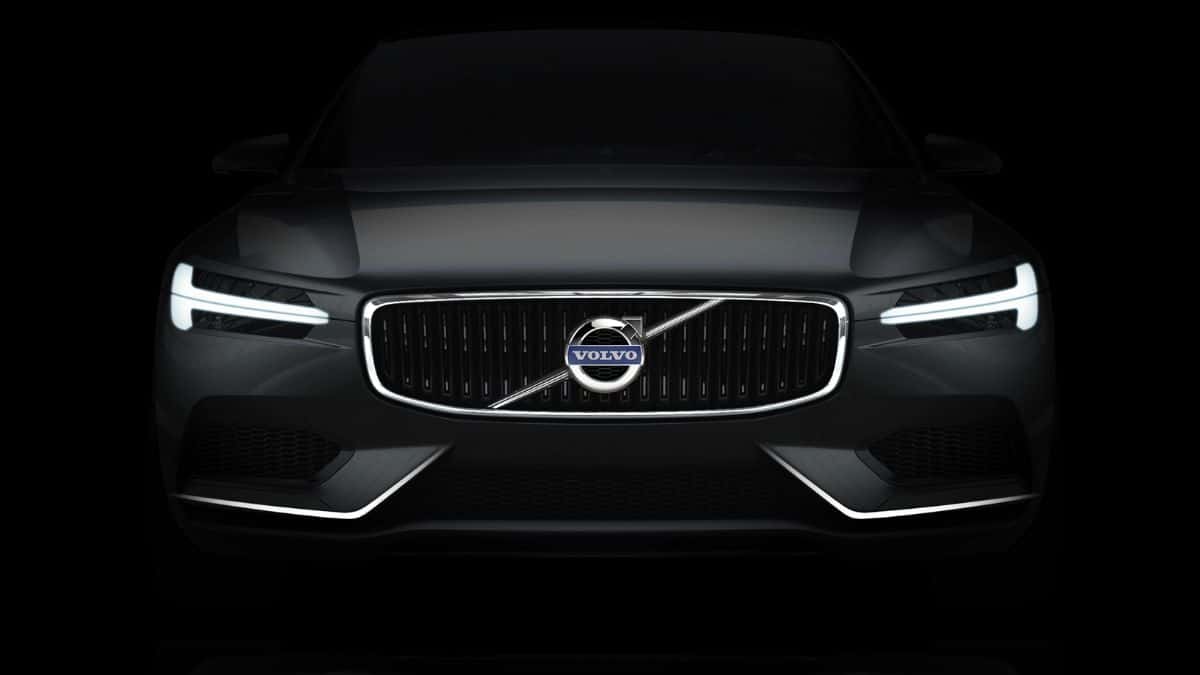 The top speed limiter will be installed in all Volvo cars and SUVs irrespective of the body type and engine. Furthermore, the owner won't be able to remove it. In some special cases however, it can be removed. For example, in police cars and ambulances.
The company's decision has been taken in order to reduce roadside accidents and fatalities. The Swedish automaker announced its plan back in 2019 under Vision 2020. Volvo wants to ensure that nobody dies while driving their cars.
According to the Verge, a report by Governors Highway Safety Association shows some alarming figures. It said about 6227 pedestrians cost their lives in motor vehicle crashes in 2018 which is a 4% increase since 2017 and the highest mortality rate since 1990.
However, the numbers are even more frightening when it comes to India. In 2018 alone, there were more than 151,000 fatalities due to road accidents.
There is a speed limit of 62 mph on most highways in India. Furthermore, several safety features like ABS, airbags, EBD, rear parking sensors, etc have been made mandatory by the Indian authorities.
Automakers like Tata are also making strides in terms of vehicle safety in India by continuously introducing highly rated-safety vehicles for the masses. However, none of the automakers have taken the initiative as Volvo did.
Although there is a speed limiter, set at 112 mph, it's still well above the speed limit in most countries. At the Autobahn in Germany, enthusiasts can still go as quickly as they wish.
Additionally, the company also provides a feature called 'Care Key' which allows the user to set any limit below 112 mph. The owner can set a lower speed limit in case someone else drives the car.
Less Speed More Fun?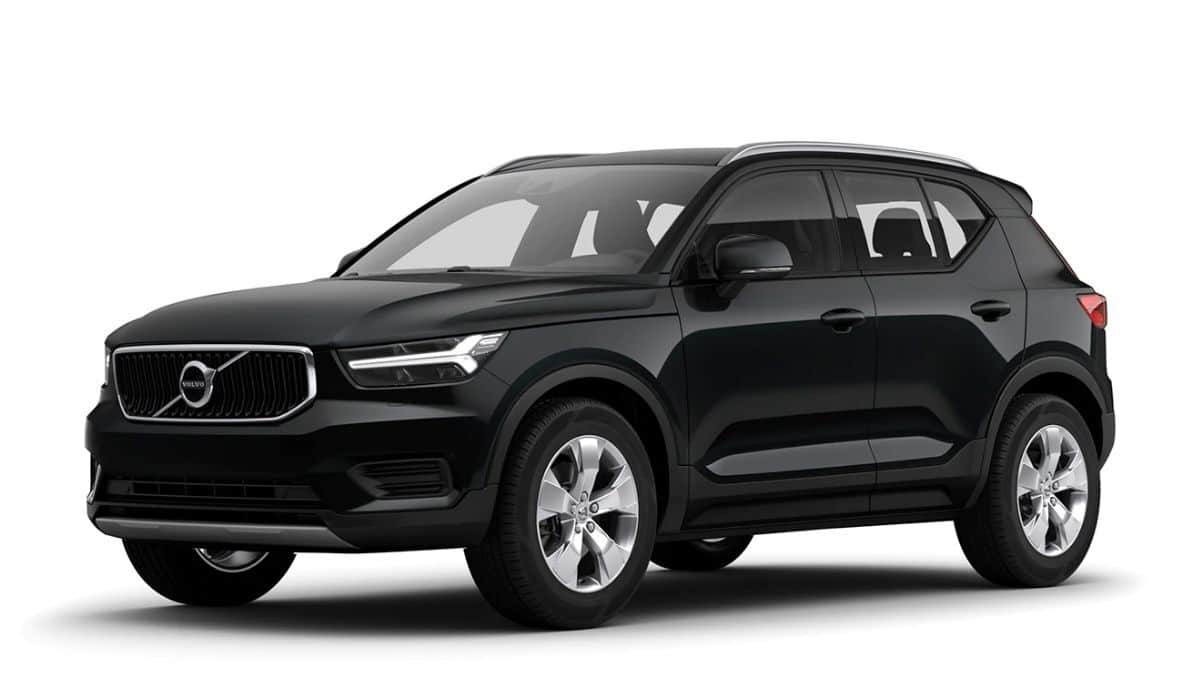 While Volvo is trying to reduce the top speed of its cars, we don't know whether such a "feature" will debut in Polestar, which is an electric vehicle division of the company.
Some might think it's a great initiative from Volvo, others might not. The majority of people don't really care. Because if they wanted to go fast they would have bought a BMW or an Audi.