Nitrux founder Uri Herrera has announced this month's release, Nitrux 1.3.4, which brings the latest software updates, bug fixes, performance improvements, and ready-to-use hardware support.
For starters, Nitrux is an Ubuntu-based Linux distribution with Calamares installer, NX Desktop, and NX Firewall built on top of the KDE Plasma 5 desktop environment and MauiKit Applications.
What's New In Nitrux 1.3.4?
Starting with the core component, Nitrux 1.3.4 now ships with the latest mainline Long-Term Support (LTS) kernel version 5.4.73, replacing the previous OEM Linux kernel.
Additionally, you can also get the latest non-LTS kernel 5.9.1 from the official repository of Nitrux Linux distribution.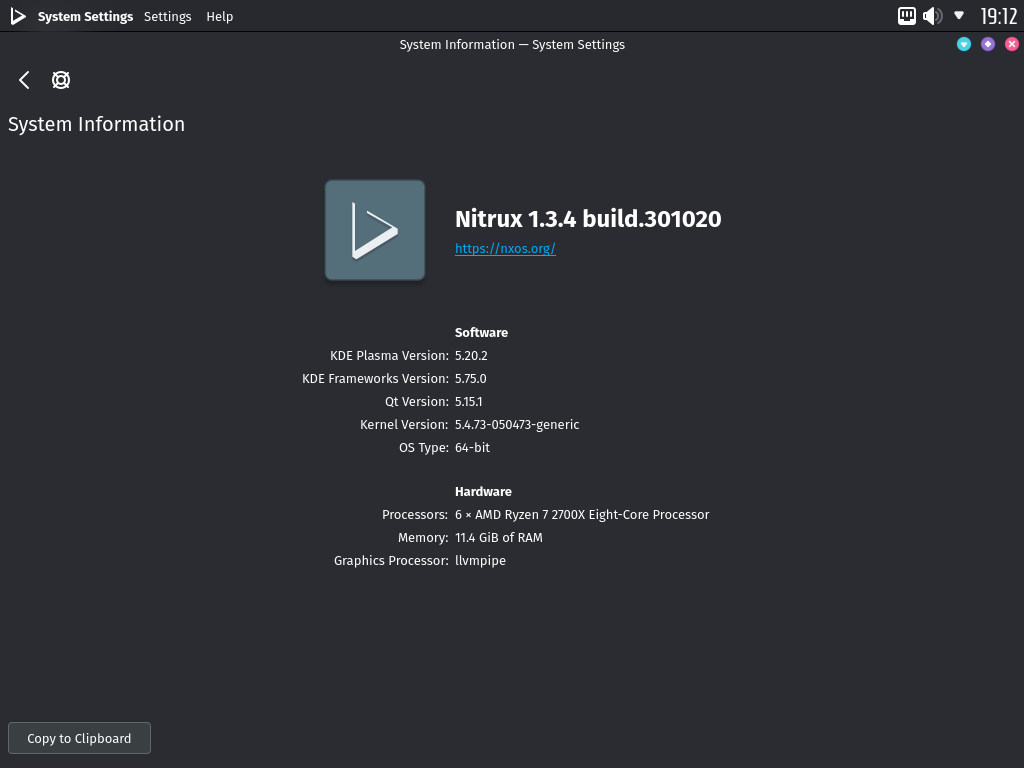 Moving forward, v1.3.4 features a new KDE Plasma desktop version 5.20.2, along with KDE Frameworks 5.75.0, KDE Application bundle 20.08.2, and Qt 5.15.1.
Another important enhancement that Nitrux 1.3.4 has brought is the HUD (Heads-Up Display) functionality to the Nitrux desktop using plasma-hud. This means you can now search through the application's app menu.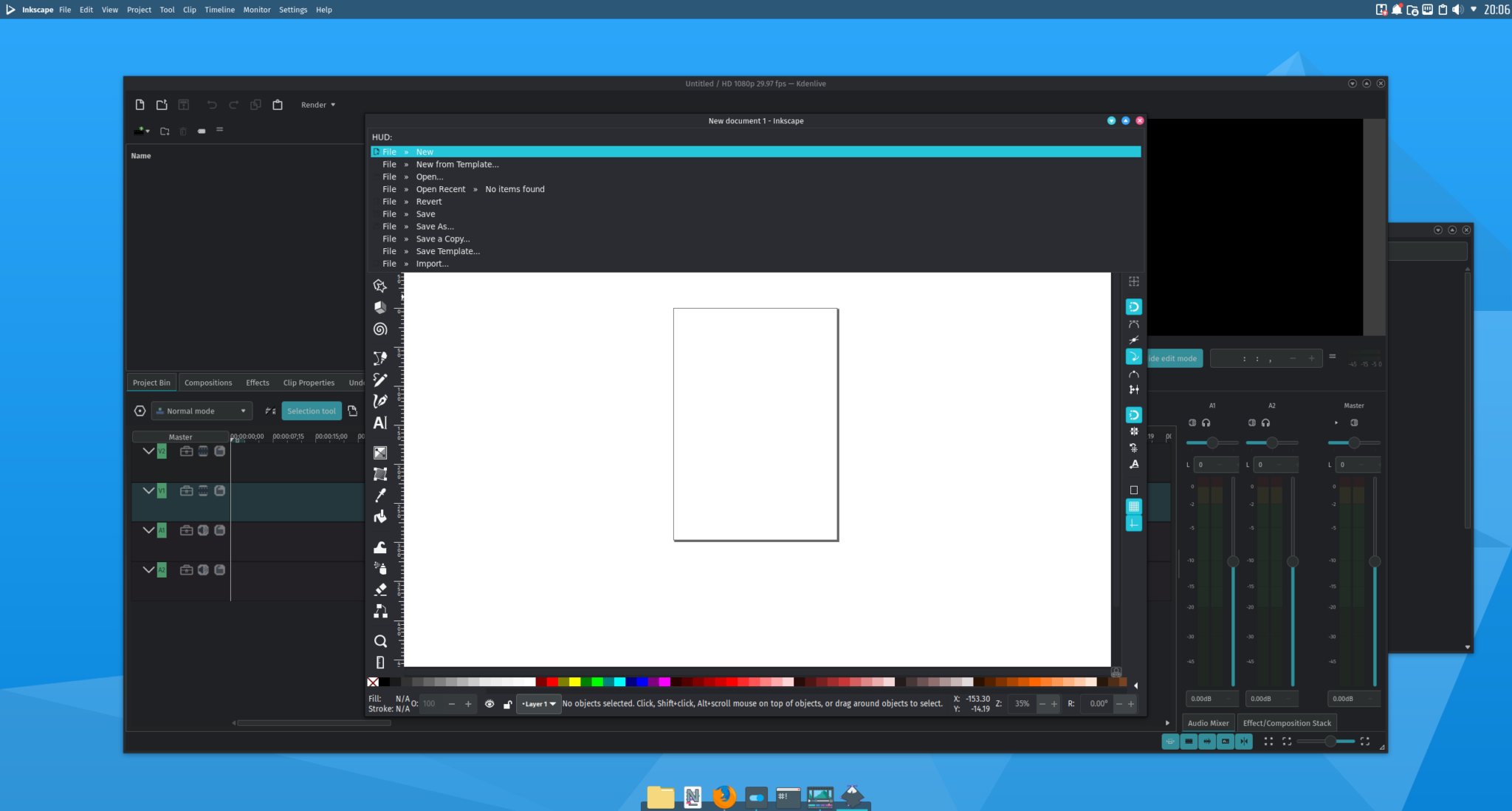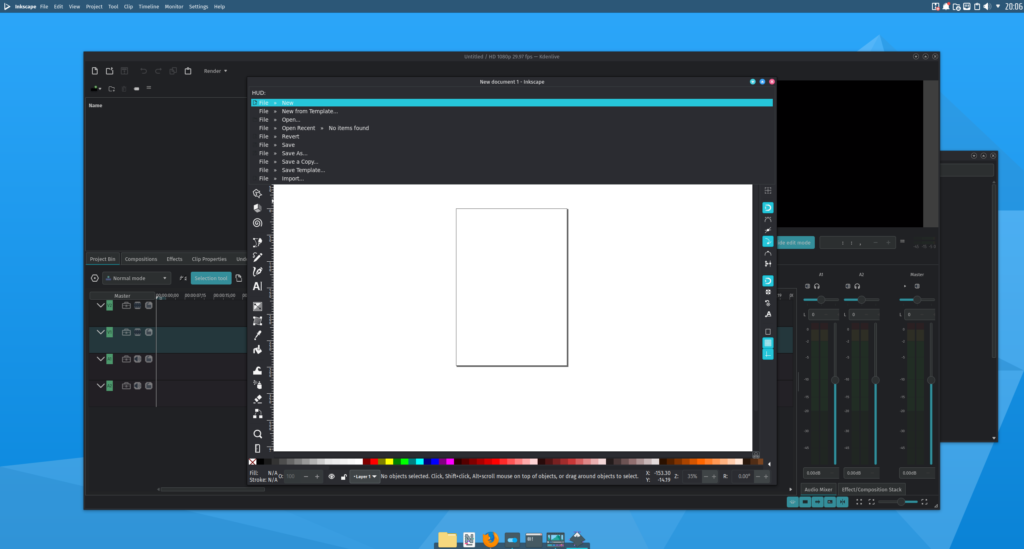 Although, Plasma-hud will work with applications that export their menubar to the global menu plasmoid. For the same reason to make HUD functionality work without any issue, Nitrux has included the standard Calamares installer instead of a newly QML ported Calamares-QML installer.
However, the installer change is temporary and only for this release. Once the developers fix the compilation issue with libkmcore10, Nitrux will be back with Calamares-QML in the next release.
Among the applications, v1.3.4 has also upgraded them to new versions such as Firefox 82.0.2, LibreOffice 7.0.3.1, and GIMP 2.10.22.
Now, if you wish to get your hands on the latest Nitrux 1.3.4, download the ISO image from here.