After six months of development, Linux Mint founder Clem Lefebvre has officially announced a beta version of the new and upcoming Linux Mint 20.1 "Ulyssa."
As you know, Linux Mint 20.1 is a long term support (LTS) version, which will receive security updates until 2025. The beta release comes with updated software, new features and available in Cinnamon, Xfce, and MATE editions.
What's New In Linux Mint 20.1 Beta?
Starting with new additions, Mint 20.1 Beta includes two brand new home-baked applications: Hypnotix and Web App Manager.
Hypnotix is an IPTV player for M3U playlists that comes with a free IPTV provider called Free-IPTV by default. It also supports live TV and provides freely and publicly available live TV channels.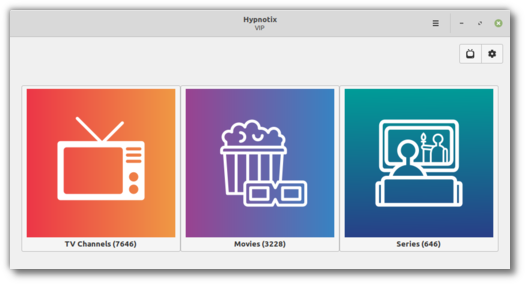 Along with live TV, if your playlist or IPTV provider has a VOD (Video On Demand) section, you can even watch movies or TV series on Hypnotix.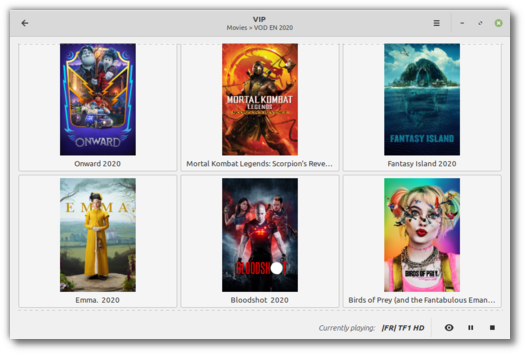 Coming to web app manager, this application lets you create Web Apps by turning any website into a standalone desktop application.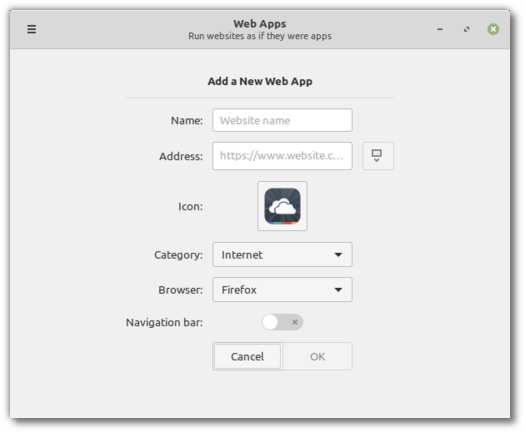 These web apps act just like any other desktop app with their own window and icon. You can also launch it from the application menu (Web category) and pin it to your panel if you want to be able to access it quickly.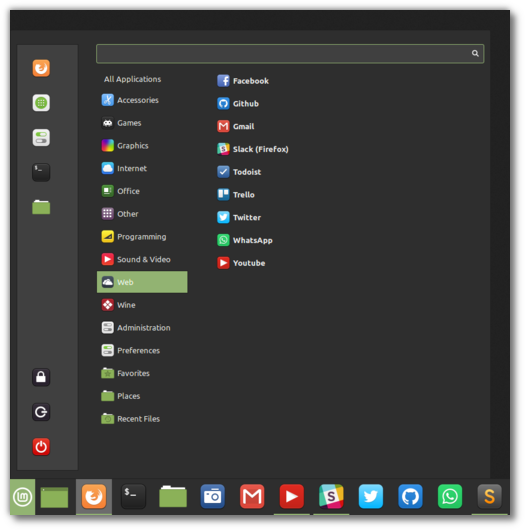 Furthermore, the new version 4.8 of the Cinnamon desktop brings better performance, including a 5% rendering improvement at 4K and lower use in its window management.
Additionally, Cinnamon 4.8 has brought support for Systemd's "suspend-then-hibernate" mechanism, better Flatpak, Zstd in nemo-fileroller, and Thumbnails for files up to 64GB in Nemo file manager.
Here's a brief summary of other changes that Linux Mint 20.1 Beta includes:
Based on Ubuntu 20.04 package base
Cinnamon 4.8, MATE 1.24, and Xfce 4.14 desktop
Added official Chromium package to Linux Mint repositories
Support for Favorites and a section for it in the file manager
Printing and Scanning improvements by removing ippusbxd driver
Upgraded HP Linux Imaging and Printing (HPLIP) driver to version 3.20.11
Filter by rating ability in Pix, an image viewer and browser
Enabled hardware video acceleration by default in Celluloid
Unified filesystem layout
How To Get Linux Mint 20.1 Beta?
You can grab the ISO images of Mint 20.1 Beta directly from available mirrors close to your location or using torrents and install it. Once the stable version arrives, you'll also be able to upgrade it to the stable release.
At last, I would also like to mention that it's a beta release that might contain critical bugs. Hence, you should only use it for testing purposes, not for a production run.