Scientists from the South Korean CDC (Center for Disease Control) recently declared that Coronavirus patients who tested positive again after recovery were not infectious.
They studied more than 250 patients to come to this conclusion.  Recovered COVID-19 patients were tested positive after already testing negative for the virus.
Recovered Coronavirus Patients Not Infectious, Says South Korea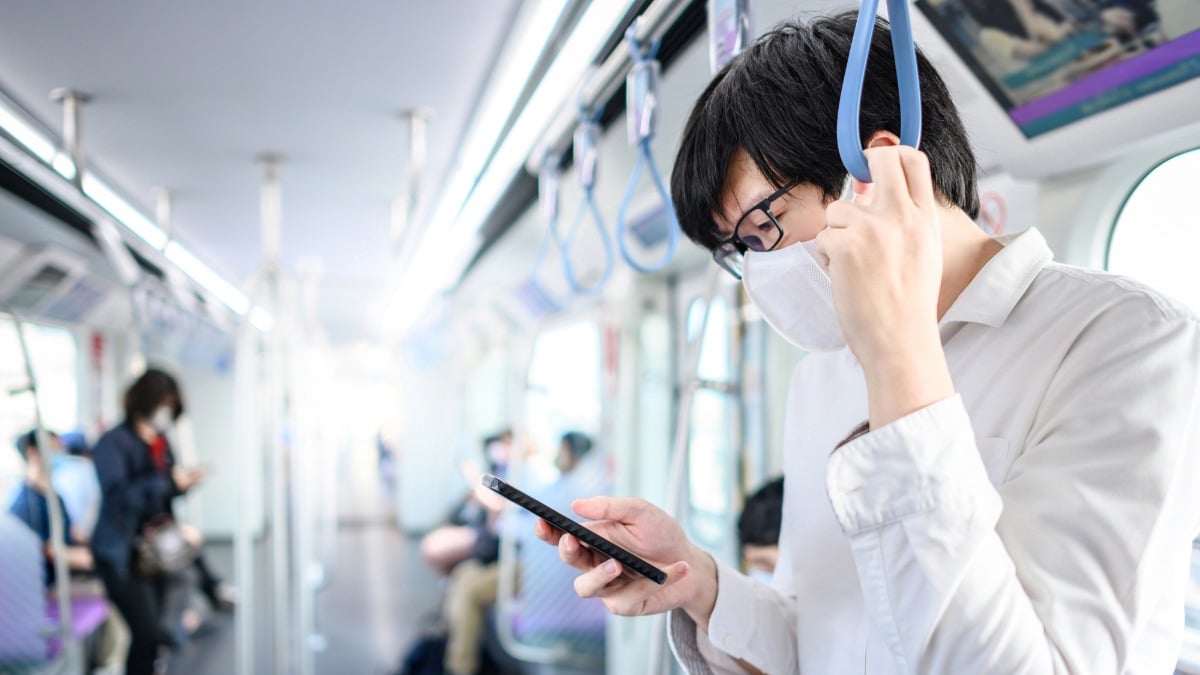 Scientists observed that virus samples from re-positive patients showed no growth in lab conditions. Furthermore, the individuals themselves had no symptoms of Coronavirus.
On May 18, scientists declared in a report that these patients had non-infectious virus particles.
After the release of this CDC report, South Korean health authorities issued new guidelines for those infected by the COVID-19.
As a result of the Korean CDC's study, South Korean health authorities will now stop considering patients infectious even after recovering from COVID-19.
The report also suggested that polymerase chain reactions, or PCR tests for Virus's nucleic acid, could not tell the difference between viable and dead virus particles.
The PCR test, commonly used to detect Coronavirus, only detects the presence of antigens and not the antibodies produced.
South Korea has now revised its coronavirus protocols to allow patients who have recovered and completed their time in isolation to return to work or school.
South Korea has since changed its protocols to allow recovered patients to return to work or school. These individuals will no longer have to test negative for the coronavirus.
The authorities will now consider former COVID-19 patients who test positive as "PCR re-detected after discharge from isolation" and not "re-positive"
News of multiple patients getting tested positive after being tested was a cause of concern for many. Some patients even tested positive more than 80 days after their first infection. However, these patients did have antibodies to fight against the Coronavirus.
In other countries like the US, a patient must show health improvements and must remain free of all the symptoms without any medication for three consecutive days before they can be labeled as recovered.
All of this should happen at least seven days after patients start showing symptoms. The patient also needs to test negative for the virus twice with tests conducted at a time interval of at least 24 hours.
Nonetheless, the news from South Korea would be a sign of relief for all those countries looking to reopen their economy by easing the lockdown.