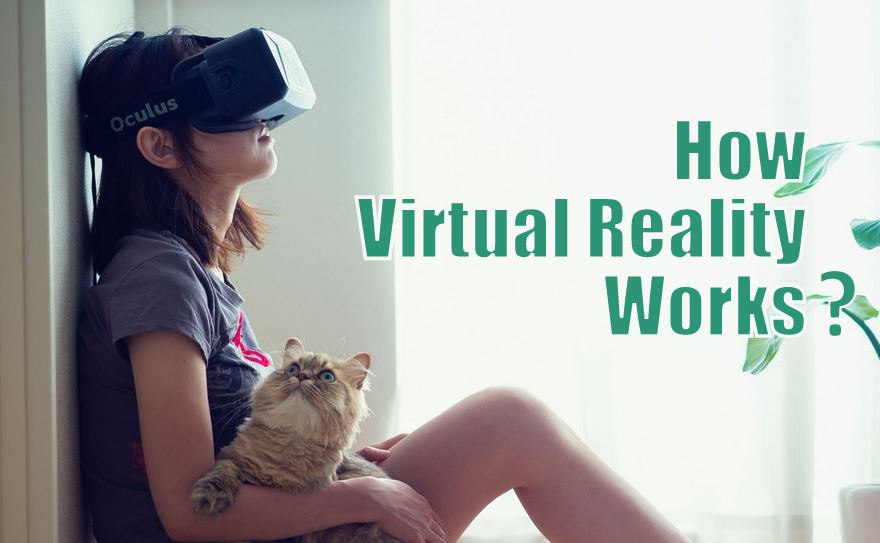 Short Bytes: Virtual reality is one of the next big things that will rule the entertainment and gaming world. All major companies are betting big on virtual reality and releasing new headsets. Read our ultimate guide to know how virtual reality works. 
H
aven't all of us been fascinated by virtual reality? Isn't it amazing how we can walk into any planet, or fight back aliens, or bring our enemies down with heavy guns in our own hands?
Almost feels like reality, doesn't it? But then, how does it work? The working of virtual reality involves the collaboration of head tracking, motion monitoring and eye-tracking. Headphone gives the wearer the sense as to from where the sound is coming from. Motion tracking helps in ensuring the VR experience and eye-tracking makes the images blurred or focussed as per the virtual distance.
Here's the ultimate guide to the working of virtual reality.
It basically consists of:
A PC
A console or a smartphone
Head-gear and other accessories.
1. Headsets & Head tracking: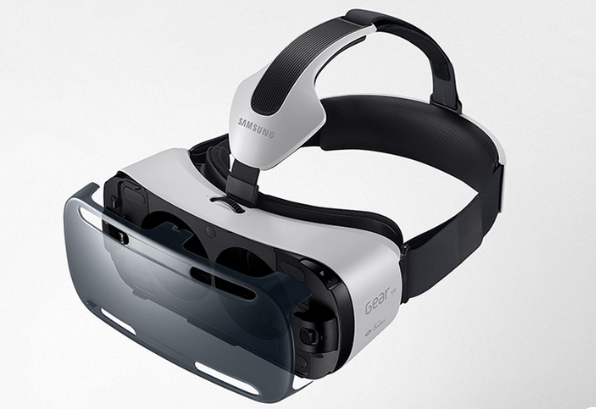 While in some headsets like that of Rift, the video is sent from computer/console, in case of Samsung Gear VR, it's already on the smartphone slotted into the headset. Well, VR headsets basically make use of two things:
Two feeds are sent to one display
Feeds are sent to two LCD displays, one per eye.
Lenses which are placed in between the eyes and the pixels. VR sets increase immersion by increasing the field of view in front. In head tracking, the picture of us shifts according to our own body movements. A system called 6DoF (six degrees of freedom) plots the head in terms of your x, y and z-axis to measure head movements in all possible directions.
Also read: Mark Zuckerberg: Virtual Reality is the Obvious Next Step for Facebook
2. Headphone: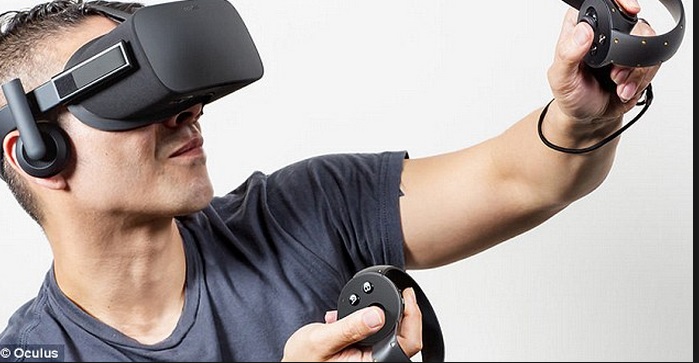 Headphones are used to get a person all the more involved in the Virtual Reality experience. 3D-audio can be used giving the wearer the sense about where the sound is coming from.
3. Motion tracking: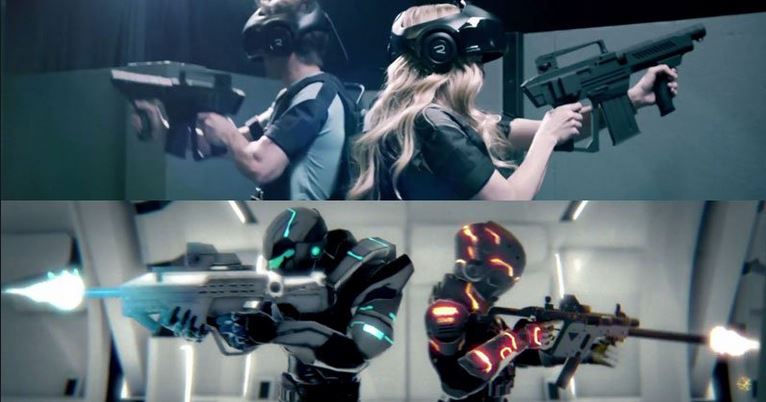 Remember how you squeezed on the hand trigger to shoot the enemies with your gun? Didn't it feel absolutely real? Well, The Oculus Touch is designed with wireless controllers to  give you the perfect feeling of Virtual Reality.
It involves sensors to detect gestures. Also, the base stations sweep the area around it with lasers, detecting the precise position of head and hands.
Also read: Now You Can Feel Virtual Reality With Gloveone
4. Eye tracking: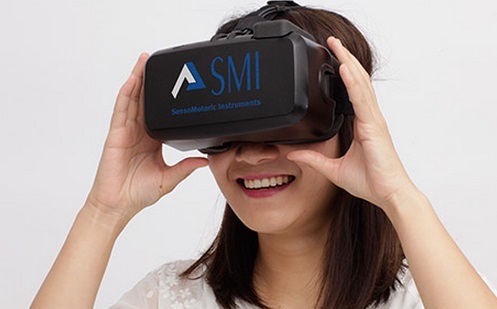 This involves the use of infrared sensors which monitors the eyes who get an idea as to where you are looking in virtual reality. This enhances the reaction of game characters and makes VR all the more realistic.
FOVE is world's first eye tracking virtual reality headset. Well, an infrared sensor monitor's your eyes inside the headset, so FOVE knows where your eyes are looking in virtual reality.
The main advantage of this – apart from allowing in-game characters to more precisely react to where you're looking- is to make the depth of field more realistic. FOVE's graphics engine can even track our eyes to simulate focus or blurs in a 3D space in VR.
Wish to know more? Stay tuned for more upcoming updates on Virtual Reality.
Also read: 5 Ways How Oculus And Samsung Gear VR Can Change Virtual Reality