Virtual Reality is one of the technologies that has the power to take over the world. With companies launching their VR Headsets to offer you an immersive experience, Google is taking the game one notch up (Did I do that again?) by filing a patent for VR sneakers.
A new patent from Google filed in November 2015 pitches the idea of "Augmented And/Or Virtual Reality Footwear." In layman's terms, the search giant is planning to develop motorised VR roller skates that would help users walk naturally while keeping them in a virtual reality zone.
The patent would solve the issue of bumping into objects while playing a VR game with VR headsets strapped on. The sneakers would track your location, if you are near any object, the motorised sneakers will push you back in a virtuality zone.
The patent reads, "When a distance between the motorised footwear and a boundary of an operational zone defined in the physical environment is less than or equal to a threshold distance, a motor of the motorised shoe may be actuated."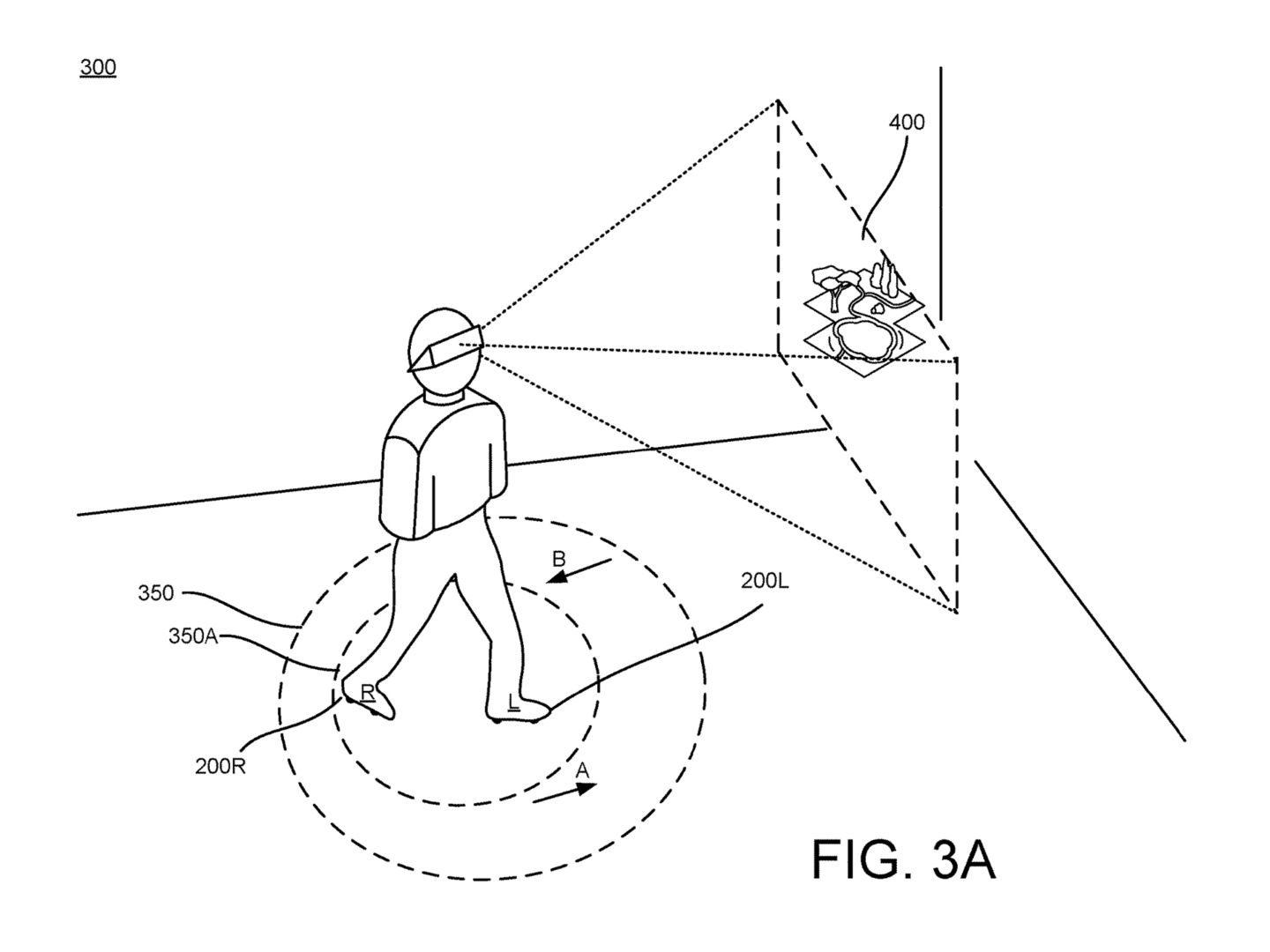 The idea of attaching wheels to sneakers powered by a motor and fitted with a VR system is quite exciting. It could bring a paradigm shift in the VR devices used today.