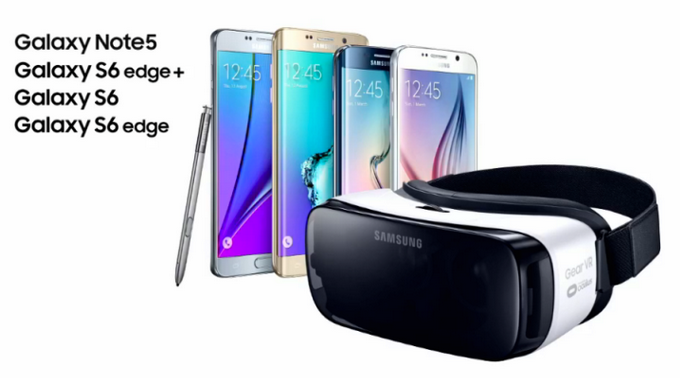 Short Bytes:  New $99 Gear VR by Oculus for VR  Samsung GALAXY Note 4, S6, or S6 is making virtual reality affordable. Now you can experience Virtual reality, anytime, anywhere – that too at a $99 price
Did you know the hidden powers of your phone? Well, if not, now you may. As, together with Samsung, Oculus introduced the new edition of Gear VR, unlocking the hidden powers and features of your phone, for just $99.
Now you can experience Virtual reality, anytime, anywhere – that too at a relatively affordable price.
Here's the top 5 reasons how Oculus and Samsung have made it big this time:
1. Drastically lower prices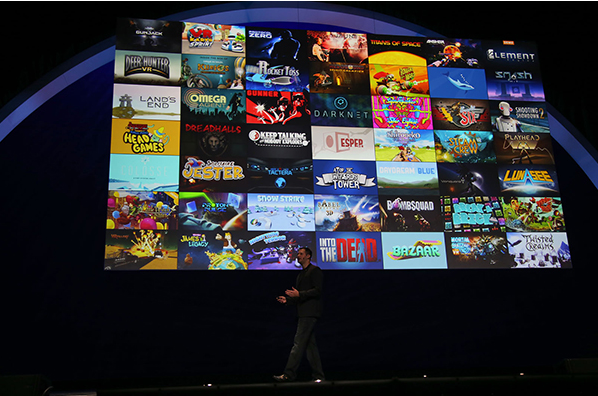 The new Oculus powered Samsung Gear VR comes at almost half the price of its last mobile VR headset which was for $199. While the last one worked with only few phones, the new Samsung Gear VR works with the whole 2015 line of Samsung Smartphones including the Note 5, S6, S6 Edge, and S6 Edge+. This makes the device much more accessible.
2. Edge Cutting-edge Technology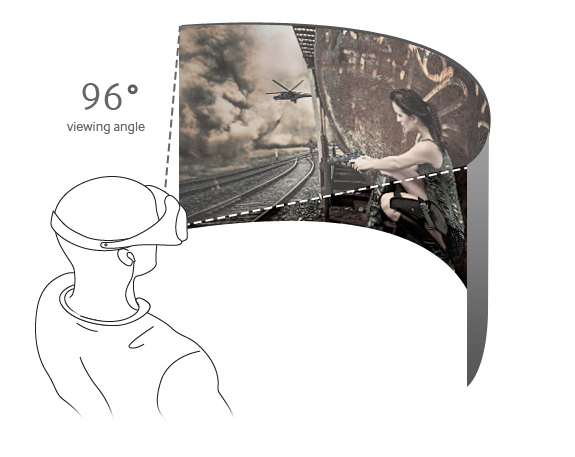 The technology used includes cell phone screen technology and super-low-latency sensor tracking. The new Gear VR is 22% lighter, adding to the ease and comfort of using it. The track-pad on the temple of the headset  has a tactile directional pad on it so your finger will know where it's touching. Also, owing to the wireless technology, virtual reality is at your commands.
3. Your own portable gaming system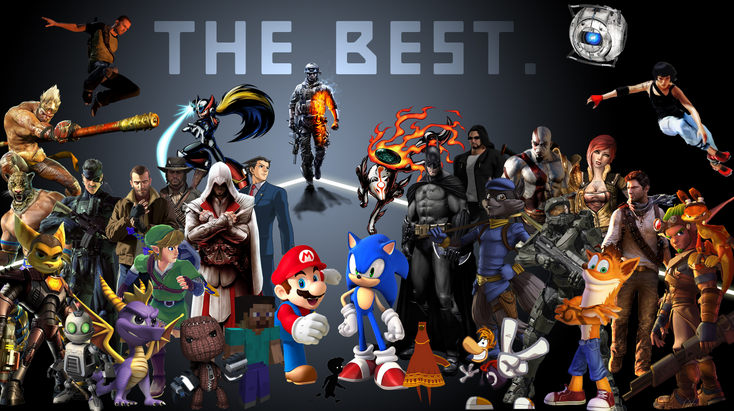 Ever been thrilled by a video game that you're playing to an extent, that you wished it to be true?
Well, for all video game lovers out there, here's the great news. The gaming in Gear VR will let you step inside the world of your video games and be a part of the action and thrill as if you're really there. Head movements can be used conveniently to explore, aim weapons, or even interact to a large extent.
4. The home theater of your dreams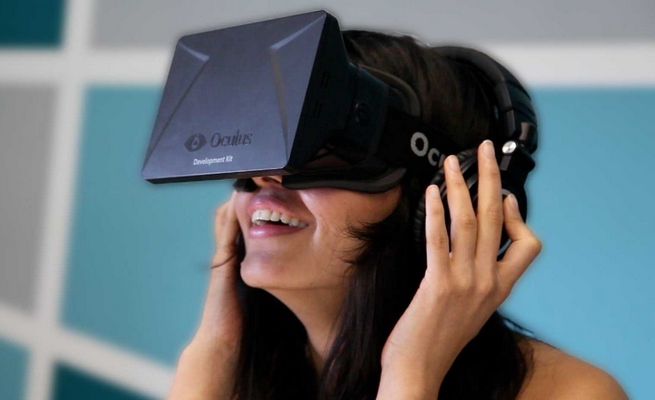 Have you ever wished for a personal home theater to get drowned in your favorite movie? Of course we all did. But then it's barely affordable for most of us. Isn't it? Well, this Gear VR lets you have the experience of watching a movie in a way you've never felt before. What's more? Well, you can now carry your own theater where ever you go.
5. Simple and Portable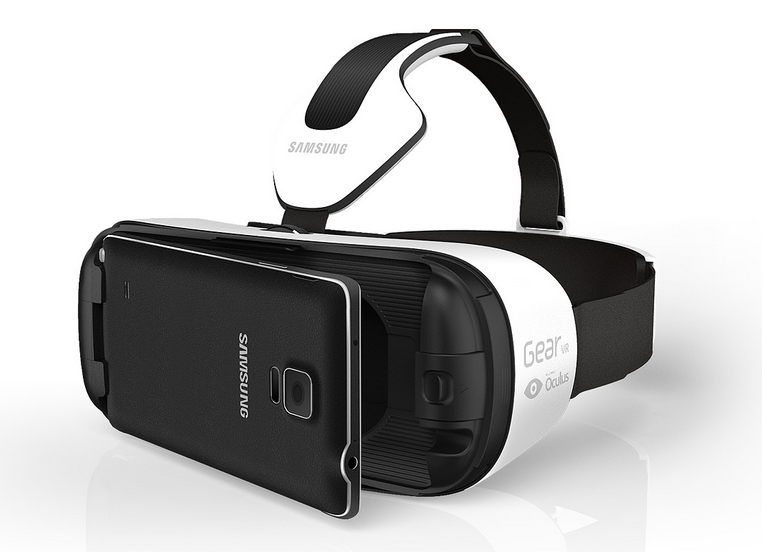 Not only is it mesmerizing but also really easy to use. All that one has to do is just slide the Gear VR headset in GALAXY Note 4, S6, or S6 edge and you're up for a virtual vacation. Be it fighting with the spaceships or watching a movie in your personal movie theater, the  possibilities with Gear VR are boundless and fascinating.
Stay tuned for more upcoming updates.
Source: Oculus Blog
Also read: Oculus Rift Debuts Its First Consumer Version With Amazing Touch Controller