Ubuntu 20.04 is scheduled to be released on April 23, 2020. Most of you are already using the beta version but if you're the one using the Ubuntu version before 20.04, this article is especially for you to upgrade your Ubuntu to the latest LTS release.
But before starting the upgrade, let me inform you that you cannot directly upgrade to Ubuntu 20.04 from Ubuntu 16.04, 18.10, and 19.04. You must be using either Ubuntu 18.04 or Ubuntu 19.10. So, get along with me to upgrade your Ubuntu system.
One more thing I want to mention here is that this article focuses on upgrading Ubuntu using GUI (graphical user interface). However, if you're a terminal lover or system administrator, you can also upgrade Ubuntu using a command line.
Upgrade To Ubuntu 20.04 From Ubuntu 18.04 Or Ubuntu 19.10
Follow the step-by-step instructions to upgrade Ubuntu to the latest version:
1. Configure Settings And Internet Connection
Search for the "Software & Updates" from Activities in the top left corner of your screen or from the application menu.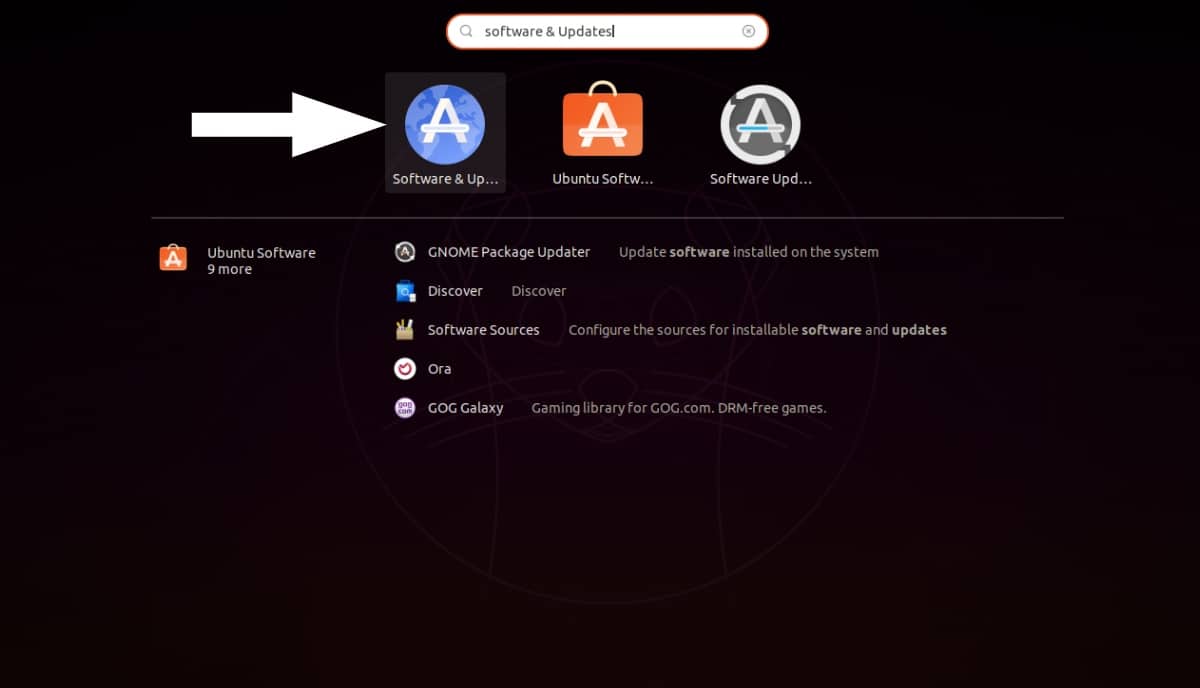 Once it opens, go to the "Updates" section and change the settings from "Notify me of a new Ubuntu version" to "Long term support version."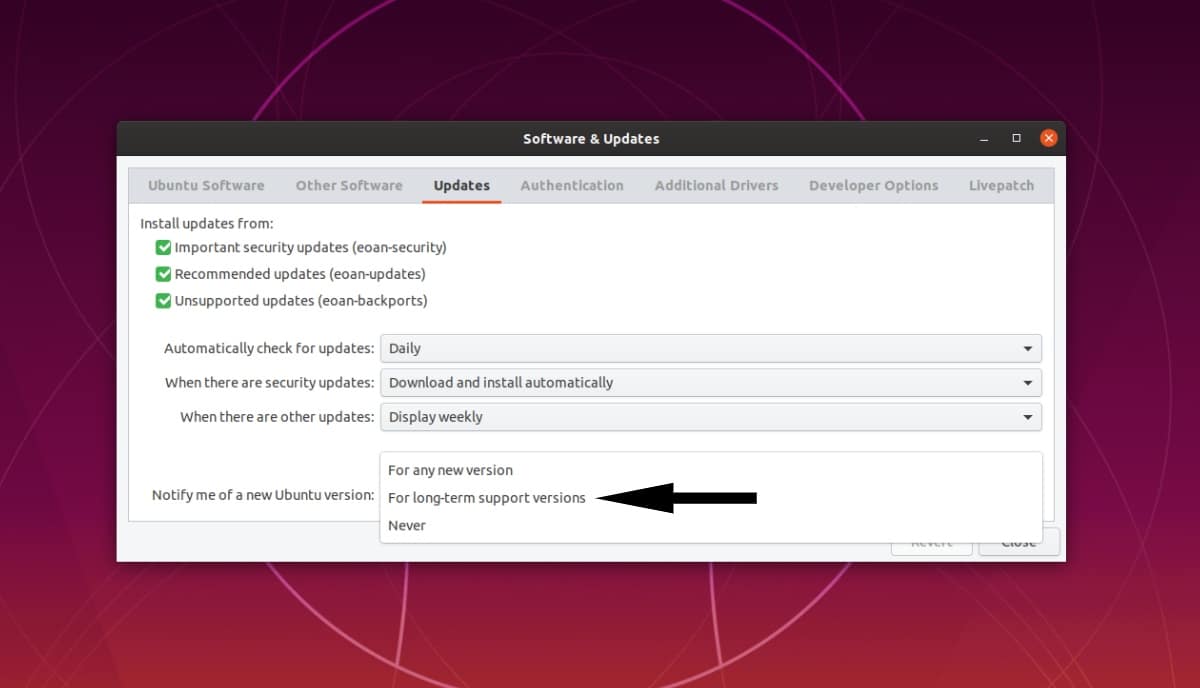 Before moving to the next step, you must have a stable internet connection. You can use the following command to check whether you're connected to the internet or not:
ping -c 2 fossbytes.com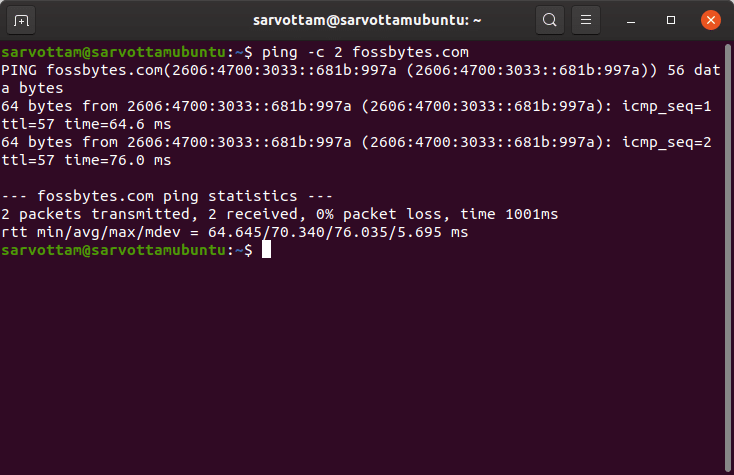 2. Update Ubuntu Software
Now, search for the "Software Updater" in the same way you did in the last step.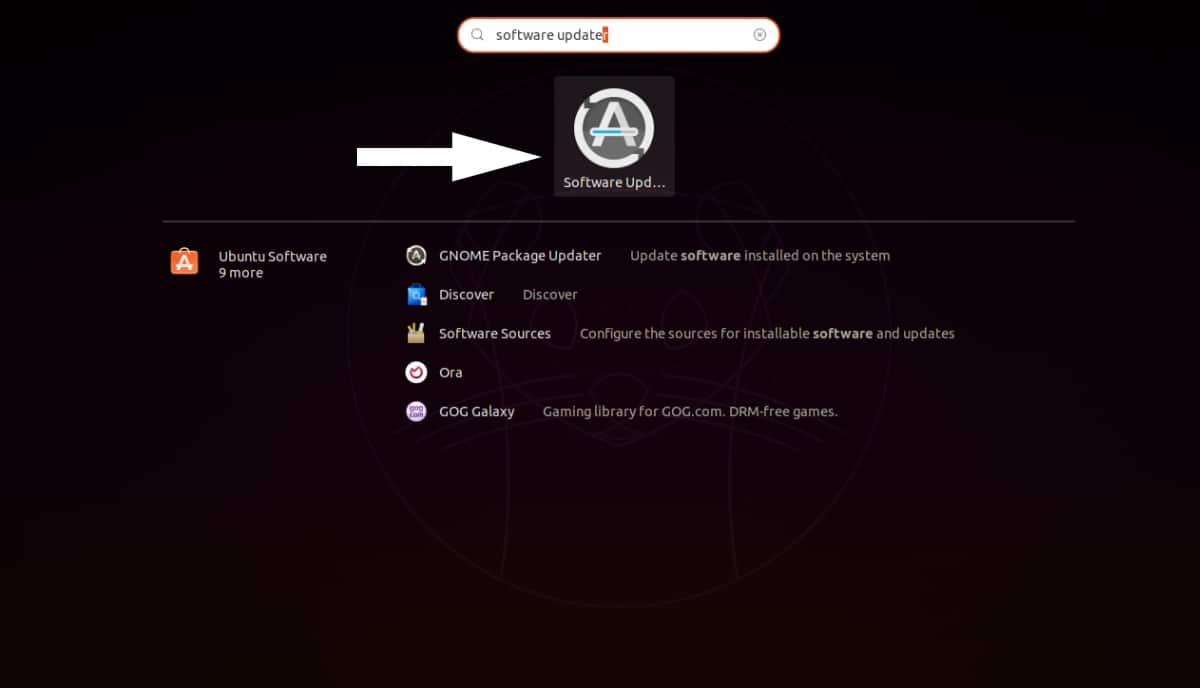 Next, update all software to their latest version if available.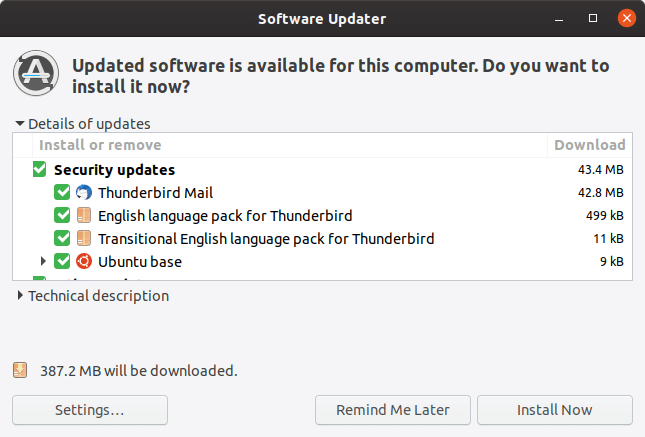 Once you finish the software update, you will receive a notification "Up to date." It means you're ready to upgrade your Ubuntu to the next LTS.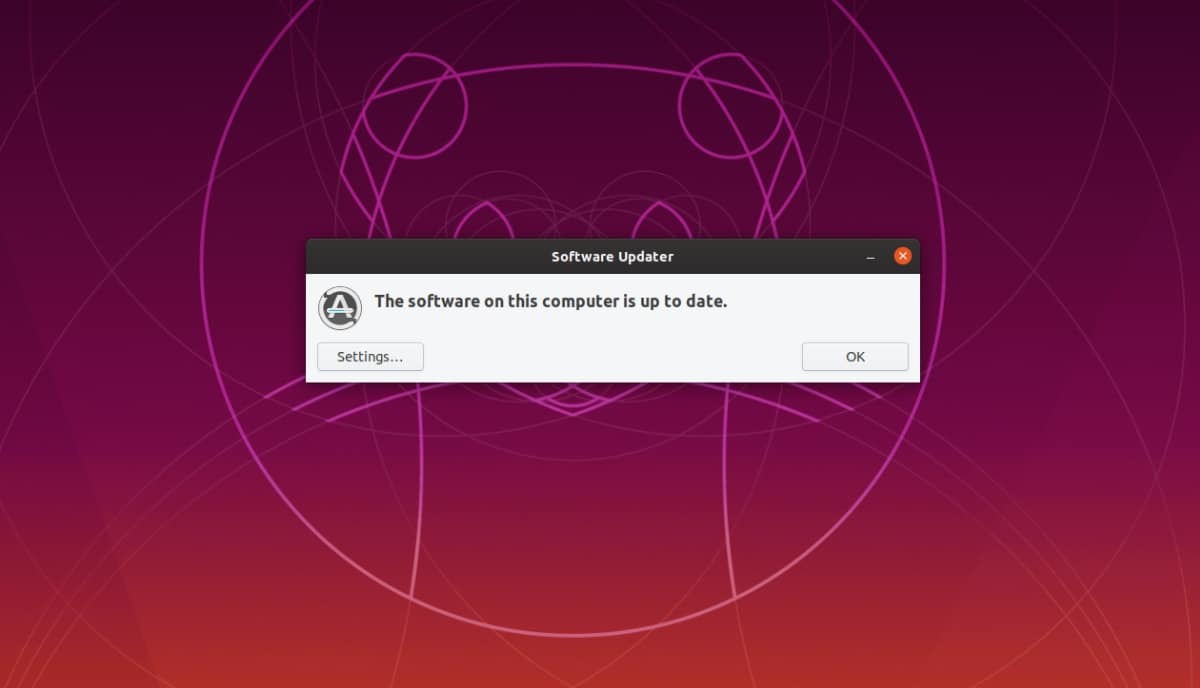 3. Upgrade To Ubuntu 20.04 LTS
In this last step, now open your terminal and type the following command:
update-manager
This command will check for any updates or newer LTS versions. However, since the stable version of Ubuntu 20.04 will be released on April 23, you currently won't get an option for a newer version.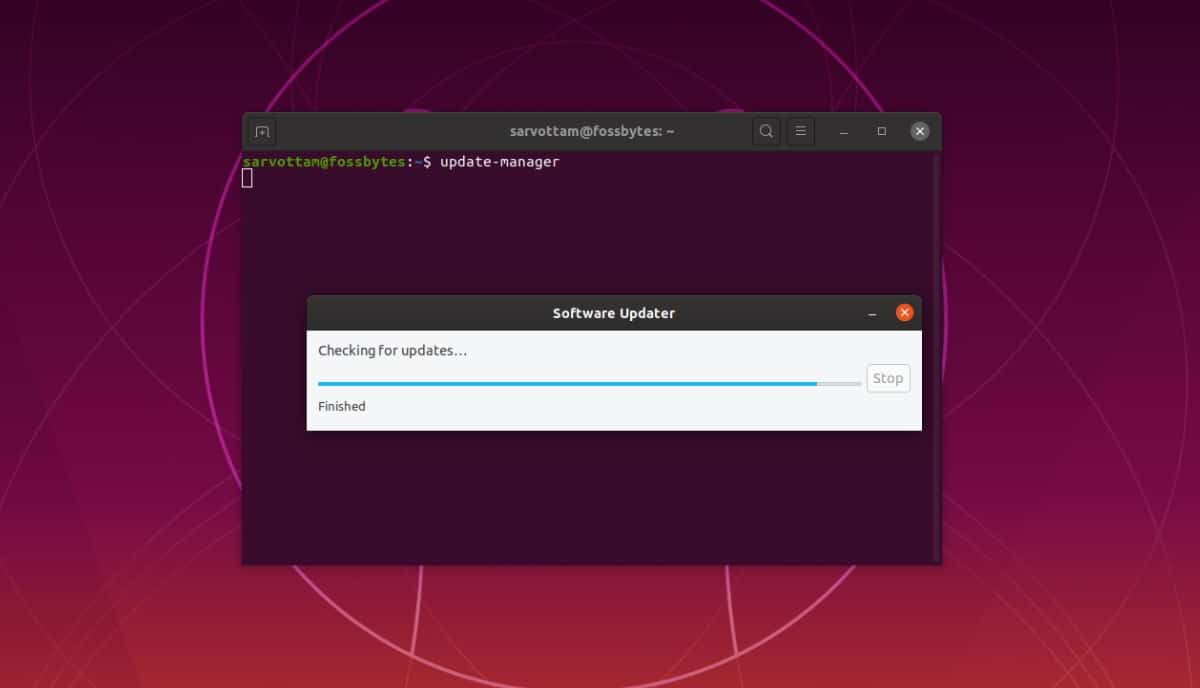 Also, even after the stable release, you may not get the upgrade option to Ubuntu 20.04. It may take a week or more than that. Therefore, you can either wait for notification or force upgrade your system to the beta version of Ubuntu 20.04 by running the following command.
update-manager -d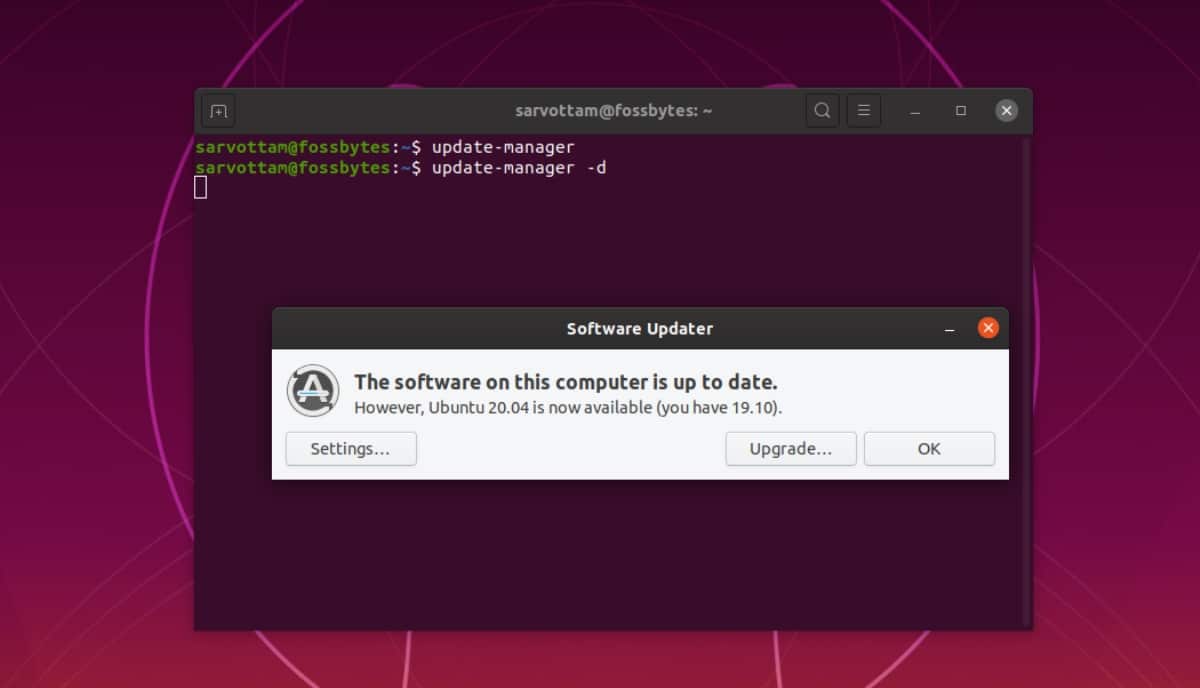 Click on the upgrade and you're about to install Ubuntu 20.04.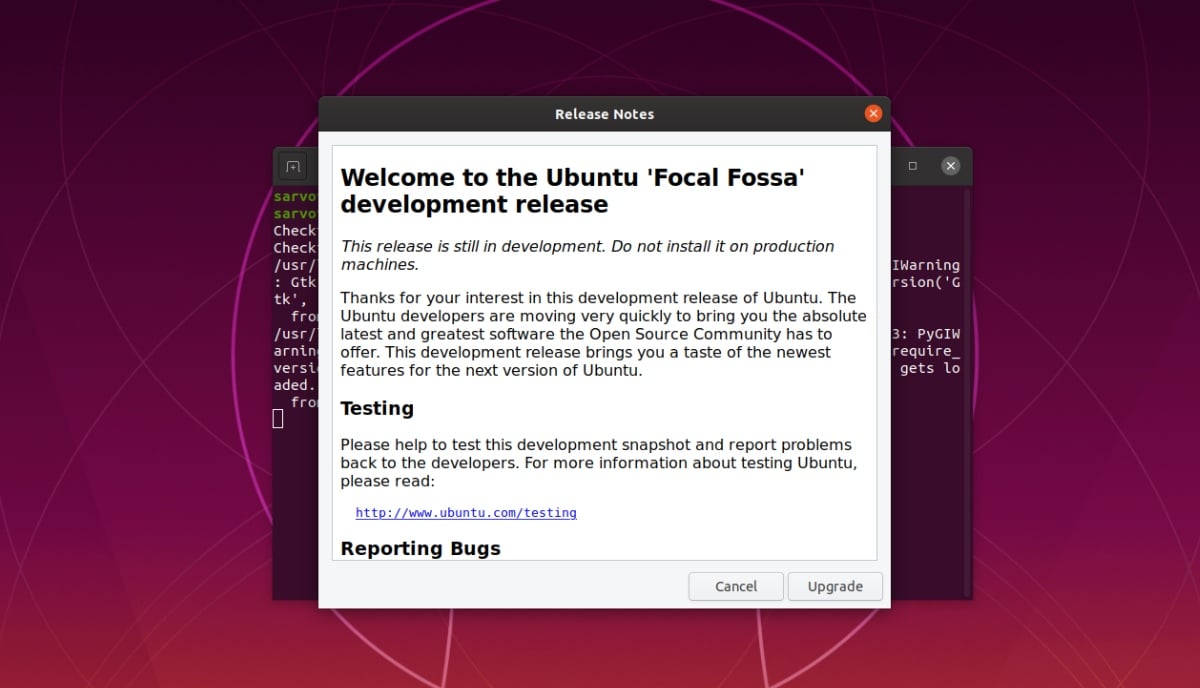 You can now initiate the upgrade process by keeping your internet connection stable.