One of the main reasons Discord became such a popular app in the gaming community is the availability of so many bots. By adding these Discord bots to the server, users can do various things, including community moderation, playing music, playing games, video editing, etc. Bots are a great tool for managing your Discord server (MEE6), especially for admins.
Some bots are more popular than others and are pretty much necessary for maintaining large Discord servers. You can find some of these bots on websites like top.gg or bots.ondiscord.xyz.
---
How to add Bots to Discord Server?
1. Search for the bot you are looking for or go to websites such as top.gg or bots.ondiscord.xyz. (Make sure you are logged into Discord)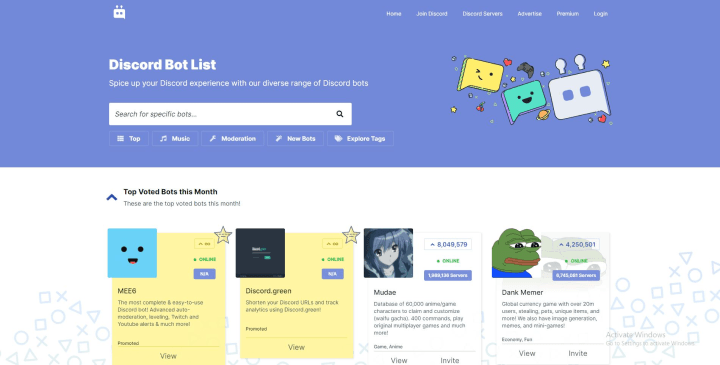 2. Pick any bot and click on Add or Invite it to your server. (MEE6 in this case)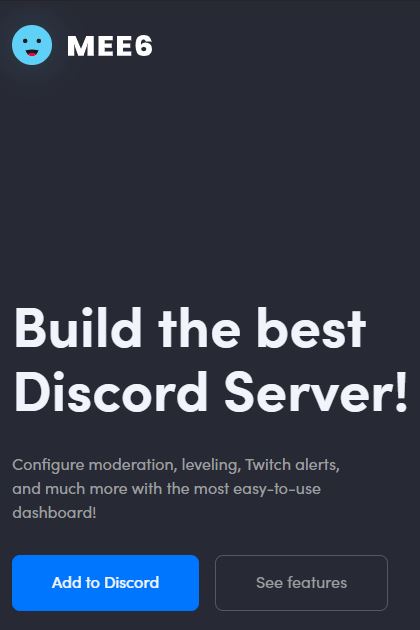 3. After pressing Add/Invite, give it the necessary permissions by authorizing it. (Steps may vary depending on the bot)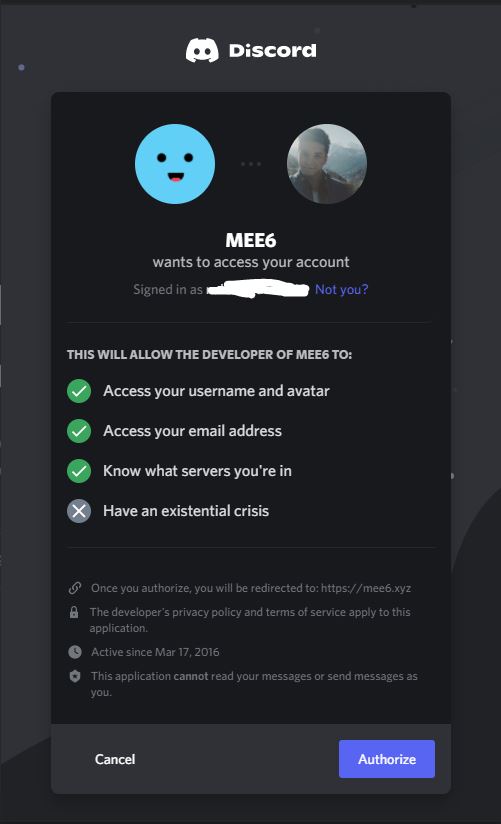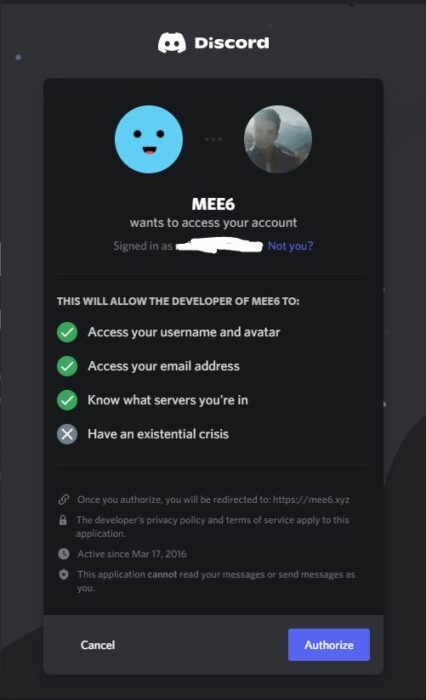 4. Select the server you want to add it to and set it up to give access.

5. It may ask for access multiple times to make sure to authorize it.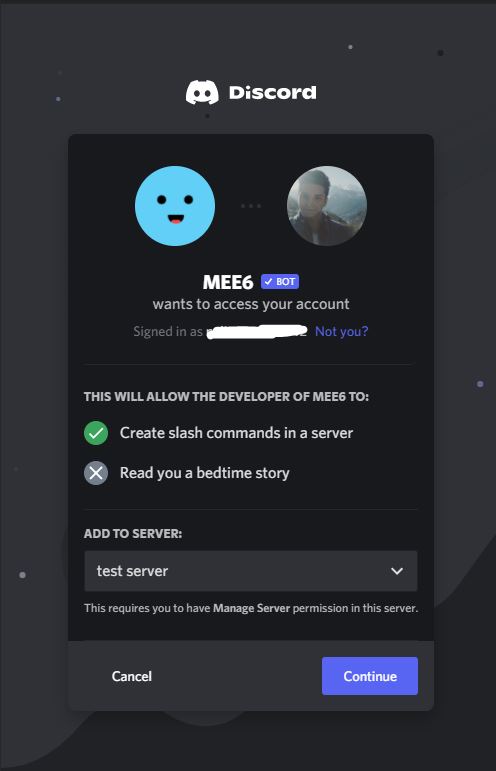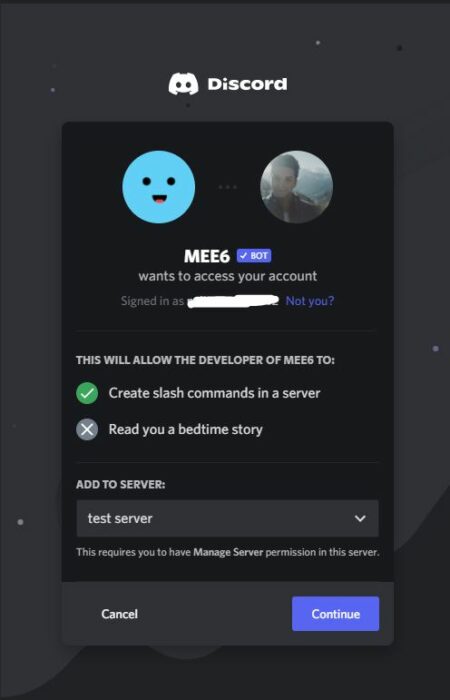 6. Complete the captcha test and you are done.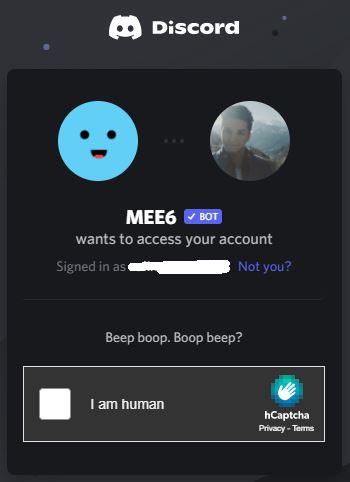 ---
---
Also, read our blog on the complete discord text formatting commands guide in detail here!
How to set up Roles for Bots?
You must have access to Manage Channel or Administrator permissions to add bots to a discord server.
1. Select the Server to which you want to add the bot. Go to 'Server Settings' from the server drop-down menu.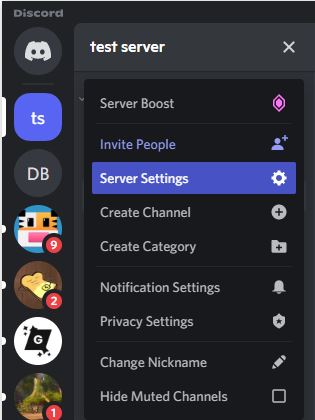 2. Go to Roles and assign yourself a new role by creating it.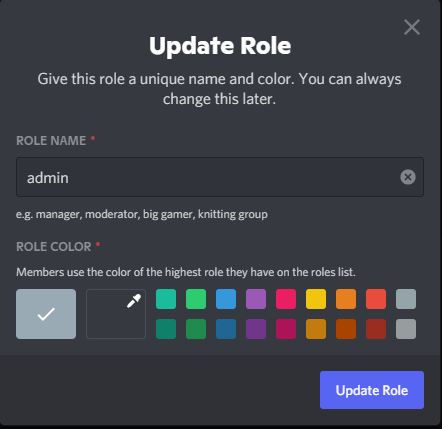 3. Go to your role (admin in this case) > Permissions > Manage Channels and activate it. (You might need to ask the administrator for this if it is not your server)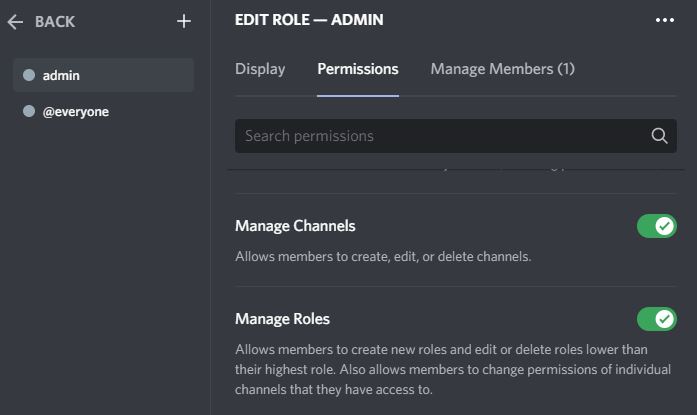 4. Now Save Changes.
How to set up Discord Bots for tasks?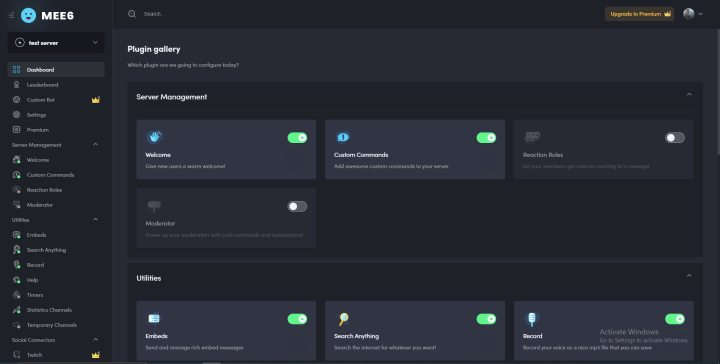 Each bot will have a different setup from the rest, and you will need to activate their respective plugins for them to work as they should.
After adding the bots to your servers, the browser will redirect you to a website that will most likely be a control panel for the Discord bot. This is where you can control your bot and set it up properly. This process might seem complicated but is relatively easy if you know what you are looking for.
You will also need to assign it some roles as a bot is considered a server member.
Frequently Asked Questions on Discord Bots
Can you add Discord Bots on mobile?
Just search for whatever bot you want to add and invite it to your Discord server. It will ask for some permissions, so make sure to authorize it.
How to invite Bots to Servers?
To invite a bot you would need admin permission on the server and a public bot invite link. A public bot can be found on websites like top.gg or bots.ondiscord.xyz.
How to add Music Bots to Discord?
Rythm, Octave, and FredBoat are some of the best music bots available on Discord. You can add these bots by clicking on their links and inviting them to your servers.
Is MEE6 safe?
MEE6 is one of the most popular bots available and is completely safe. Users can access its settings through the MEE6 dashboard.
What are good Bots for Discord?
Bots such as MEE6, Dank Memer, Helper.gg, Octave, MedalBot, IdleRPG, and Arcane are some of the best bots available.
---