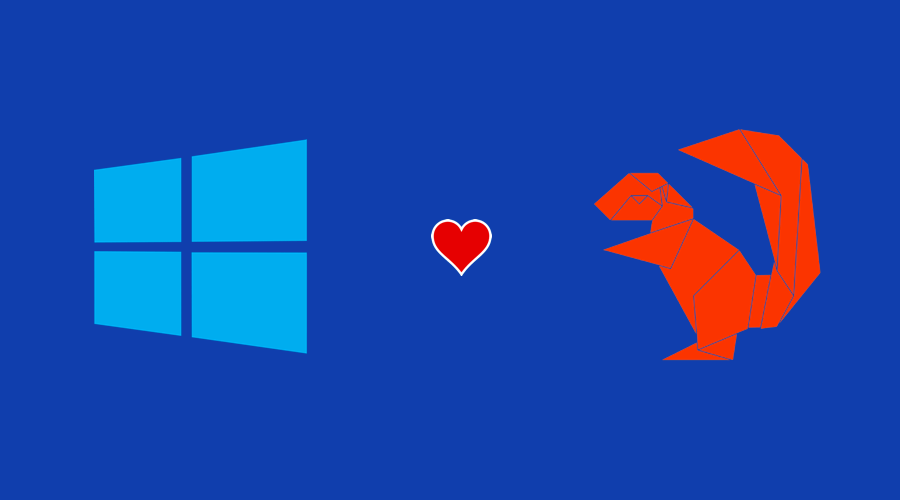 Short Bytes: Microsoft has rolled out a new Windows Insider Preview for those in Fast Ring. The new build brings along Ubuntu 16.04 in Windows Subsystem for Linux. The other changes come in the form of new Edge extensions and NAS improvements.
I
n the past, Microsoft has called Windows 10 an operating system that's in progress. Justifying the same, Microsoft keeps on releasing new Windows 10 builds often and gathers feedback from the users. The most significant release was the recent Windows 10 Anniversary Update.
For Windows 10 Insider who are a part of the Fast Ring, here is a great news. Microsoft has just rolled out a new Windows 10 Build 14936 for both desktop and mobile devices. The new release brings along some improvements and bug fixes.
When Microsoft introduced Bash on Windows 10, it installed Ubuntu 14.04 Trusty Tahr. However, the recent build updates the Windows Subsystem for Linux (WSL) and installs Ubuntu 16.04 Xenial Xerus. It should be noted that these changes will only work for Windows Insiders that are enabling WSL for the first time. The existing users need to manually upgrade their 14.04 installation.
There's an issue that users should keep in mind while using WSL. It's experiencing an issue with some socket implementations and the bugcheck crashes with the error "ATTEMPTED EXECUTE OF NOEXECUTE MEMORY". The developers hope to fix the issue at the earliest opportunity.
For a complete list of fixed issues in Bash on Windows 10, you can read the release notes.
The other features include some new Edge extensions like Turn Off the Lights, Tampermonkey, and Microsoft Personal Shopping Assistant.
Another notable feature is the authentication changes for NAS and home file servers that stopped working in the previous Insider Preview Builds.
For more information, you can visit Microsoft's announcement post.
Did you find this article helpful? Don't forget to drop your feedback in the comments section below.
Also Read: Ubuntu 16.10 Yakkety Yak Final Beta Arrives, Final Release On October 13