Twitter has said it'll delete Holocaust-denying posts, among other content that diminish or deny such violent acts. Bloomberg reported the development.
Twitter's move follows in the footsteps of a similar decision from Facebook, which also decided to ban holocaust denying posts last week.
Holocaust-Denial posts on Twitter And Facebook.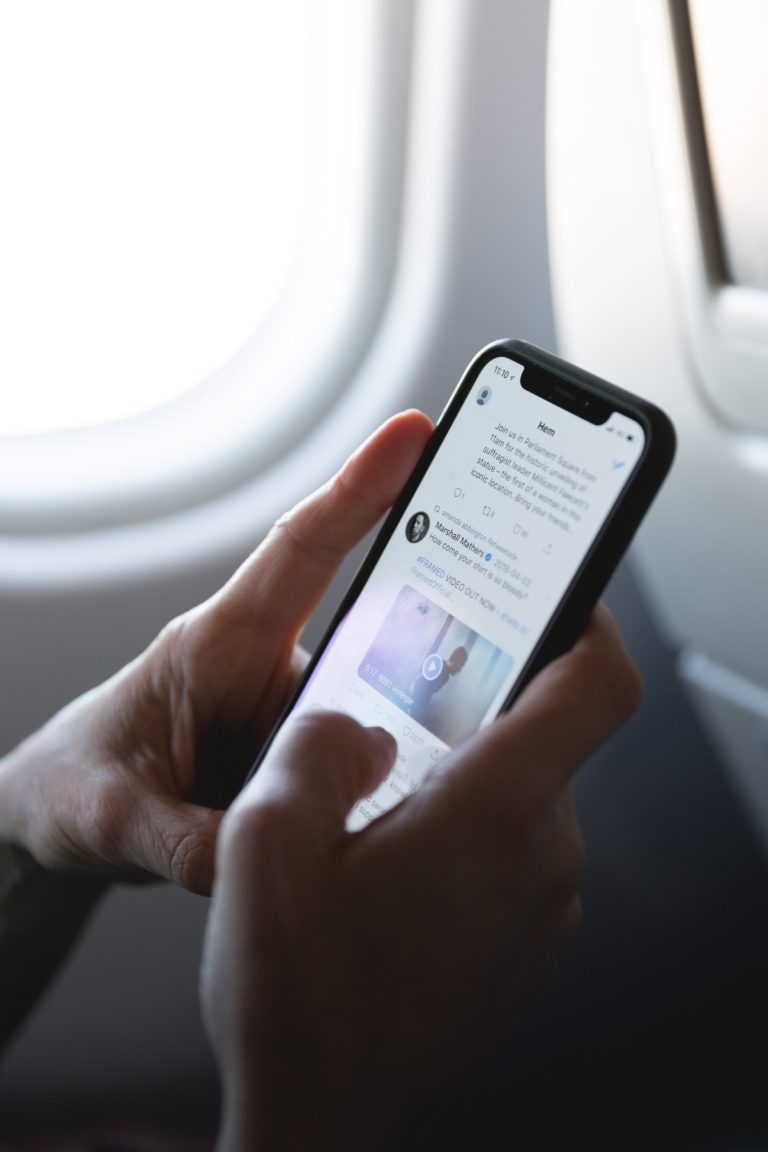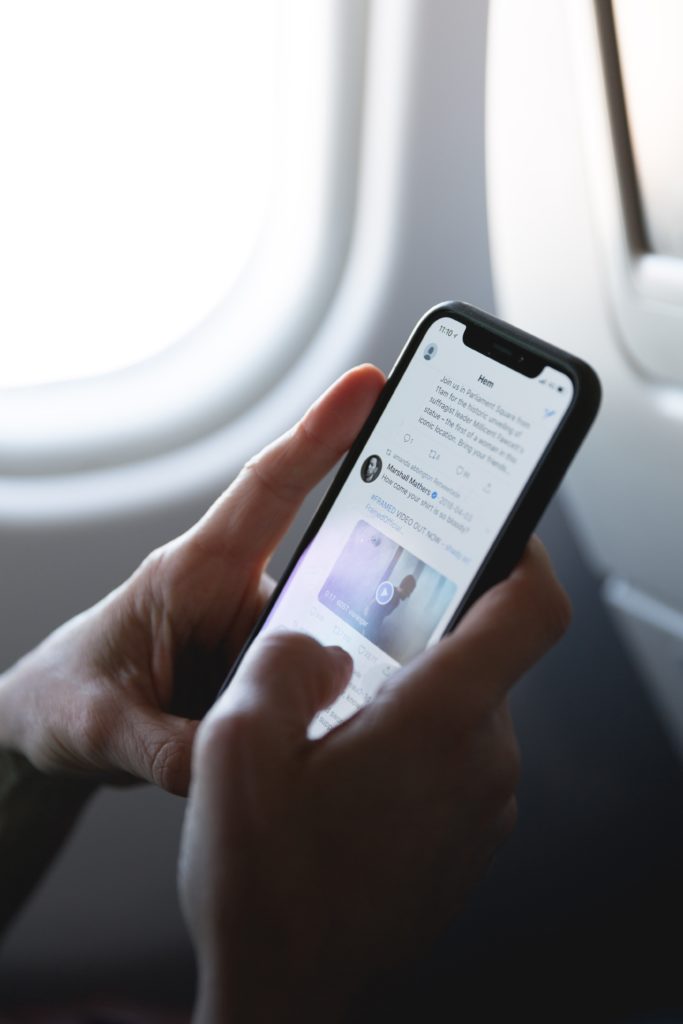 The holocaust was a state-sponsored murder of over 6 million Jews, Romanis, and homosexual people by the Nazis between 1933-1945. Some of the survivors revealed horrific details on how thousands of people were burned alive and buried.
Since social media is a platform for everyone to speak, certain people have been denying the holocaust, among other violent historical events. Following this, Twitter and Facebook have decided to remove Holocaust-denial posts from their respective platforms.
Earlier, Facebook declined to take down Holocaust denial posts but later reversed its policy, banning the posts in a blog post. Twitter, however, is working on a broader guideline to remove posts denying any historic acts of violence.
A Twitter spokesperson stated that "Our Hateful Conduct Policy prohibits a wide range of behavior, including making references to violent events or types of violence where protected categories were the primary victims, or attempts to deny or diminish such events."
The micro-blogging company has established a 'glorification of violence' policy to take action against such content.
The Social Media Evolution
Seeing the influence and power of social media, moderation is definitely needed. I say this because we can't afford half-baked truths spiralling into public opinion.
With Facebook and Twitter banning Holocaust-denying posts, and Facebook further banning anti-vax advertisements and posts, there'll be a slight control over the misinformation that has spread on the platforms so far.
Considering their popularity, it's good that Facebook and Twitter are thinking about the information that spreads through their platforms. Let's see what other refinements are introduced by social media companies in the near future.