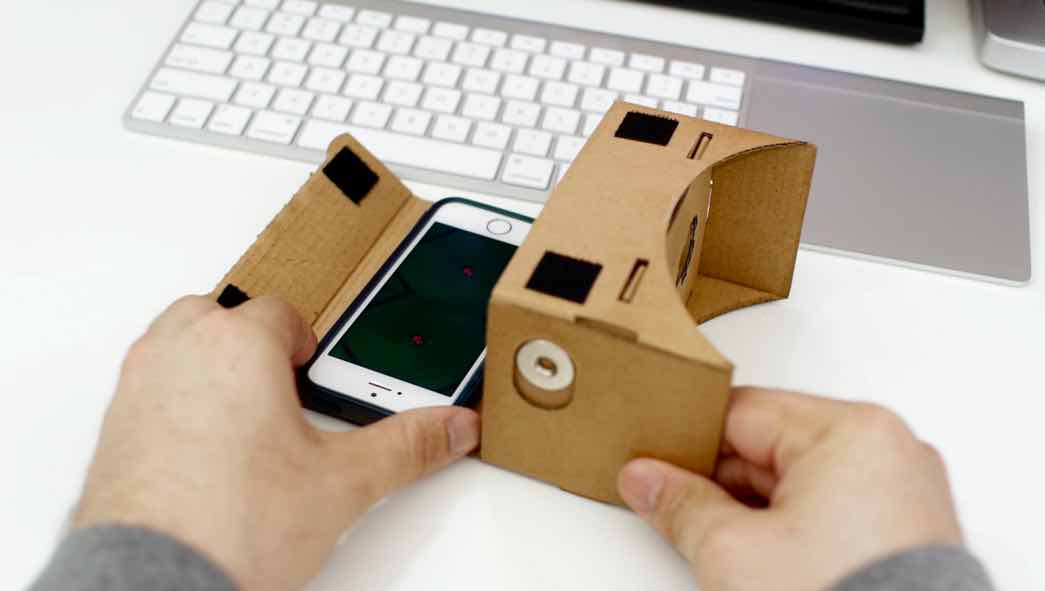 Short Bytes: While those who have experienced VR content can't stop singing this technology's praises, many people still haven't dived into this magical world. Interestingly, Google Cardboard and other VR headsets have made this experience cheaper and anybody can convert their phone into a VR headset by spending just $10.
T
here's no doubt that virtual reality is going to be the next big thing in gaming and entertainment (
How virtual reality works? – The ultimate guide
). The biggest tech companies out there are gearing up to grab the market by releasing their VR headsets and promoting it by spending millions of dollars.
While Facebook-owned Oculus Rift and HTC Vive have been making waves in the market, Google Cardboard has earned its reputation as the "poor man's virtual reality headset." Well, I've recently got one for myself and it works just fine. "Google Cardboard brings immersive experiences to everyone in a simple and affordable way," Google writes on its website.
When we talk about the cost factor, you don't have to spend hundreds of dollars to buy a trip to the magical world of virtual reality as many Google Cardboard Viewer kits cost about $10. If you are feeling like building one from the scratch, Google has got you covered. Otherwise, there are options like Knox Labs, Dodocase, I Am Cardboard etc.
You just have to fold the cardboard, take your smartphone and pop it insite, download some apps, and you are good to go.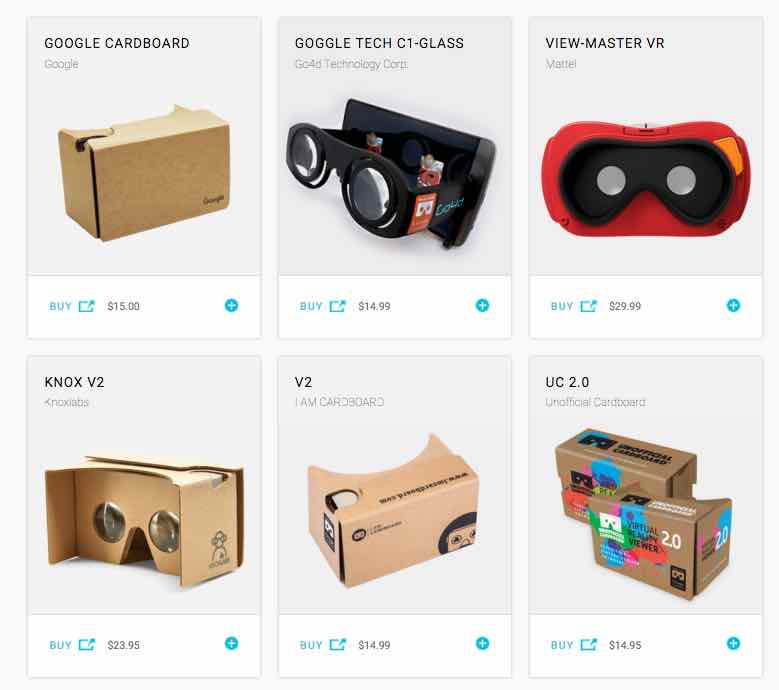 Few months ago, people hesitated to go ahead and spend as little as $10 on Google Cardboard. Talking about the first reason, there simply wasn't much content. Today, will tons of content that is supported by Oculus, Cardboard and other headsets. Another reason dealt with the pre-conceived notions that people had about Cardboard's performance.
But, as a person who has experienced different VR headsets, let me tell you that low price of Google Cardboard doesn't mean bad performance.
I'm excited to see that VR is finally catching up and affordable devices like Cardboard are going to play a bigger role in near future.
Give it a try, you won't regret it ;)
In case it's unavailable, you can also buy cheap VR headsets from fossBytes Store.