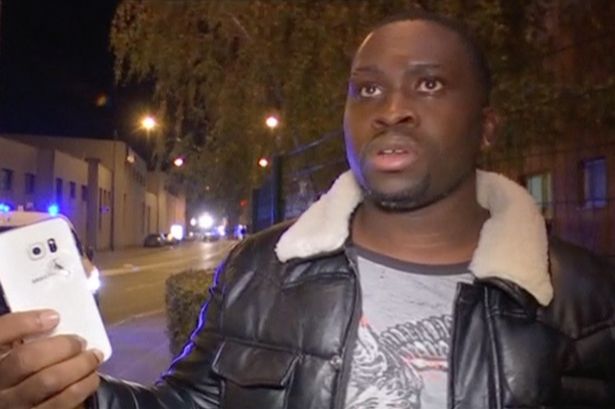 Short Bytes: After the horrifying attacks on Paris, survivors are now sharing their stories. In one such incident, a Paris man has told that his Samsung device next to his head saved his life and protected him from the deadly impact.
T
his man named Sylvestre, a Paris terror attacks survivor, said that his Samsung Galaxy S6 phone saved his life and prevented his 'head from being blown to bits.'
After the tragic incident of terrorist attacks on Paris, survivors and eyewitnesses are sharing their stories. According to Sylvestre, who was walking by the Stade de France stadium, a bomb exploded near him on Friday night and his device next to his head protected him from the impact.
According to the Reuters, ""After he hung up, I was crossing the street, and straight away, BOOM, it exploded right in front of me. Everything ws blown to bits. I felt stuff flying around and then I got back up … This is the cell phone that took the hit."
https://www.youtube.com/watch?v=ilFkC3cLlsQ
Sylvestre said that apart from the impact on his device, he was shot in the foot and his ribcage was grazed by a bullet.
It's what saved me. Otherwise my head would have been blown to bits.
Below are the pictures of his Samsung phone that shows a smashed screen and a big dent: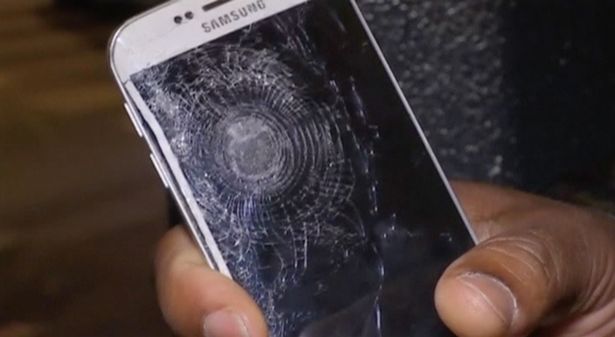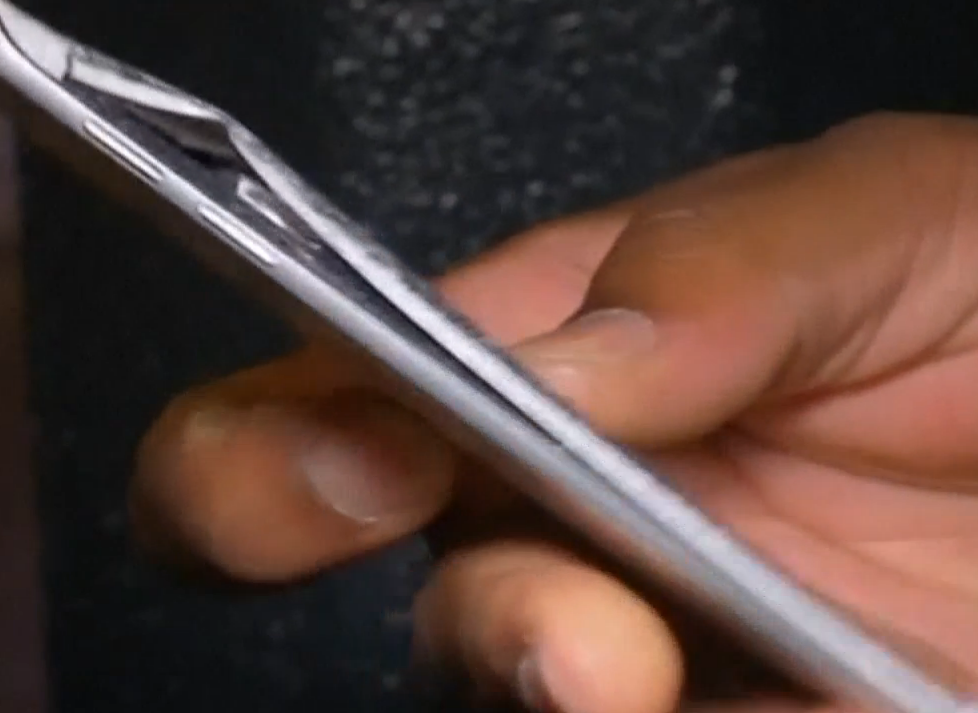 Have something to add? Tell us in the comments below.
Images: Reuters
Also read: How To Change Your Facebook Profile Picture In Support Of Paris Attack Victims