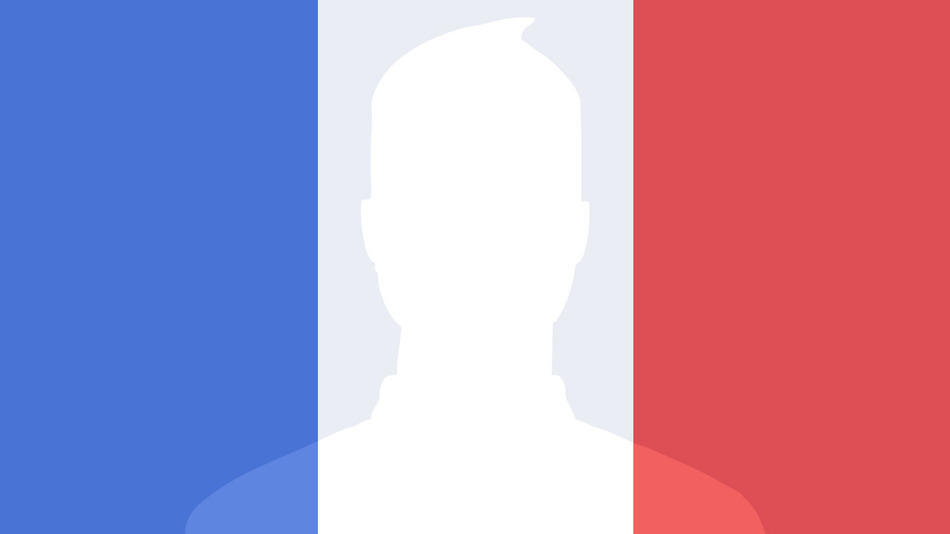 Short Bytes: Facebook and Twitter are often criticized for photo filter activism and hashtags. But in difficult times, every small pinch of support helps. Facebook has given you the option to express your support for Paris with Facebook's French flag photo filter.
I
n response to the unfortunate terrorist attacks in Paris on Friday night, Facebook has added an option to add a
photo filter
to show your support for France.
Using this tool, users can easily superimpose a French flag over their profile pictures. Facebook has also brought a safety check tool to help users tell their friends and family about their safety.
This photo filter is similar to the previous photo filters offered to show support for Digital India and same sex marriage legalization in the US.
This option is available on the Web as well as mobile. While using this filter, you can set the option to expire in a number of durations – 1-hour, 1-day, 1-week or more.
Just follow this link and click on 'Try it' to add a French flag filter to support Paris.
Stay tall, stay strong Paris!