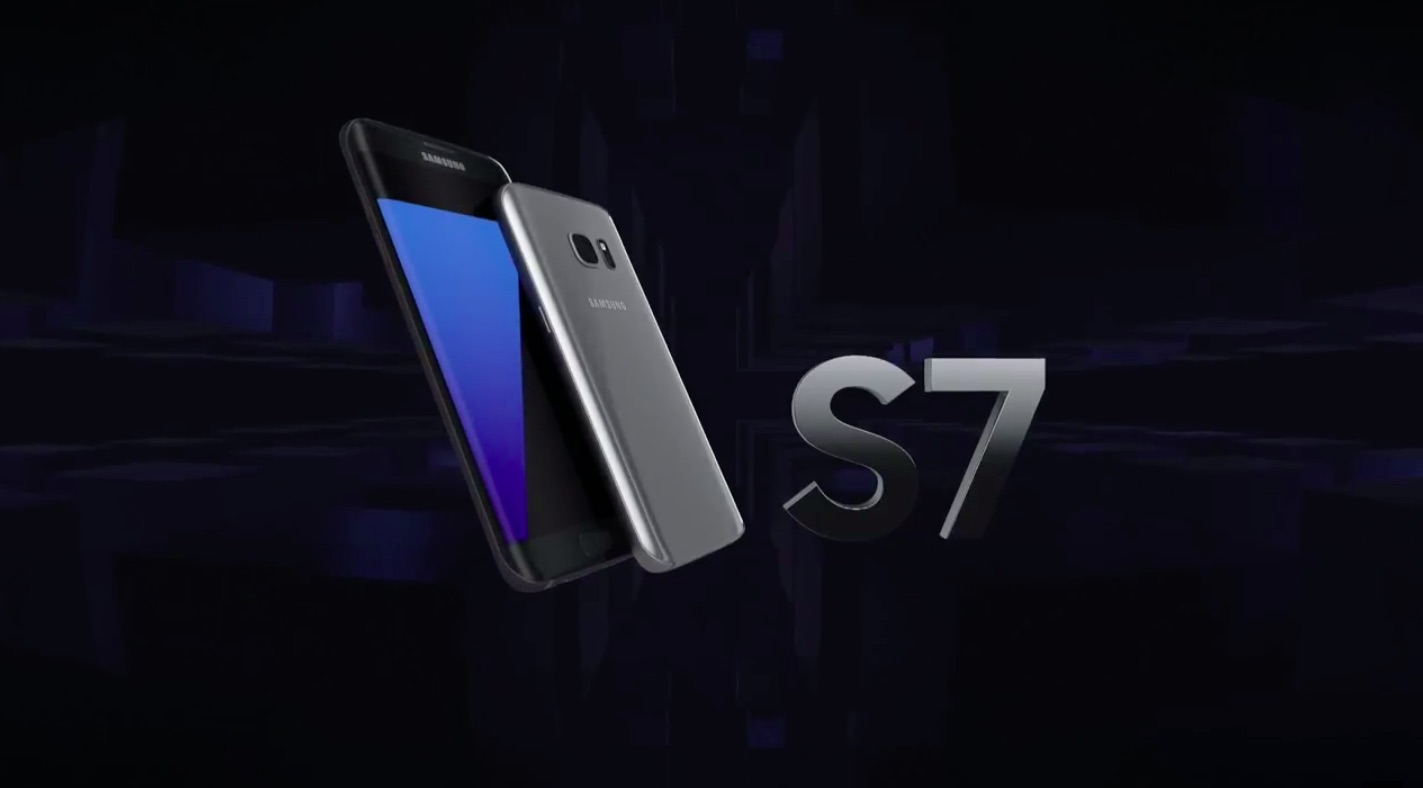 Short Bytes: At MWC 2016, the smartphone maker Samsung has just unveiled its next flagship devices — Samsung Galaxy S7 and Galaxy S7 Edge. These phones are an improved version of the S6-series devices with the addition of features like waterproofing and expandable storage.
A
t its Samsung Galaxy Unpacked event at
Mobile World Congress 2016
, the smartphone maker launched its new flagship Android device Samsung Galaxy S7 and Galaxy S7 Edge.
Back in 2015, company shook its Galaxy smartphone design with S6 and S6 Edge. In 2016, Samsung is back with refined devices that bring back some useful features from the past, including microSD card slot (additional 200GB storage) and waterproofing (IP68 certification). These are great devices from Samsung but LG G5 has already impressed people with its presence MWC 2016.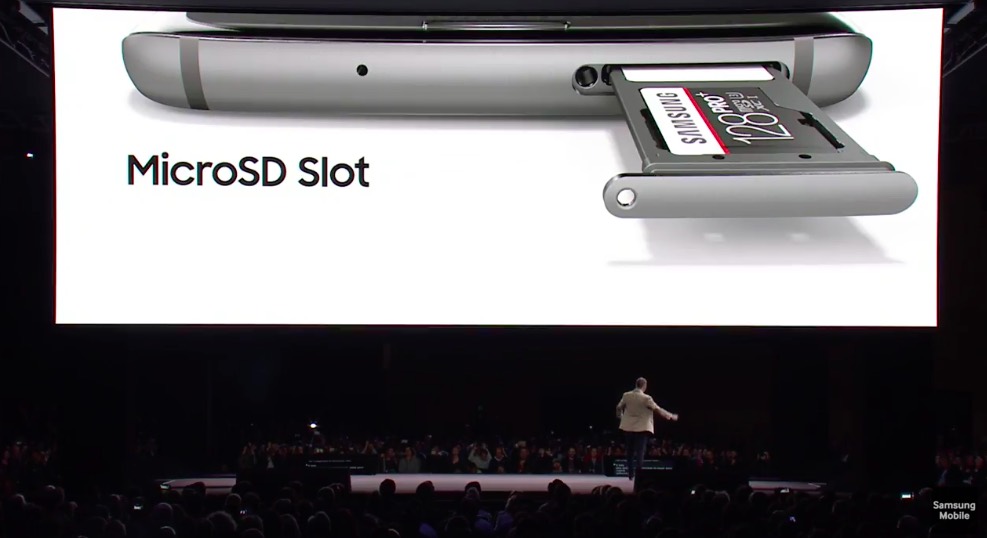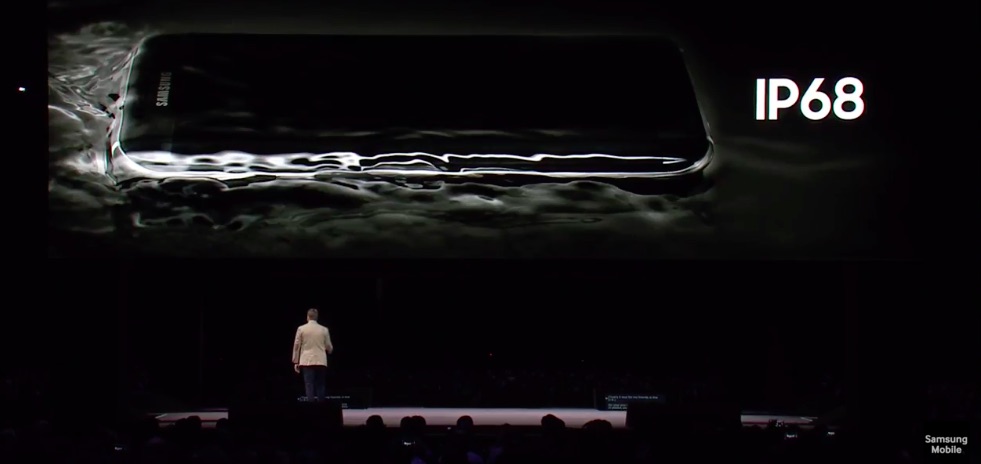 These smartphones mark minor changes in last year's designs by making the Edge angles less sharp. These devices are a tad thicker than their predecessors, only because they come with bigger batteries. The S7 battery has jumped to 3,000mAh from 2,550mAh while S7 Edge has seen an increase to 3,600mAh from 2,600mAh.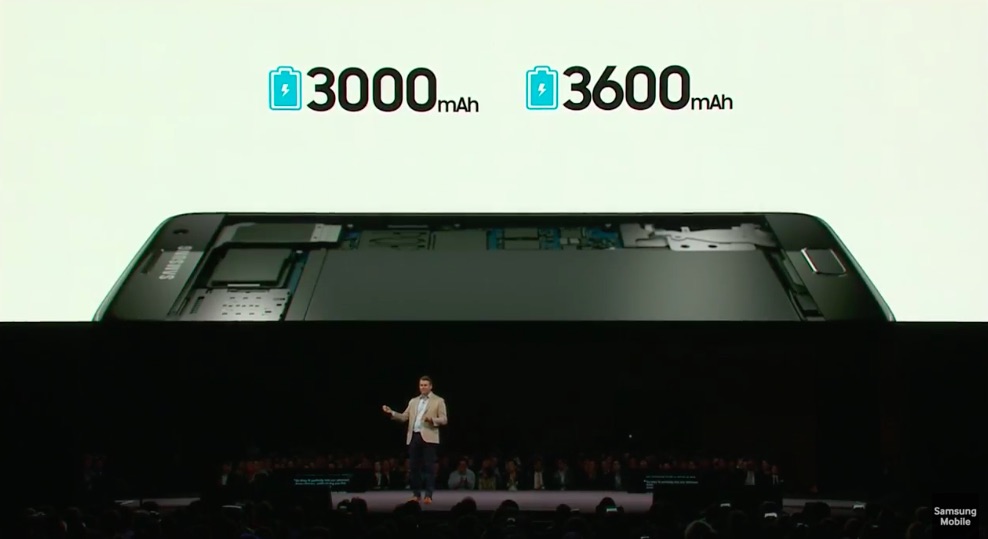 Talking about the screen of the phones, though the S7 Edge model has maintained the same Quad HD resolution, the curved screen area has been expanded to 5.5 inches to allow you to use it more efficiently. Now you'll get quicker access to apps, news, and other functions with just a simple swipe.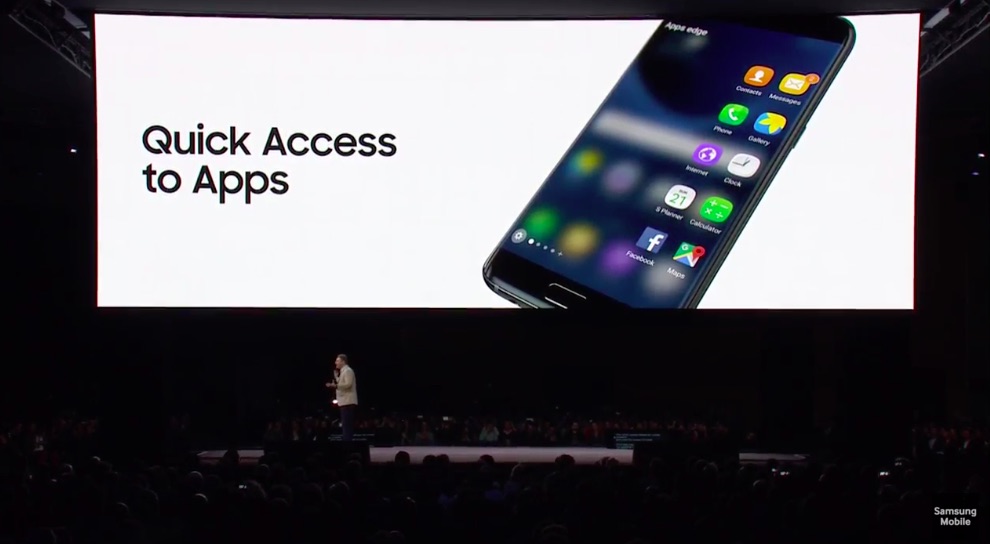 The company has brought the always-on display that we've already seen in LG G5. It allows you to check for information on your phone without actually draining the battery.
Samsung has also worked to make its cameras better with larger images sensors. The new F1.7 lens captures about 95% more light than S6 devices. The company has also worked to improve the low-light photography and introduced the first-ever Dual Pixel sensor technology.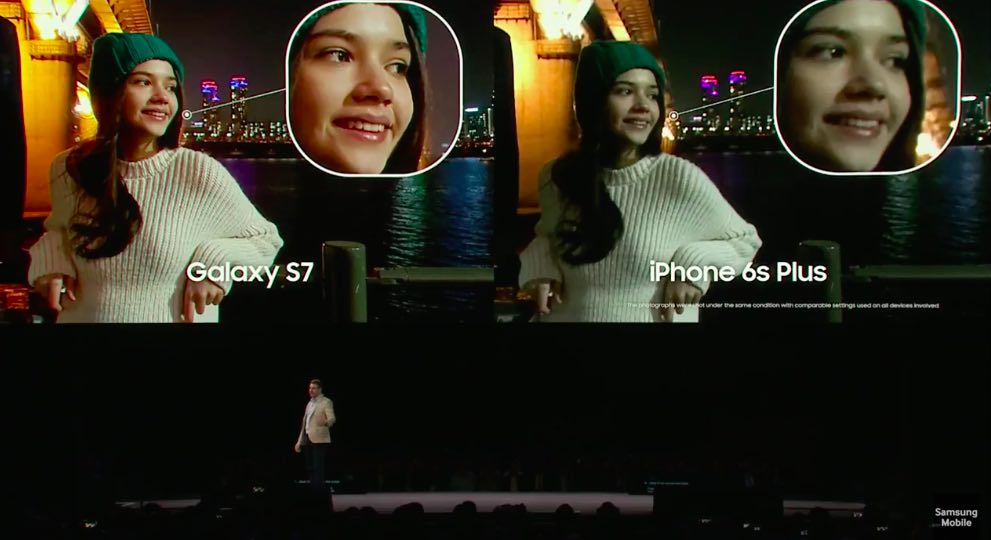 Samsung Galaxy S7 and Galaxy S7 Edge specifications:
Quad HD Super AMOLED 2560×1440 Screens
Quad-core 2.15GHz + 1.6GHz Processors
4GB RAM (LPDDR4)
microSD Card Slots
Always-on Displays
IP68 Water and Dust Resistance
Cameras: Rear: Dual Pixel 12MP / Front: 5MP
Android 6.0 Marshmallow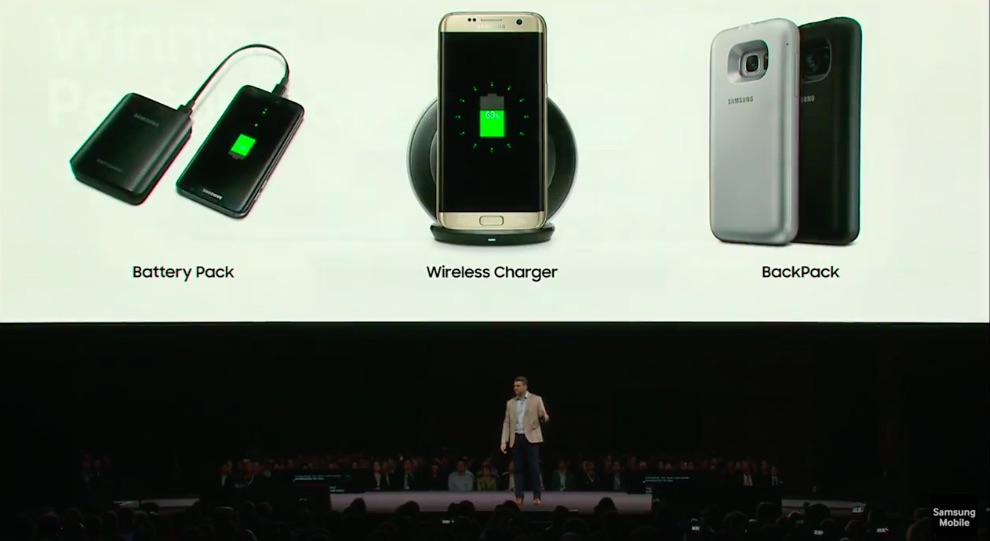 The pricing of these phones is yet to be announced. Did you like the new Galaxy devices launched by Samsung? Share your views in the comments below.