These days, most of the stories usually start with a mention of the novel Coronavirus; this one is no different. And why not? The COVID-19 pandemic has taken the world by a storm and locked most of us in our homes.
I guess there won't be many people now who'll complain about office stress. But your dog might be overwhelmed by your company these days, too much of it actually.
Nonetheless, we are keeping ourselves occupied all the time. You might be seeing people hanging out in their balconies probably scoring potential dates, playing musical instruments, and singing songs along.
If we don't do this, it will become hard to survive this "extra-long vacation" that God has blessed upon us. I don't know whether to thank him for this or feel sad about making it compulsory. The good part is that I am saving a lot of money these days.

Anyway, people are doing what not to make the most out of their Coronavirus lockdown period. The list includes everything from home workouts, binge-watching movies, working from home, trying new food recipes, unnecessarily going live on social media, and more.
Amid all of this….whatever we call it, I am amazed by how suddenly the entire world has started working together for each other.
I have been living with a broken air conditioner for a few weeks now and its warranty was about to expire last week, but the service provider extended it by more than a month. This happened without any request being raised from my side.
Then there is the person who delivers milk at my home. Despite the lockdown and health risks involved, not a single day has passed when he skipped or even delayed the delivery.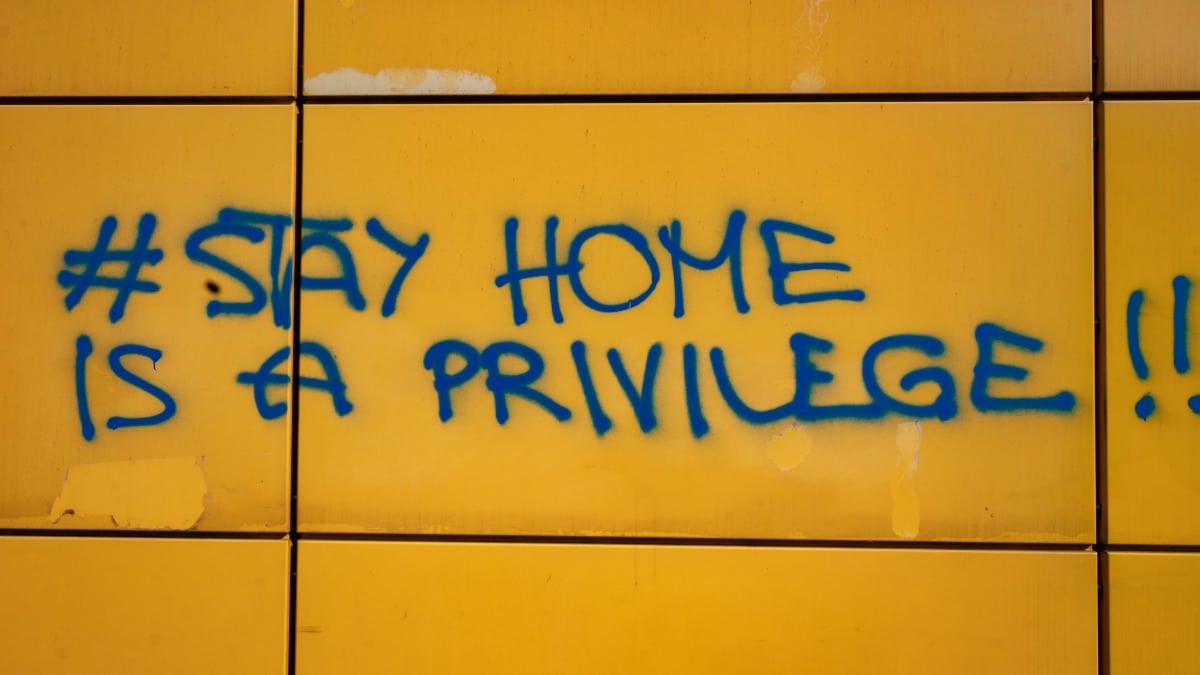 Sometimes, I feel selfish because I have the privilege to stay at home while some people don't. But that's the reality, and some people are even more privileged than me. They aren't even facing the problems that I am facing right now.
There could be many other stories that we could share with each other. That's how the people in our society are making their share of contribution in the form of doctors, law enforcement officials, and essential service providers. They have helped us in these testing times when we can't go out and buy stuff on our own.
Another way of seeing it is that these people, and their efforts, were there all the time. It's just that they're more visible now.
Loads of free stuff to help you kill time
A big kudos to all the online services and tech companies that have come forward and provided their helping hands. Many of them have made their paid apps and services available for free access during the coronavirus lockdown. This is an attempt to make people stay at home during the crisis and kick out boredom.
What makes me wonder is that this is the peak time for many of these companies. More and more people are using their products and services, I mean, they could have made a fortune out of it. But it seems they chose to put the livelihood of people ahead of their profit gains.
However, if we still want to justify the move, by doing so, the companies can get into people's good books and earn more loyal customers in the longer run. Of course, the Coronavirus pandemic is going to end someday or the other. Some of them have done it to be on par with their competitors.
What can you get for free?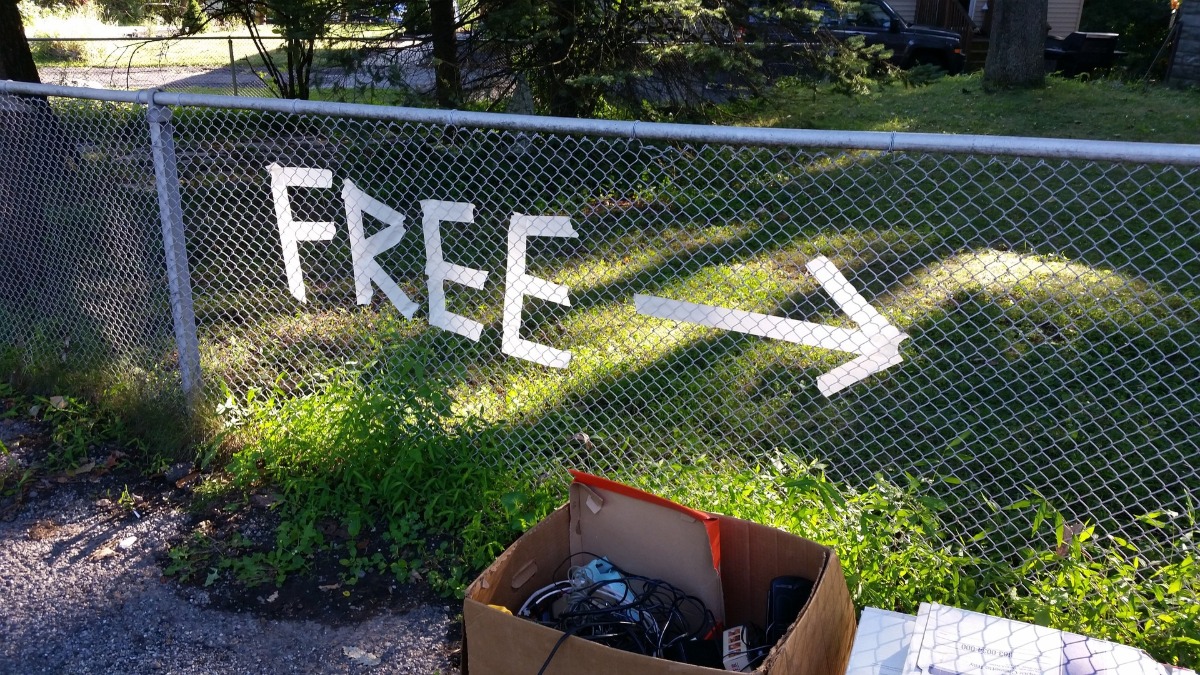 Here, I am going to list down some of the stuff we can get for free on the internet right now. It could be free streaming subscriptions for movies and TV shows, ebooks, apps, and a lot more.
Keep in mind that these free apps and services may be available for a limited period.
So, enjoy all of this free stuff while you spend most of your time inside your home. If that's not enough, then we have curated even more ways to make the most of your day. If you have any suggestions, drop them in the comments.