As the dark mode feature is gaining traction (most of the apps these days have it), it gets pretty obvious that users wish to get hold of it for everything. Among various apps, even the Facebook-owned messaging app WhatsApp is in the news for the same and this can make any dark mode lover go gaga.
With system-wide dark mode coming to the upcoming Android and iOS versions, the wish will soon be granted. However, there's still some time for everyone to fully get hold of the feature unless you are one of the people signing up for the Android and iOS beta programs. 
As not many people enroll themselves in beta programs and want to get the dark mode for their WhatsApp, I have a hack for you guys to get the dark mode on WhatsApp for iOS:
How To enable WhatsApp Dark Mode on iPhone?
This workaround is something many iPhone users are unknowingly aware of and pretty easy to activate: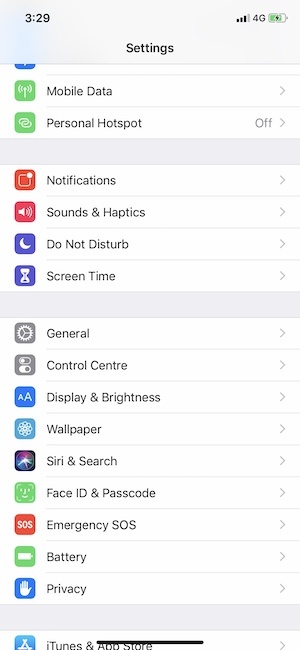 First, you are required to go to the Settings.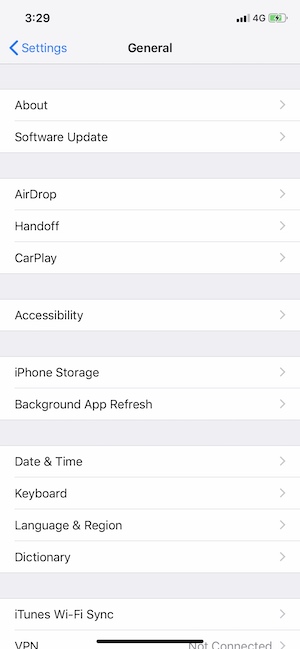 Now, select the 'General' option and select the Accessibility under the General option.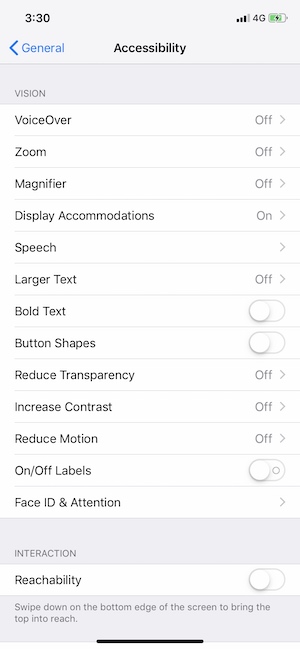 Under the 'Accessibility' option, you will find the Display Accommodations option, selecting which you need to tap on the Invert Colors option.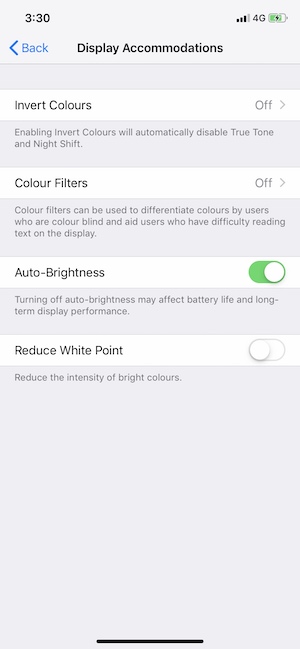 Finally, you have to enable the Smart Invert option, following which the colors across the device will get inverted, which will give a dark mode-like feel.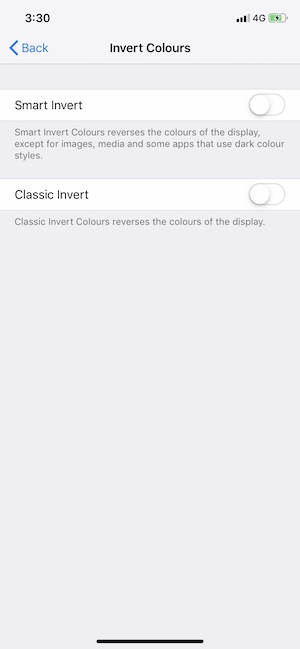 While the steps above do not offer a conventional dark mode on WhatsApp, it gives the dark feels and appears apt for those who want it real bad. The same method works for the iPad as well.
Sadly, there is no workaround for Android users and there are only two options to get dark mode; sign up for the beta program and ensure you have one of the smartphones compatible with Android Q beta, or just wait until a public roll-out begins!
Try the aforementioned steps and let us know if it proves helpful!