"The Orbital Children" part 2 is the second installment of the popular sci-fi anime series released on January 28, 2022. The fun anime is set in the distant future of 2045, where many children get stuck in a commercial space station.
What started as a simple tale of survival turned into a lot more complex than you think in part 1. Soon they were in the middle of dangerous prophecies and extremists vying for the destruction of the earth itself. All of that ended with a cliffhanger to boot.
So fans cannot wait to watch more of this excellent series. If you're one of them, then rejoice as the new batch of episodes will be released on February 11, 2022, at 12:45 PM Pacific Time (PT)/3:45 PM Eastern Time (ET). Furthermore, it is expected that this part will also be 6 episodes long.
Now that you know it is coming out, there's still one big question left unanswered. That's right; we still have to discuss where to watch "The Orbital Children" Part 2 online. Don't worry, and we'll be answering that and more, so keep reading!
Where to watch "The Orbital Children" part 2 online?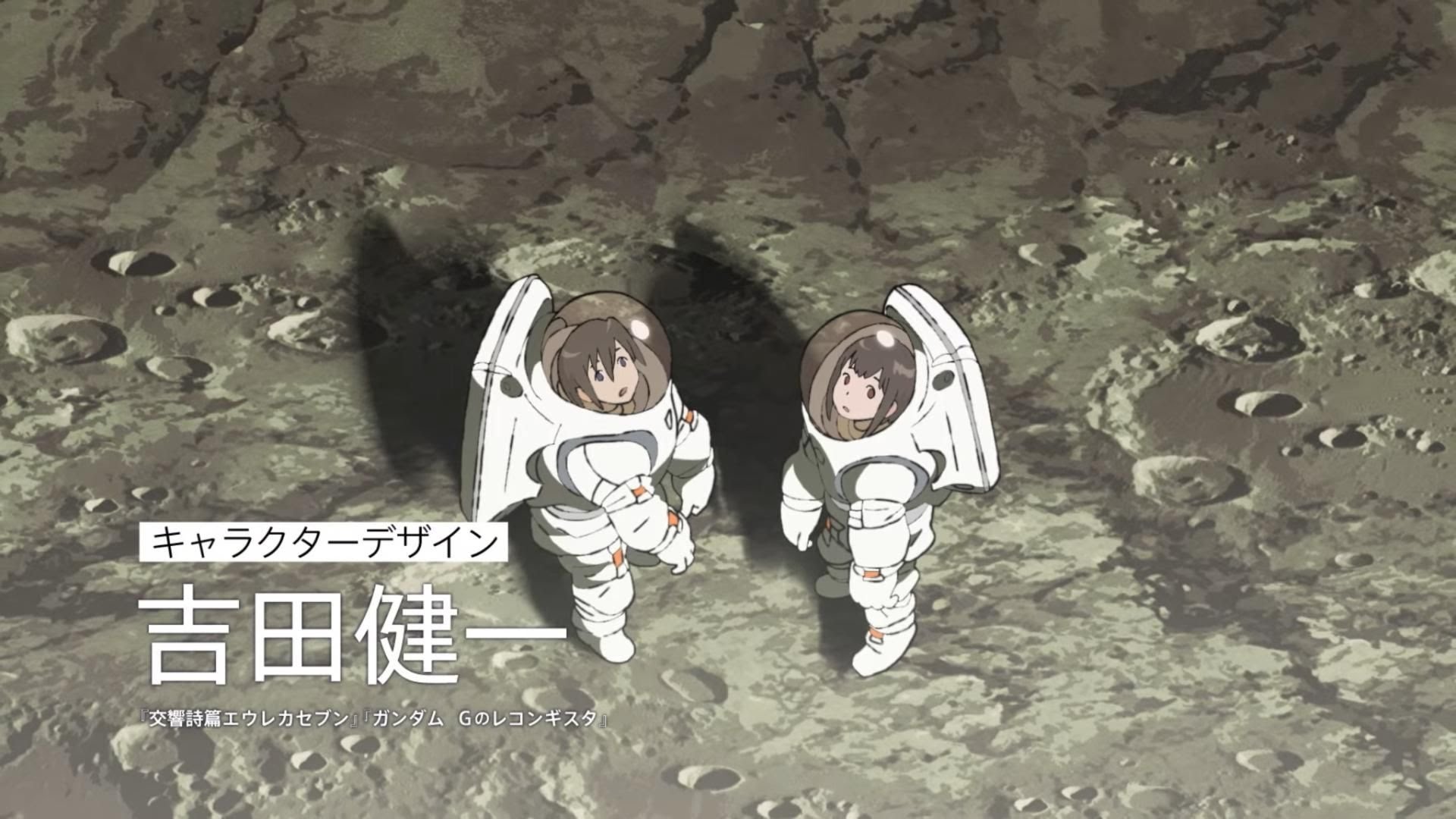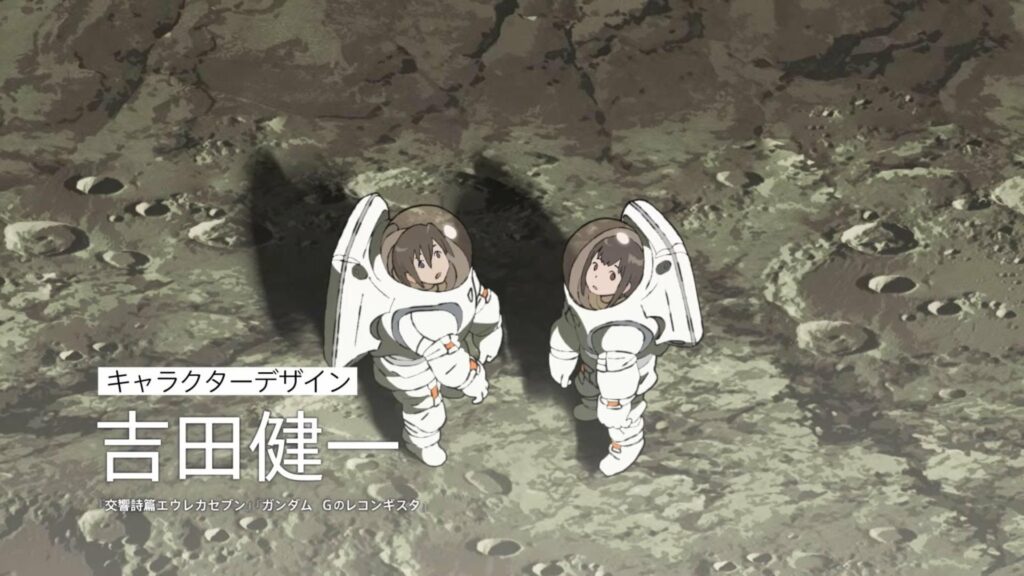 The first part of the anime was released on Netflix. So it's no surprise that the second part will also be coming to the streaming giant. However, if you haven't seen the first part yet, you should do so by hopping over to this page.
And if you're a fan of anime, then you're probably into Attack on Titan as well. So check out our article on the upcoming episode of the massively popular anime right here.
What to expect from "The Orbital Children" part 2?
Part 1 of the series was nothing short of an epic climax. We had seven and the extremists plotting to destroy the earth. Along with that, the space station itself starts getting destroyed. As Mina, Doc, Taiyo, and the crew escape, Toya makes a desperate stand to save everyone. But all that ends in a massive cliffhanger, and we're left wondering what's next.
But you may not know that the series is a two-part film being given to us by Netflix in an episode format. So we're possibly in the middle of the storyline, with the actual climax and ending arc coming next. And with what we've seen so far, we're sure it's going to be a blast!
That's all we have for today. Have you seen part 1 yet? Are you excited for part 2 of the anime? Let us know in the comment section below.