Fans have been patiently waiting for the adventure drama "The Wheel Of Time" to air. Well, the wait is finally over, with the show arriving in November 2021. If you are a The Lord of the Rings or Game of Thrones fan, this is the perfect series for you to pick up next.
Season 1 of the series is all set to be released online on November 19, 2021. The show has taken up a hybrid release schedule. The first three episodes of the show will be unveiled at those mentioned above at 12:00 AM GMT. Which roughly translates to 5:30 AM IST. If you live in the U.S. or the U.K., you have a slight advantage as you can start watching the show on November 18, 2021, itself due to the time difference.
After the first three episodes, the next five episodes will be released each week. The creators have high expectations and have already confirmed that the show will at least return for a second season. With that being said, wondering where to watch the 2021 series online? Well, why don't we help you out?
Where To Watch 'The Wheel Of Time' Online?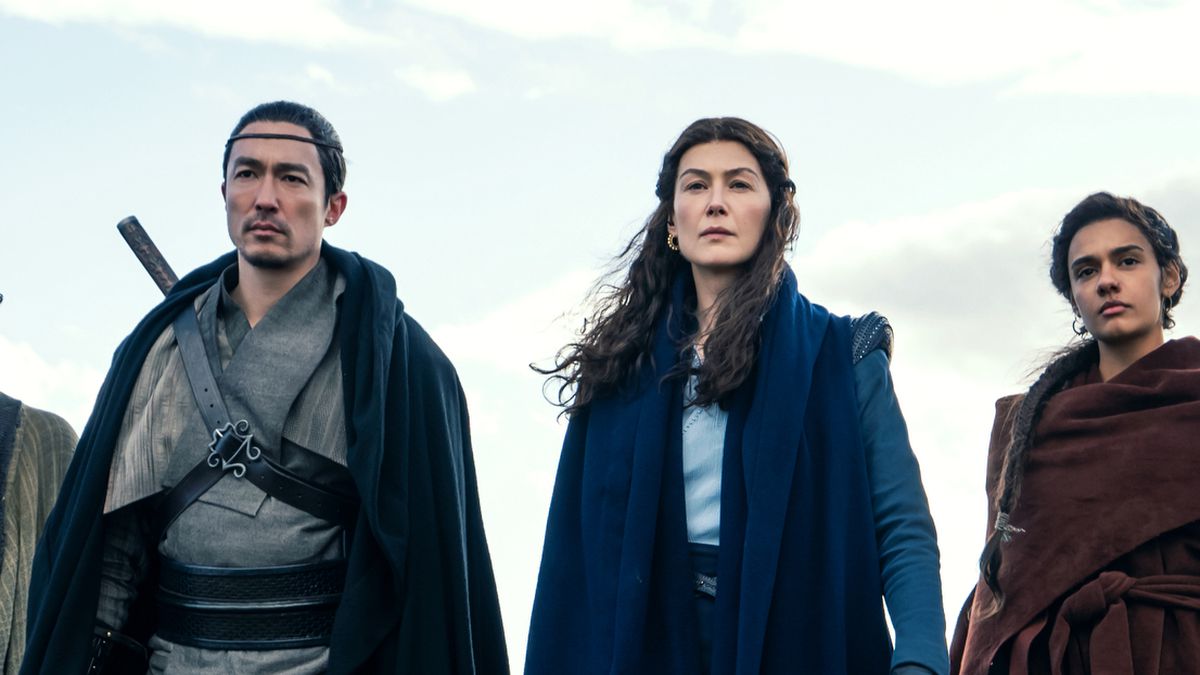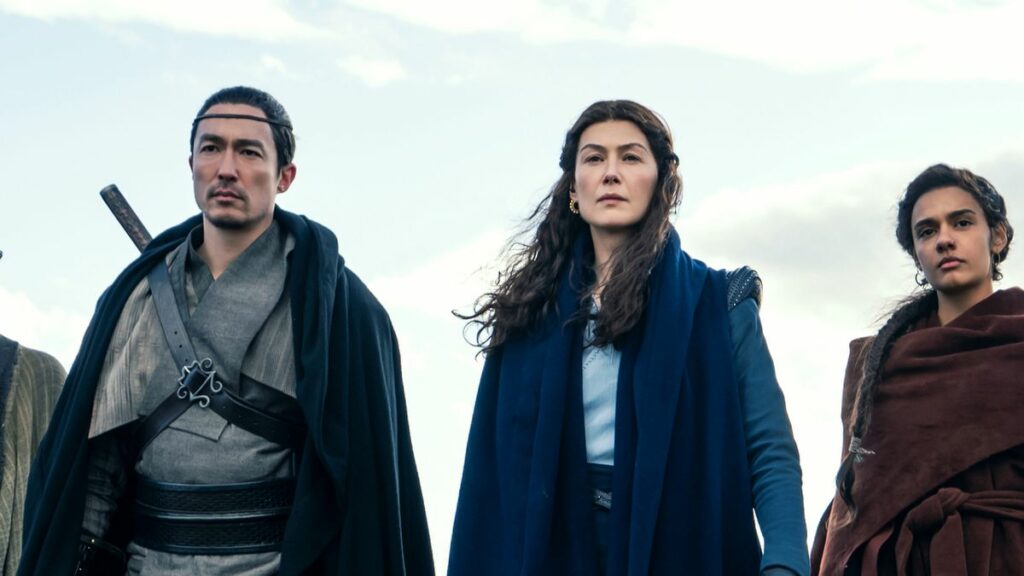 The much-anticipated TV show will be available exclusively on Amazon Prime Video starting this Friday. Prime Video has produced some pretty great movies and shows in the past. To watch the newest gem on Prime Video, you need a subscription to the streaming service.
If you do not have it, you may rely on a free trial provided by the platform. Otherwise, you can check out our guide on the best websites to watch shows for free in 2021 right here.
'The Wheel Of Time' Plot: What Should I Expect From It?
Considering the series is based on the books by Robert Jordan that goes by the same name. The anticipation is great from the series. The official synopsis of the series says:
"Set in a high fantasy world where magic exists, but only some can access it, a woman named Moiraine crosses paths with five young men and women. This sparks a dangerous, world-spanning journey."
The premise of the show sounds intriguing, and certainly investing your time in it. Are you excited about the show? Let us know your views in the comments section below.