Attack on Titan is unarguably heading towards its end and it has become more evident over the last few episodes. The tug of war of getting the founder Ymir between Eren and Zeke ended in the younger brother's favor. Thus, anime fans all around the globe are waiting patiently for 'Attack on Titan' season 4 part 2 episode 6.
After all, the previous episode initiated Eren's Rumbling plan. Anyway, we'll talk about the plot later, first, let's focus on the new episodes release date. The wait for episode 6 will be over on February 13, 2022, at 12:05 Japanese Standard Time (JST).
However, like usual, fans in the U.K. and the U.S. will get the episode at 12:45 PM Pacific Time (PT)/3:45 PM Eastern Time (ET). Last but definitely least, Indian AOT fans will have to wait until February 14, 2022, to watch the episode. Even on the aforementioned date, it will be added online at 2:15 AM Indian Standard Time (IST).
With that being said, let's shift our focus to where to watch 'Attack on Titan' season 4 part 2 episode 6 online. Because without knowing that, there is no use knowing the release date and time as well.
Where to watch 'Attack On Titan' season 4 part 2 episode 6 online?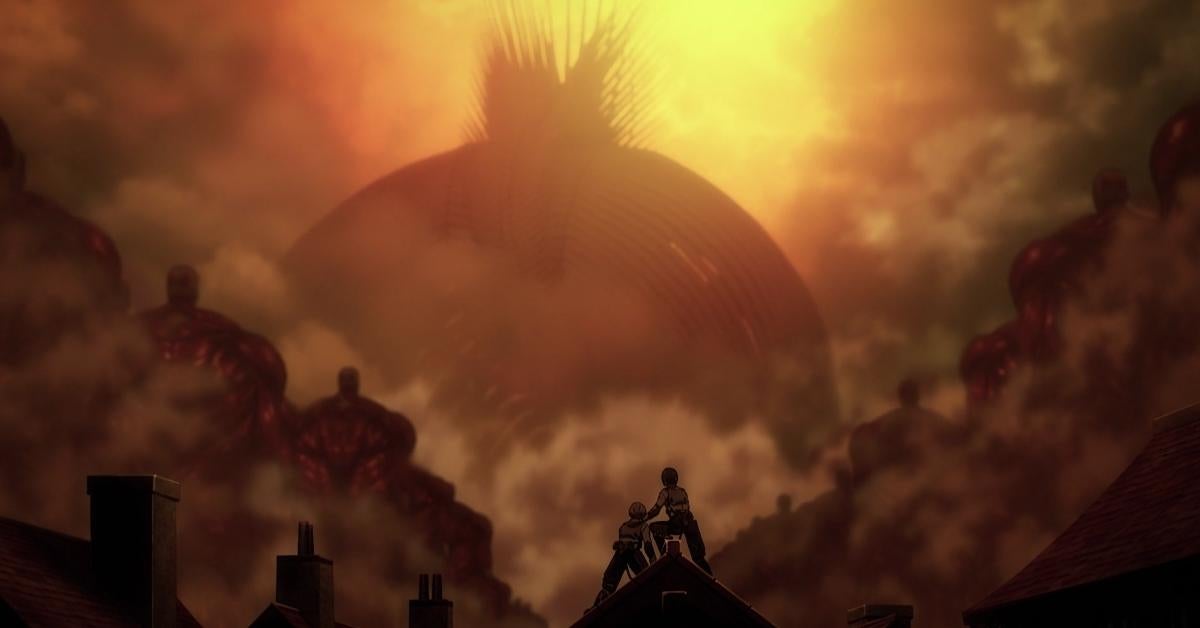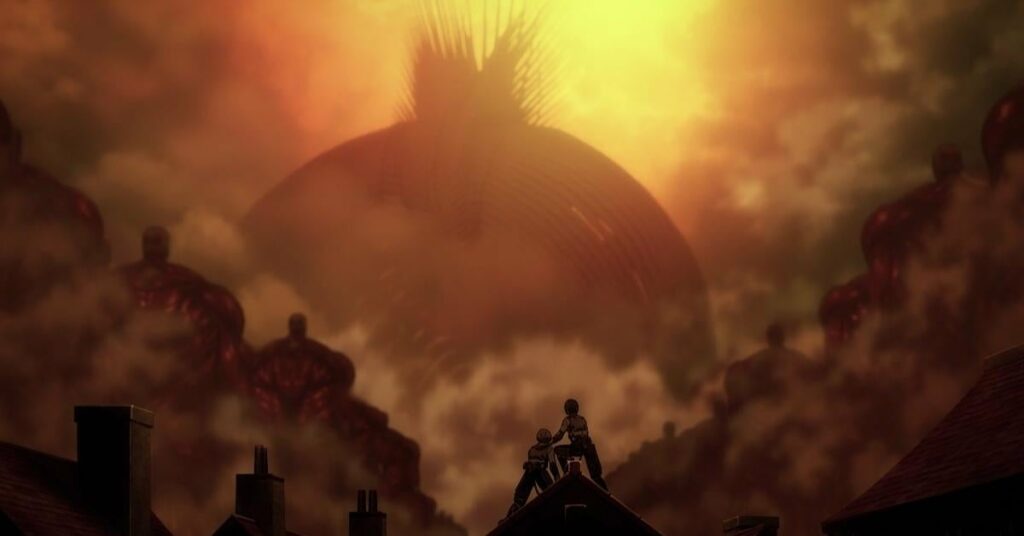 By now, we are sure you must be aware of where to watch AOT. But in case you aren't you can watch it without any hassle on Funimation and Crunchyroll. This has been a good month for AOT in general too. The popular series' season 4 part 1 has been named Crunchyroll's anime of the year.
If you still haven't started watching it then we suggest you get started right away. Believe us, you will not be disappointed if you are an anime fan.
What to expect from 'Attack On Titan' season 4 part 2 episode 6?
In season 4 part 2 episode 5, Eren and Zeke's "battle" in the World of the Paths reached its conclusion. Our main character helped Ymir in ending her 2000 years of serving as a puppet to the king.
The aftermath of Ymir breaking free was that she granted Eren his wish. Which, fans learned, is to destroy the whole of Marley. The new episode will further clear the doubts of everyone involved in Eren's plans and what he has intended for the rest of the world.
Are you excited about the new AOT episode? Let us know your views in the comments section below.